Healthcare App Development
The digital health market is expected to reach $206 billion by the end of 2020, promising to soar higher in just the next few years. We are able to capture such a trend for you, with the best healthcare apps on the market. Read more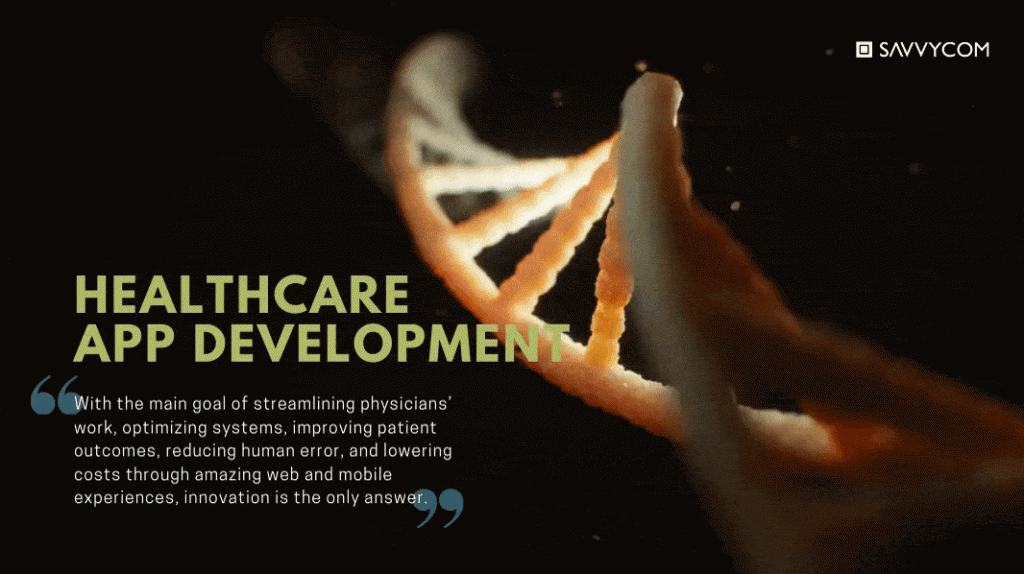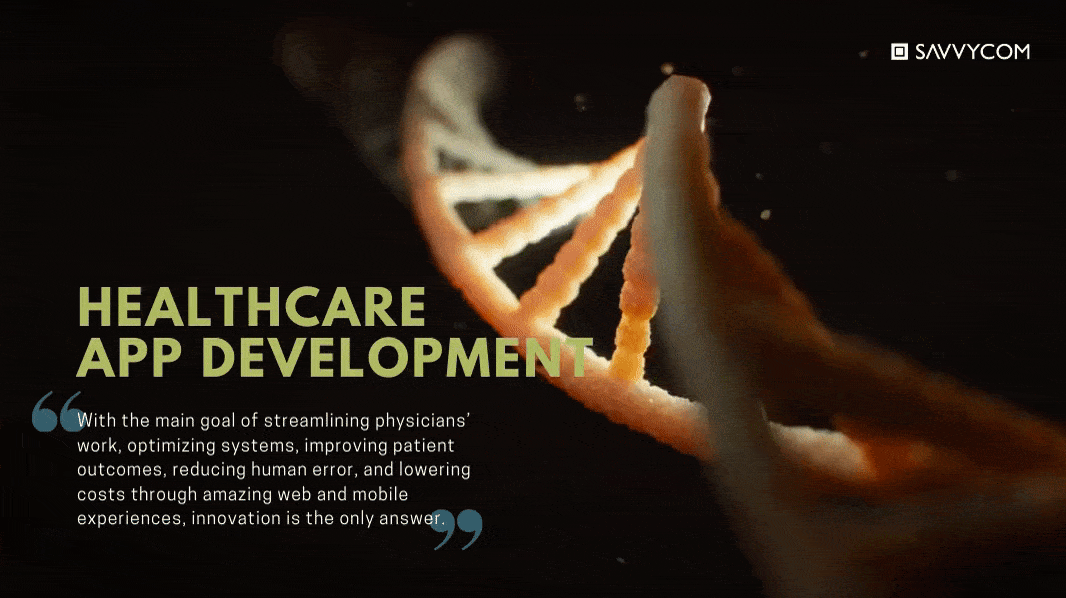 Battle of Dream - Transforming Interactionless TV Show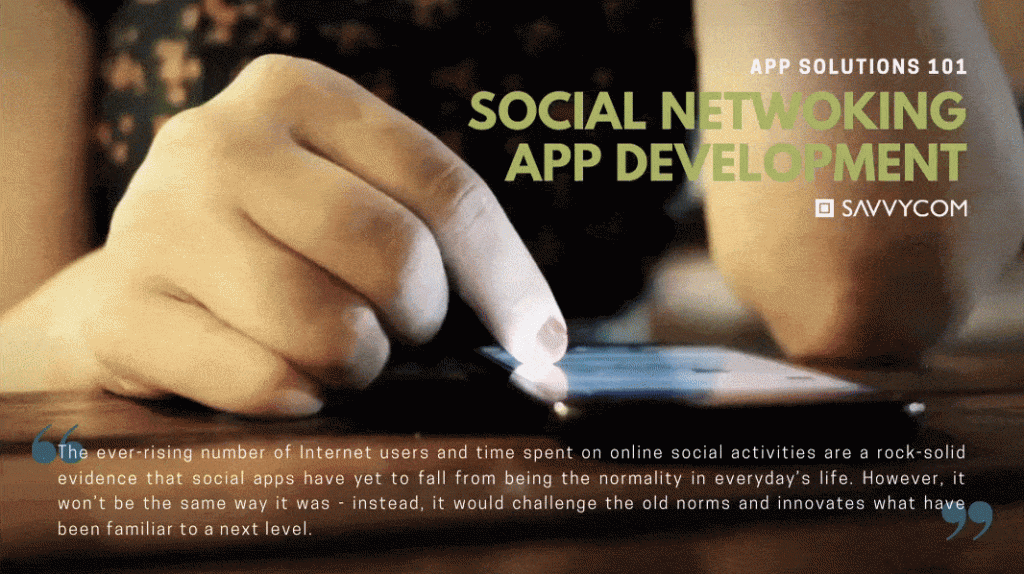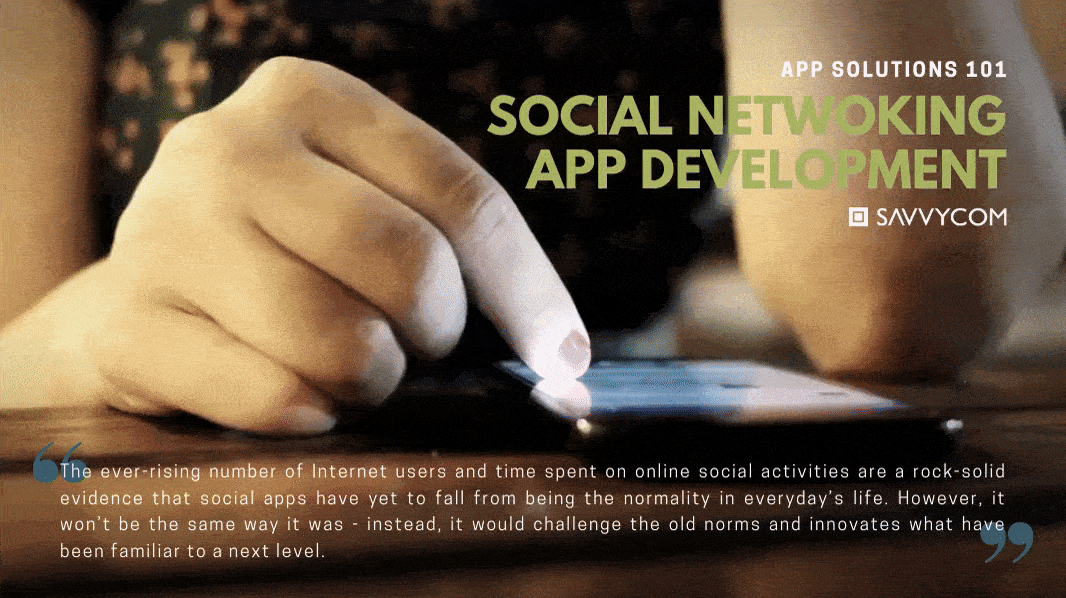 Battle of Dream is a TV audition show that was aired on the biggest TV channel of Thailand.

In Battle of Dream, there will be no judges, public voting is all it takes to decide who will advance to the next round.

The Battle of Dream app, designed by Savvycom, acts as not only a voting gate but also a social platform to connect viewers to their favorite talents at a deeper level.

Read more
10 Technology Trends Accelerated By COVID-19
The COVID-19 pandemic has seen the implementation of wide-scale social-distancing measures in order to limit the spread of the virus. The need to stay at home has undoubtedly shifted our approaches to daily life, potentially for good. The question is, to what extent do our behaviors shift? And where will them evolve to? Find the answers here.
Keys To Successful Digital Transformation
As digital technologies dramatically reshape industry after industry under the impact of COVID-19, many companies are pursuing change efforts to capture the benefits of these trends to keep up with competitors. In this article, we will unveil 5 keys elements bringing businesses to success, as well as a step-by-step guide to appropriately apply such elements to your current operation. Read more.
Loreal - Transforming Beauty With Technology
As a digital-first company, L'Oréal put digital at the service of consumers, arouse interest in a world of hyper-connectivity, and build relationships based on trust. Learn how L'Oréal becomes market leader in the beauty world. Read more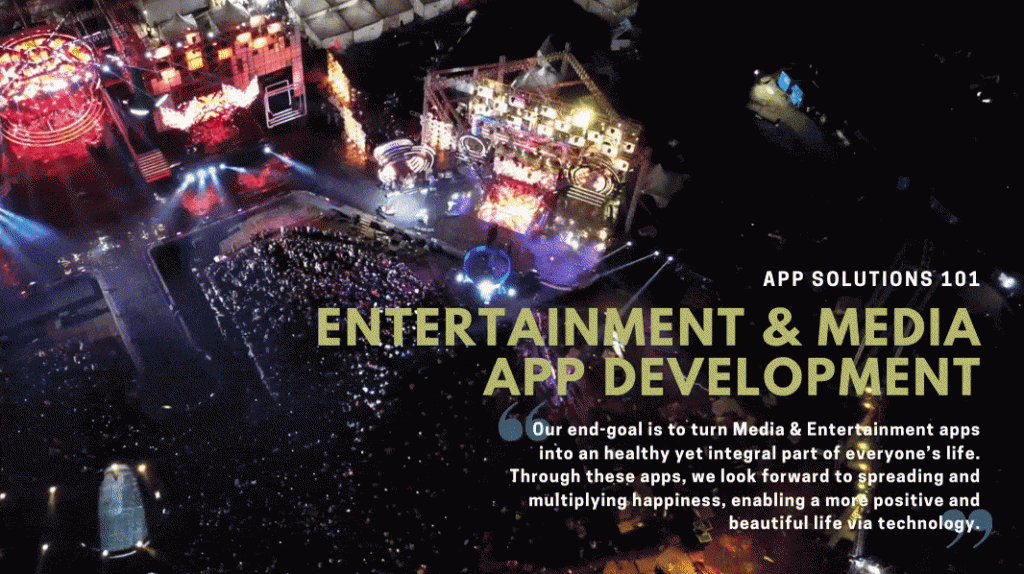 The Future Of Supply Chain Post COVID-19
As triggered by the pandemic, over t the next few years, we can expect to see a new order of the world's supply chain infrastructure based on 3 dimensions:
From globalization to localization
Supply chain diversification to protect against risks
Increasing importance of technology and digitalization