NSW International Alumni Stories: Our CEO's Story
Study NSW is a dedicated unit within the NSW Government responsible for supporting the NSW international education sector. Recently, our CEO, Ms. Thanh Van Dang, has given an interview for NSW international alumni stories; she shared inspiring stories about her time studying in Australia as well as her view under an Alumni's perspective and provided dedicated advices to suppor NSW students with  career paths from her experience.
Meet Thanh Van Dang, an international student alumna from #Vietnam. Thanh completed a Bachelor of Computer Science and Technology at the @Sydney_Uni and founded @savvycom. Read more about her entrepreneurial journey and advice for current students at https://t.co/TxQTJz1qBx pic.twitter.com/0XgjgNSNG9

— Study NSW (@StudyNSW) June 23, 2022
Ms. Van Dang's Reasons For Deciding On The Technology Field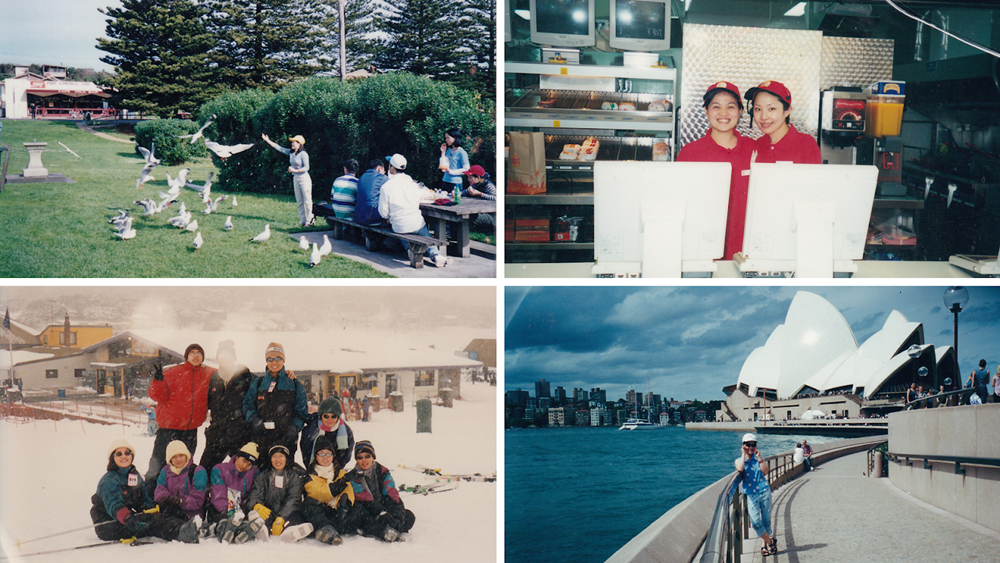 "For most people the straightforward answer would be because of passion. For me, passion is only the tip of the iceberg as I take pride in being someone who has a vision. When I was in 7th grade, I was really impressed with the power of a computer and I imagined the beautiful life that a computer could one day bring to the world. That is why I chose to study computer science and looking forward to exploring the infinite possibilities that programming can give.
For me, knowing is winning half the battle. Apart from having a scholarship, that was a tremendous financial help, I came to NSW because I realized this was a chance of a lifetime for me to truly understand and find out who I really am and what I am capable of.
My entrepreneurship journey started with a dream of bringing technology into life and leveraging the engineering workforce in Vietnam. After three years of founding and running Savvycom, with life experience and understanding the values that entrepreneurs can bring to society, I found that being an entrepreneur is not only my job but my career. Other than that, I have always wanted to be more than just a leader, someone who can motivate others and enable them to reach their maximum potential."
Her Advice For Current Students: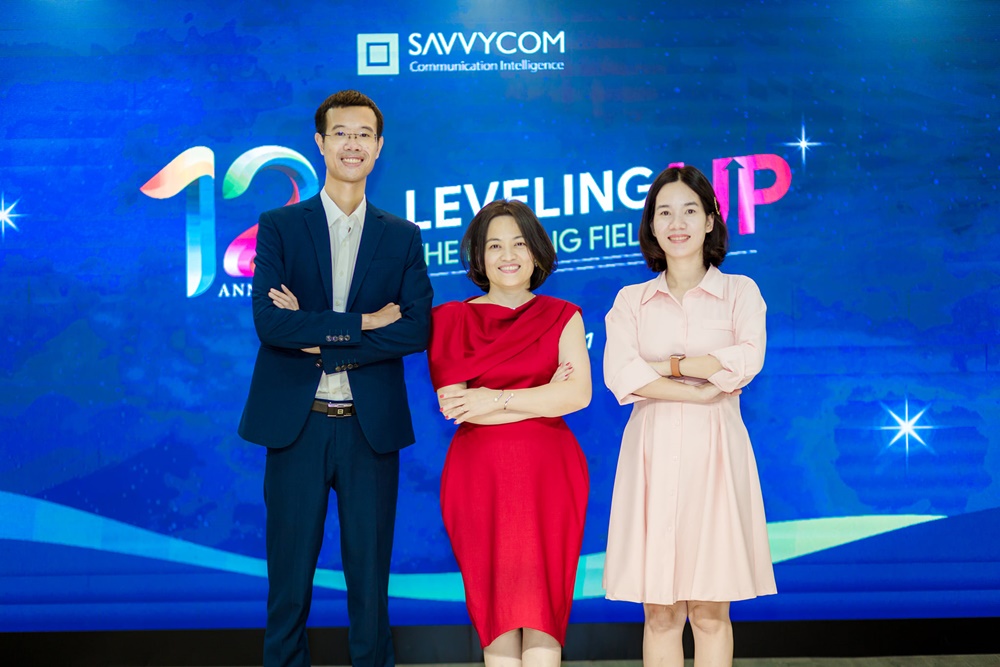 "I understand that many of us are afraid of making mistakes or taking risks. However, it is sometimes better to make some mistakes early because you will have the courage to face them when you recognise them at an earlier stage of your life. My advice is if things do not work out, then change your path.Try and find a good company with the mission and vision that align with your values and learn as much as possible. Set your goals step by step. Knowledge is essential, but life experience is significant too. It's where you can understand yourself, find your inner peace and bring value to society." Read her full story on Study.Sydney