Savvycom On The Celebration Of Vietnam National Women's Day
Vietnam National Women's Day on October 20th is among several occasions on which the society shows their love and respect to women: it could be their mothers, sisters, aunts, their friends, or colleagues. It's the day for everyone to grandly celebrate and cherish the women in their life and savor all the sacrifices they have made. We, too, as a company, want to portray our respect and gratitude to our employees, our clients, and all women in this country of bravery.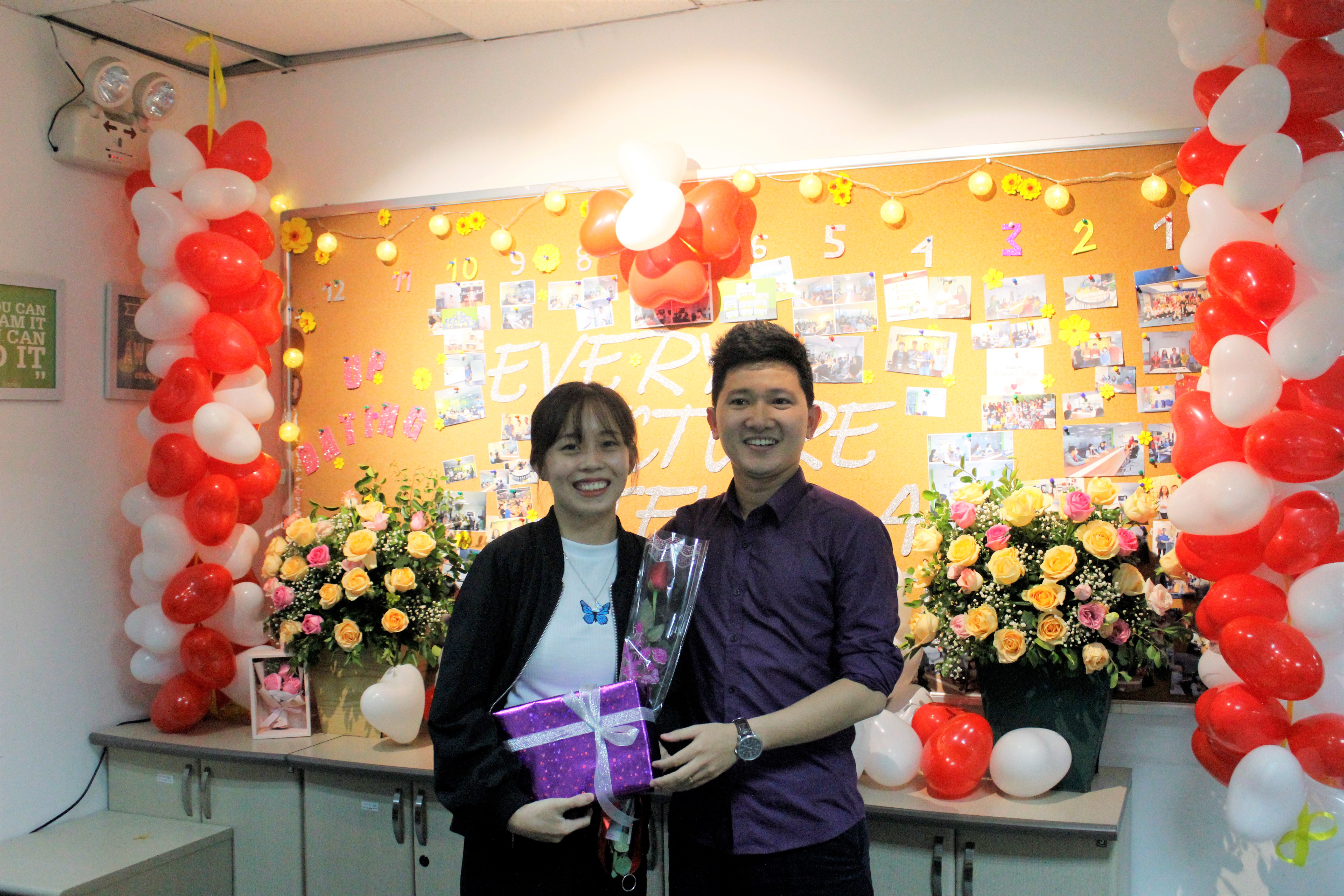 Vietnamese women are strong – and everyone knows it. During the war, the role of women is as equal as men; they fought, they built and they sacrificed; up until now, that still hasn't changed. When we think of women, most will think of patience, endurance, persistence, and loyalty as women's best traits; however, modern Vietnamese women today are also strong, intelligent, brave, and very clever. They're like tigers, which are fierce, independent, protective but graceful in everything they do.
These traits are likewise found in women of the technology industry, which was once stereotyped as the men's club. Against the prejudices, Vietnamese women have undoubtedly proved their grit and talents against their male counterparts and achieve significant honors out of not only their lives but also their career, as proven by the rise of many women leaders: Ms. Le Hoang Uyen Vy of Adayroi – the E-commerce star of the biggest domestic corporation Vingroup, Ms. Linh Pham of Logivan – an E-logistics start-up that's held high on the market, and Savvycom CEO – Ms. Van Dang, who has received a myriad of awards for her outstanding technological expertise and great contribution to the society. 
On this day of appreciation, we'd like to express our stance with women – especially women in tech – and send the sincerest gratitude to them. We cherish people who conquer against the odds, who are strong enough to not only stand up for themselves but also for the greatest of others and reach out for their dreams. May you all live with flaming passion and stay forever beautiful – inside and out.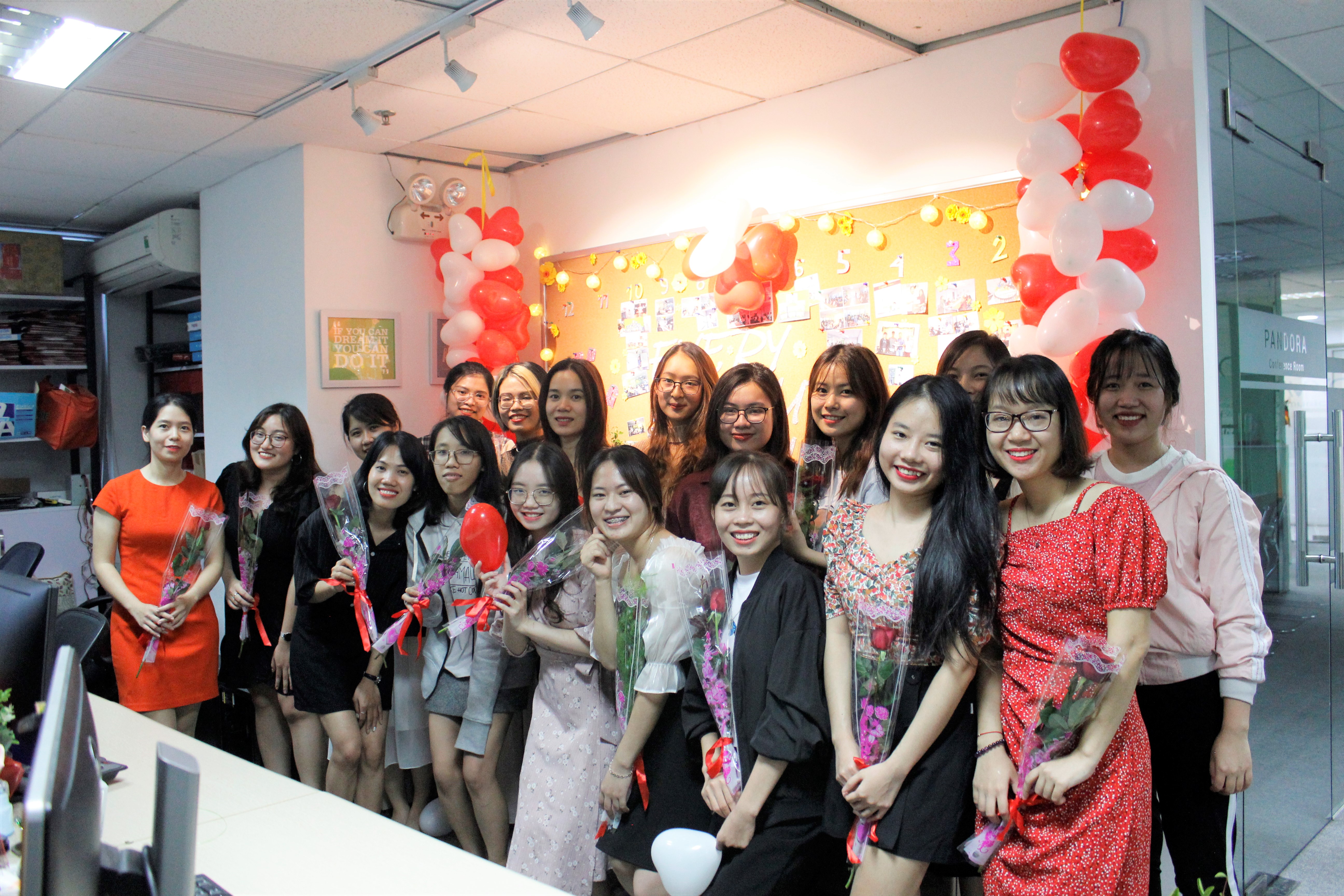 Want to find out more about Savvycom? Visit our website!