Why Should You Choose Offshore Software Development?
From Google and Microsoft to Slack and Alibaba, successful companies around the world have turned to offshore software development outsourcing to get their businesses off the ground and keep them thriving. In fact, outsourcing of all types has gained traction in recent years across a wide variety of industries. Providers like Savvycom build technological projects for many organizations in all types of sectors while also providing consulting services.
1. Onshore, Nearshore, and Offshore Development: What Do the Terms Each Mean?
Generally speaking, outsourcing falls into three categories: onshore, nearshore, and offshore. Here's a breakdown of what each of these software development services entails.
1.1. Onshore Development
Onshore development is a form of outsourcing where both partners are working in the same country. A business based in Chicago, for example, might outsource their software development needs to a provider based in San Francisco. Through this model, partners can communicate in real-time and even meet in person should the project demand it.
1.2. Nearshore Development
Nearshore development means that a business outsources software development to a nearby country or one with a similar time zone. For instance, a company in the United States might use a provider in Latin American countries like Argentina or Mexico, while a company in Germany could turn to a provider in Ukraine. One benefit is that nearshore partners tend to be culturally compatible. They're also typically cheaper than onshore providers.
1.3. Offshore Development
In the case of offshore development, partners are geographically distant — in some cases across the world from one another. For instance, a business in the United States might work with a team in India or China. In general, this is typically the least costly outsourcing model, and it's probably the most well-known outsourcing.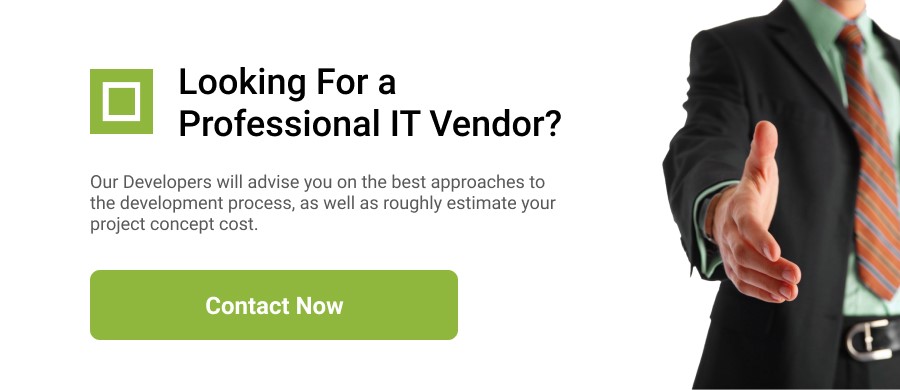 2. Best Practices for Offshore Development
2.1. Establish Goals
Businesses must outline their objectives for the partnership, identifying what they hope to achieve from the arrangement. These might include the requirements for a specific project, a deadline for completion, special features the software should have, and measures of quality.
2.2. Check References
Review your partners' portfolios and reviews on platforms like Clutch, Glassdoor, and social media. You may also request referrals from previous clients. Organizations should pay attention to expertise in their industry and niche and level of experience.
2.3. Establish Collaboration
Use communication tools like Slack, WhatsApp, and Skype. It's best practice to define the frequency of check-ins and times that they'll take place upfront. Organizations may also use project management tools such as Jira and Monday to track progress.
2.4. Take Security Measures
To prevent security and data breaches, organizations must take strides to protect their information. These steps might include giving third-party vendors access to only the data they absolutely need, as well as having the partner sign a non-disclosure agreement.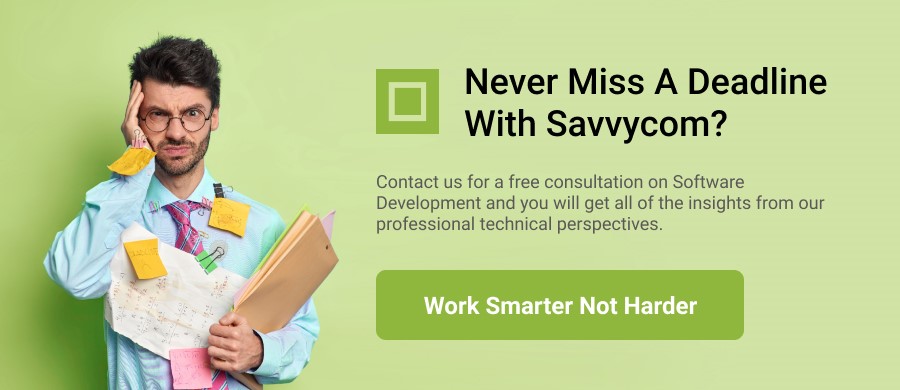 3. Why Businesses Choose Offshore Software Outsourcing
3.1. Specialization and Expertise
If a business is in need of a developer with a particular skill set, it can be difficult to find a nearby provider. Using an offshore model gives the business access to talent all over the world, including providers located in distant countries. Some foreign countries have emerged as high-quality providers, including India, Argentina, Mexico, China, the Philippines, Ukraine and especially Vietnam with unbeatable cost.
Many offshore outsourcing companies take special measures to ensure the quality of their software development.
3.2. Cost-Effectiveness
Offshore software development is typically the cheapest outsourcing model when a business is based on North America or Western Europe. Onshore is generally the most expensive option in this case, and nearshore often falls somewhere in between the two. This is because offshore providers are typically in countries with developing economies.
3.3. Faster Time to Market
A dedicated team will generally bring a project to completion in a shorter period of time than an in-house team might because they will not be working with additional tasks and business priorities. Advantages to this include staying ahead of the competition and ensuring that software is timely.
3.4. Risk Mitigation
In an offshore partnership, both the customer and the provider assume the burden of any risks associated with the project. Both parties have a vested interest in the performance of the end result, the money it earns, and its overall quality. This often means faster completion times and higher-quality products.
Interested in working with an offshore software development partner? Providers like Savvycom offer a number of benefits, including team integration, lower prices, faster turnaround, and extensive specialization and expertise — all while alleviating your burden and allowing you to focus on core business functions.
4. How to Choose an Offshore Software Outsourcing Company?
4.1. Quality Experience
Always check your potential IT partner's references, previous client lists, and completed projects. This information will give you some insight into the performance, workflow style, and quality of the IT company's software products.
4.2. Great communication skills and fluent English
Language difference is one of the obstacles when offshore so smooth communication and workflow is the most important step. Your Outsourcing Partner must be fully fluent in English or the language of your choice. In addition, their workflow should match your workflow throughout the development cycle.
4.3. Standardized Security Protocols
As technology advances, cybersecurity is more important than ever. Make sure that the IT company you choose has up-to-date security protocols to keep all data and software products safe.
4.4. Top Talent Software Engineers
Outsourcing development abroad gives you access to world-class IT talent. The mission of an outsourcing company is to bring together the best software developers from the region and use their talents to build the best possible product for you.
4.5. Full Range of Services
The best outsourcing companies that specialize in many areas will be able to handle your project from a holistic and highly experienced approach.
Hire Professional Developer From Savvycom

Didn't find what you looking for? Drop us a line now!
---
Looking To Find A Trusted Tech Partner?
Tech Consulting, End-to-End Product Development, Cloud & DevOps Service! Since 2009, Savvycom has been harnessing digital technologies for the benefit of businesses, mid and large enterprises, and startups across the variety of industries. We can help you to build high-quality software solutions and products as well as deliver a wide range of related professional services.
Savvycom is right where you need. Contact us now for further consultation:
Phone: +84 24 3202 9222
Hotline: +1 408 663 8600 (US); +612 8006 1349 (AUS); +84 32 675 2886 (VN)
Email: [email protected]