An Insight into the Technology world.
Analysis and Insight from Savvycom Team.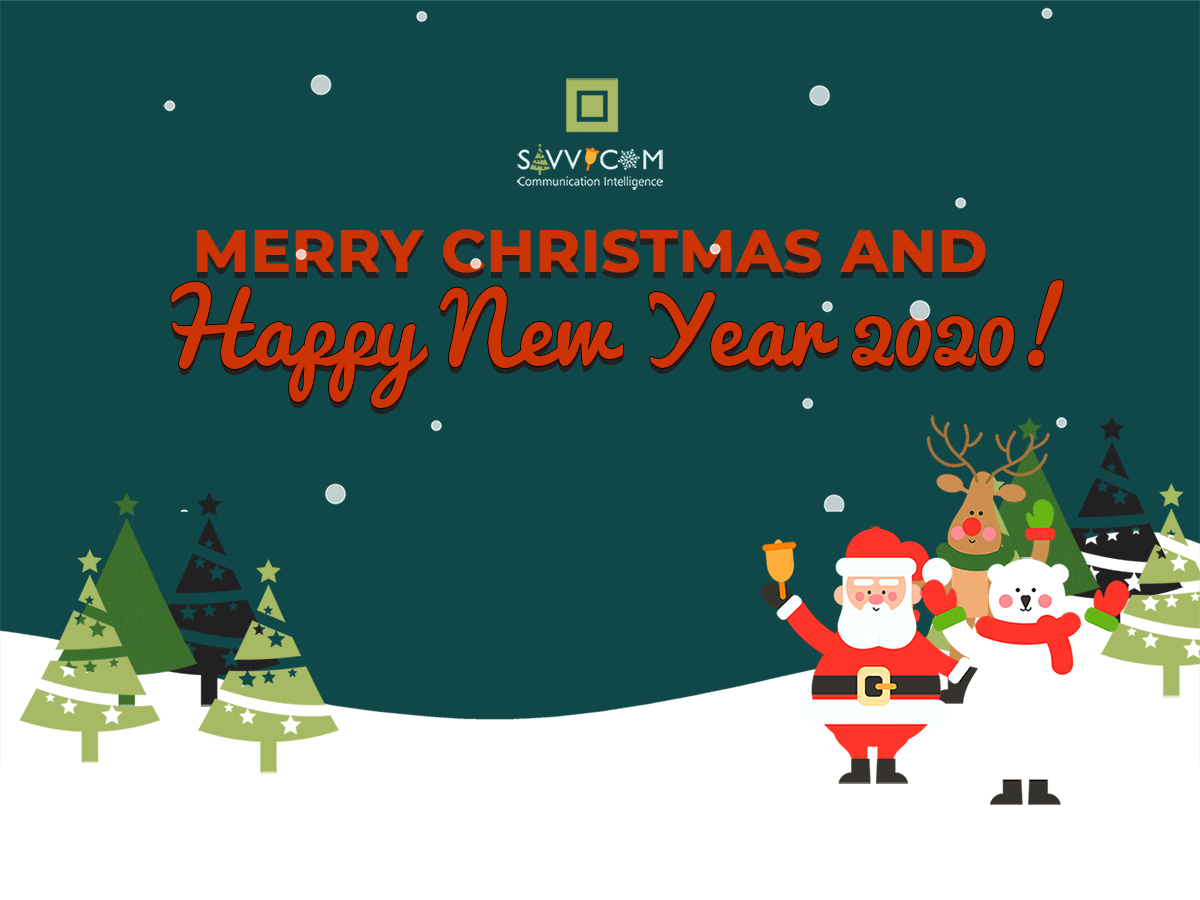 Bells are ringing, reindeer are humming, and the Santa is hurrying down the chimney in time for those "good child" gifts
Another Christmas and New Year are coming!
In this festive moment, we would like to take a look back at our 2019, to reflect on all the milestone we have reached and all the partners whom we were grateful to deliver meaningful values to:
Received

2

honour awards for relentless efforts and contributions.

Successfully established partnerships with

36

partners from both Vietnam and across the seas.

Delivered

10+

ground-breaking solutions of 

7

different industries.

Checked in

8

countries including North America, UK, Australia, Japan, Korea, Singapore, Hongkong and Cambodia

.

Welcomed

45

new members to our family.
2019 was also a year full of bliss and gratitude when we celebrated our 10th anniversary of striving to improve the living standard through technology. During the past 10 years, we were glad for having partnered up with 147 businesses and organizations, left our footprints on 17 countries and 4 continents, helped hundreds of employees develop their careers, and contributed millions of our profits for the wellness of the community. We could not tell how grateful we are to triumph from a compact office with only 4 employees to a 100-employee-sized company today.
We are well aware that without the conspiration of our treasure companions, we could not get to where we are today. Therefore, as a new year is coming – so is a new chapter of Savvycom, we, from the bottom of our heart, wish our valued clients, partners, and employees the eternal happiness and fulfillment in work and life. We also send our massive appreciation to all of our long-loved supporters throughout the past years, with the hope to build a stronger and more solid future with your furtherance. 
May this Christmas be an exhilarating closure for your 2019 story, and your New Year be filled with achievements and successes. Now let's cheer to a joyful present, a well-remembered past and wait for another chapter-to-come!