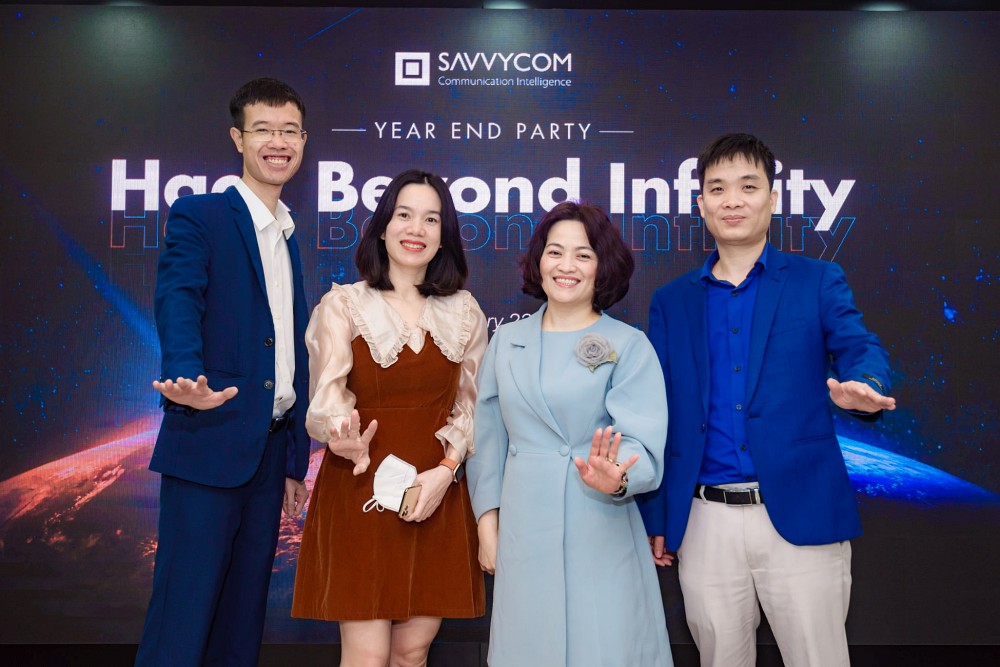 Mr. Vinh Le on the right, next to CEO Van Dang
Vinh was one of the co-founders of Savvycom with the vision of bridging the gap between the global demand and the potential prosperity of Vietnam IT industry. Vinh's predominant technology expertise and leadership was exhibited through his professional achievements.
Prior to being Savvycom Chairman, Vinh is also the founder of several enterprises in Vietnam and US, specializing in social science, advertising solutions and big data. With highly strategical management, he has been actively involved in shaping the company roadmap and realizing its visions.
Starting coding at age 13 and got Gold Medal in International Olympiad of Informatics in 1998
PhD in Computer Science from University of Düsseldorf
Bachelor of Computer Science from University of Engineering and Technology
Associate Professor, Head of Computational Science Department at Vietnam National University, Hanoi
Lecturer on Data Structure and Algorithm and trained the Olympics students in Programming
Author of many famous publications in Bio-Informatics; research on Whole Genome Analysis of a Vietnamese trio