A Detailed Comparison between Software Engineer and Software Developer
Ever thought Software Engineer and Software Developer are the same? If your answer is YES, then you might be WRONG, theoretically. The truth is, engineers and developers are so clearly distinct in term of their job requirements and experiences. So what is the difference between software engineer and software developer? You're in the right place and reading the right guide!
What you can learn from this article?
What is Software Engineer and Software Developer? How is the market demand for these professions?
Explain the similarities and differences between the two terms.
How to choose which job suits you?
Now, before moving on to the next part, we should define them accurately.
1. Definition of Software Engineer and Software Development
Although Software Engineer and Software Developer are sometimes used interchangeably, they are actually quite distinct.
1.1. What is a Software Engineer?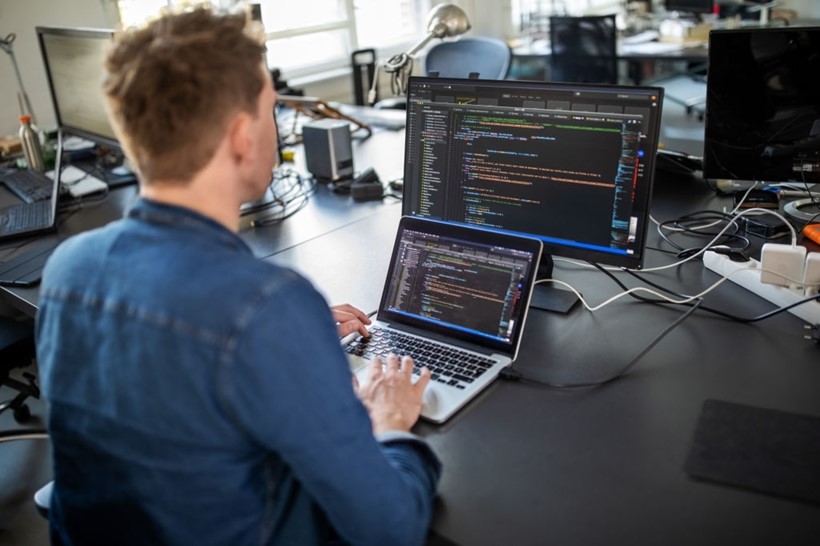 "Software engineering is a field of engineering, for designing and writing programs for computers or other electronic devices. A software engineer, or programmer, writes software (or changes existing software) and compiles software using methods that improve it. Better quality software is easier to use. Better documentation helps other people understand and maintain it and add new features. Becoming a software engineer requires experience and practice writing code. Software engineering may be very difficult work. It may be repeated during the software release life cycle." Wikipedia
Without a doubt, a software engineer's job is not limited to solely coding, but he is also the one who knows about engineering, why and how it is related to software creation, and then applies engineering principles to software design.
1.2. What is a Software Developer?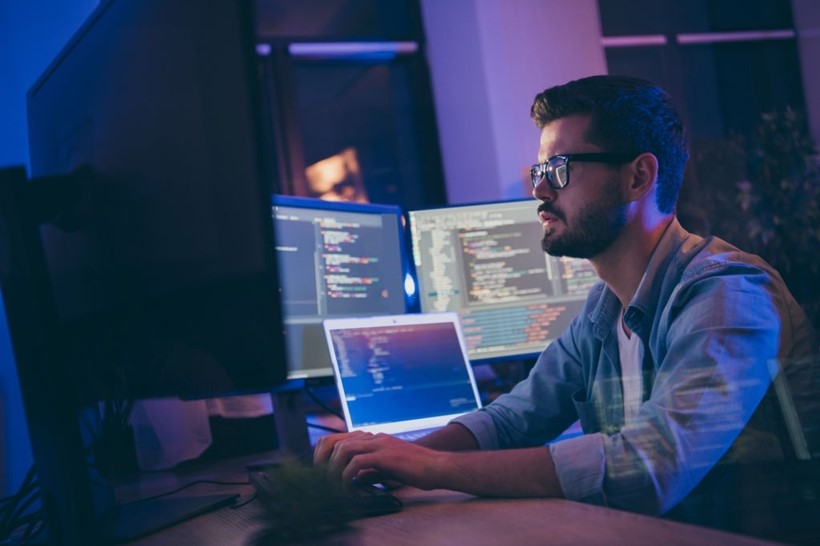 "A software developer is a company or person that creates software – either completely, or with other companies or people. The phrase 'software development' often means more than just designing or writing the software, it usually means someone who manages the project, or does only the main things. Most software developers are still led by a lead programmer (a software engineer that guides the project)." – Wikipedia
Software developers write codes most of the time as coders or programmers do. They also are generalists who can work on a variety of other tasks in the software development process. With a variety of systems and coding languages, they can put all those things together to fulfil all the requirements.
1.3. Prospective demand for Software Developers and Software Engineers
Demand for both software developers and software engineers is on the rise. A survey conducted by leading job portal Hired revealed the nine most sought-after engineering jobs in the US, with the year-over-year increase in demand ranging from 4 per-cent to a mind-blowing 517 per-cent.
According to the Bureau of Labor Statistics (BLS), employment of software developers is predicted to grow 24 per cent from 2016 to 2026, much faster than the average for all occupations. Although the BLS does not make any distinction between software developers and software engineers, it does draw a line between software developers and computer programmers, projecting that the demand for the latter will decline 7 per cent over the same period of 2016-2026.
Software professionals with specialised, comprehensive knowledge are expected to relish brighter job prospects than those whose expertise is limited to programming.
---
2. Comparison between Engineers vs Developers

Still, have problems telling software engineer and software developer apart? Don't worry, 'cause we're here to clear up any confusion you may have about these two.
In this part, Savvycom will provide answers to these following questions:
What are the similarities between Software Engineer and Software Developer?
What are the differences?
BONUS: Frequently Asked Question
2.1. The similarities
There is no clear textbook differentiation between the two concepts. However, despite not being the same, software developer and software engineer are very much interrelated and in fact, share some similarities. Software engineers and software developers both refer to those who write software for a living.
They all need knowledge and skills in IT and algorithms and then mix all those together to create efficient, smooth-running software. They also should be, more or less, able to work as part of a team, as IT systems are usually something too sophisticated for just a single person to deal with.
---
2.2. The differences
Let's now take a look at the subtle yet significant differences between these positions based on some major criteria:
a/ Job function
The difference between software engineers and developers when you look right into the basic descriptions and job functions of their jobs | Source: Cambrian Training.
Software Engineers:
They apply engineering principles to develop software. They work towards viable technology solutions to their clients' problems. As they design their solution, any plans that they devise must be backed up with empirical evidence to prove that those are applicable to the real world.
Engineers participate in the entire life cycle of software development, overseeing processes from analysing, designing to developing programs. They take the lead on software development projects, give consultancy to clients and manage development tasks, making sure that the whole process is well-coordinated.
Software Developers:
On the other hand, work to turn solutions into reality and focus primarily on the development project as a part of the whole software development life cycle. While they also partake in software creation, they have more freedom when it comes to developing their software product; that is, they are not required to prove the feasibility of their solution with empirical evidence.
Comparatively speaking, software engineers are the ones who see the bigger picture, being responsible for the entire development life cycle, whereas software developers focus their talents on the implementation details of development without the need to tie themselves to engineering principles and manage the big picture.
b/ Job description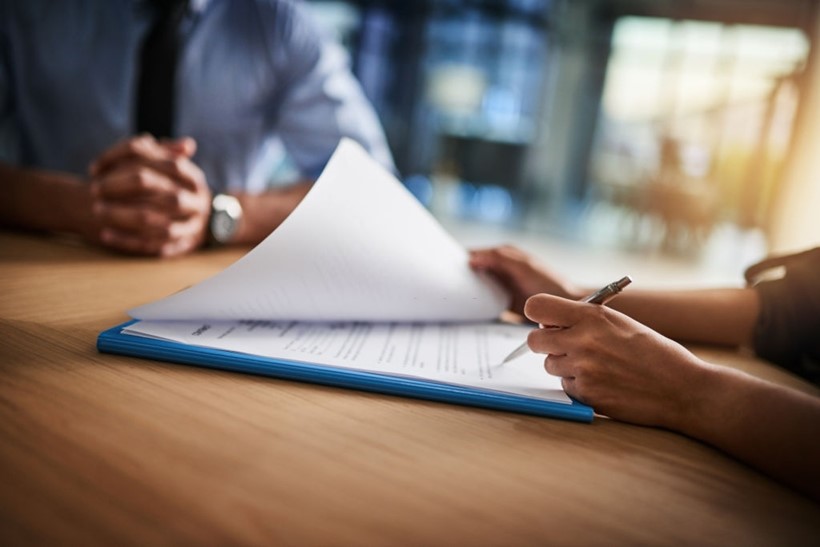 As the two terms are oftentimes used interchangeably, confusion easily arises as to how each role differs and which tasks are involved. When in doubt, it's best to take a closer look at the job description of each position.
Software Engineer Job Duties:
Identify issues and common patterns to enhance system quality, and develop standard operating procedures
Improve existing applications by looking for enhancement opportunities and making further recommendations
Provide ongoing maintenance and support for codebases and peer review code changes
Work alongside colleagues to implement technical designs
Investigate and employ new technologies where relevant
Provide written knowledge transfer material
---
Software Developer Job Duties:
Research, design, implement and manage software programs
Test and evaluate new programs
Identify areas for modification in existing programs and subsequently develop these modifications
Determine operational feasibility
Develop and conduct quality assurance procedures
Maintain and upgrade existing systems
Training users and collaborate with other developers, UX designers, business and systems analysts
Generally speaking, software engineering refers to applying engineering principles to give clients technology solutions and to create software to fulfil their requirements. Meanwhile, the job of software developers offers plenty of scope for creativity when developers take responsibility for the entire software development process. They create a theoretical design, write codes then test and fix bugs to ensure the software runs smoothly.
c/ Qualifications and skills required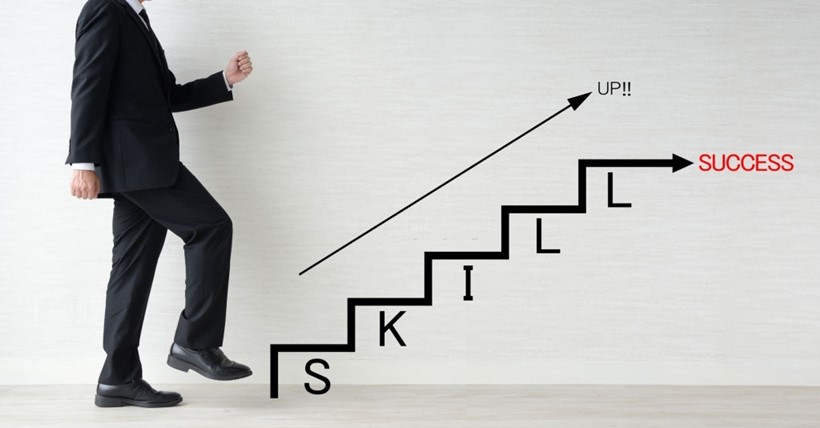 Software Engineers:
Qualifications are more challenging for software engineers, as they need to have at least a bachelor or a master degree in Software Engineering, Computer Science, Mathematics or related fields. A degree in Engineering is highly essential for those who wish to enter this field. Other qualities and skills include:
A passion for solving problems and providing workable solutions
Knowledge of algorithms and data structures
Strong analytical and reasoning skills with an ability to visualise processes and outcomes
Proficiency in troubleshooting software issues and debugging a large codebase
Outstanding all-round communication skills and ability to work collaboratively
Experience creating and maintaining IT architectures and databases
Problem-solving skills
Pattern design and experience with cloud-based infrastructure
Embedded development/debugging experience
Experience on multi-core CPU or SMP
Knowledge of multiple programming languages including C/C++
Software Developers:
If you want to become a software developer, you will have a number of degree options to choose from. The most highlighted degrees are in such subjects as Software Programming Development, Computer Science, Software Engineering, Mathematics, Electronics or Physics. A development degree course can either be at the associate's or the bachelor's level. Other qualities and skills include:
Knowledge and interest in computer systems and the latest technologies
Commercial and business awareness
Good communication skills – both written and verbal
Attention to detail and desire to probe further into data
Able to write clean, maintainable code
Expertise in Javascript, ReactJS, AngularJS, jQuery
Experience building the front end of applications with ES2015+, NodeJS, jQuery, HTML5, and CSS3
Experience in front-end tooling and workflows with Git, Grunt/Gulp
Experience in responsive web design
Understanding of cross-browser compatibility
---
d/ Salary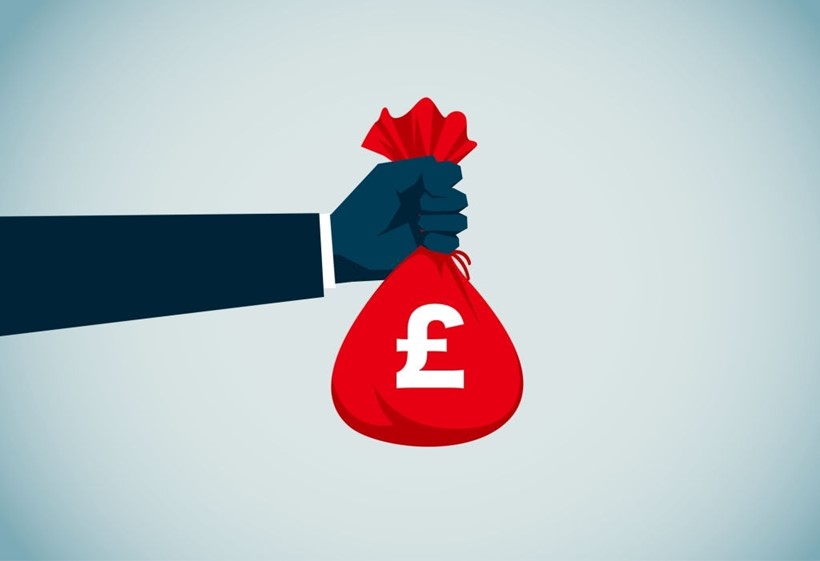 If job requirements and responsibilities still have yet to clearly distinguish a software engineer from a software developer, then their salary should be a relevant differentiator. According to Payscale research, as of June 2019, the average salary of a software engineer in the US is $83,681, whilst a software developer makes an average of $70,388 per year.
In terms of pay by experience, an early career Software Engineer with 1-4 years of experience earns an average total compensation of $80,381, compared with $67,214 of a software developer. For 5 to 9 years of experience, it's $91,019 versus $80,178.
It appears that at any point of experience, the salary of a software engineer is around $11,000-$12,000 higher than that of a software developer.
3. FAQs: Software Engineer and Software Developer
3.1. Software Engineer vs Software Developer: Which is better?
The answer to this question is highly arbitrary, considering the important differences between these two. Neither of the positions is inherently better than the other. But one can have a preference as to which role to take, based on their own description of themselves.
If one describes himself as a creative individual who is able to logically solve problems, then he is more likely to fall into the "developer" category. If he, on the other hand, has engineering fundamentals which he uses to address large-scale problems, he probably would want to call himself an engineer.
---
3.2. Can a software developer become a software engineer?
A software engineer's job involves software development, but not all software developers can be software engineers. Software developers, however, CAN become software engineers.
As they gain more and more experience, software developers may start to take on such responsibilities of an engineer as managing system-scale analysis, design and development and creating parts of the IT architecture, and subsequently advancing to the next level.
3.3. Is it difficult to be a software developer?
But that won't be enough, as you can't completely rely on what you learn in college to become a developer. You will have to expand your knowledge and skills and gain experience mostly on your own. College can also be extremely expensive, so let's move on to the cheaper options: joining Coding Bootcamps or teaching yourself.
The former still requires you to fulfil lots of background knowledge yourself, the latter might cause you to struggle with all the planning and keeping track with your own plan, and both require a tremendous amount of self-motivation and dedication.
Whichever way you choose, it seems that becoming a developer is no easy task. Even when you've become a developer, chances are that you will still have to face some hard truths.
Apart from the technical skills, you need to be good at communicating and teamworking. There will be times when you have to present your ideas to your co-workers and decision-makers, telling them how brilliant your solutions are.
You also need to work in teams, and conflicts might arise, in which case requires you to be a good team player. These sound like bad news to introverts. In addition, being a developer is intellectually challenging and mentally taxing, but there can also be boring tasks from time to time, especially when you're not yet a senior or a mature developer.
Now we'll leave it up to you to decide. At the end of the day, it all comes down to your approach to the problem. Make sure to never stop learning new things and look for opportunities to challenge yourself.
4. Conclusion
As the world is more in demand for computer software than ever, software engineer and software developer will continue to be among the most sought-after professions. Differences between Software Engineer and Software Developer: 4 Top Takeaways
Developers mainly focus on development and implementation details, software engineers have a fundamental grounding in engineering principles, and they deal with the big picture of the whole software development life cycle.
It appears that at any point of experience, the salary of a software engineer is higher than that of a software developer.
Not all software developers have the knowledge and skills to manage an entire system as do software engineers.
Software developers can become software engineers by gaining experience and expanding their scope of responsibilities.
People are the most important and valuable asset at Savvycom
People are the most important and valuable asset at Savvycom. Since establishment, we have already foreseen this trend and hence work intensively on recruitment and training in order to build up a dream team of software engineers. Under directions and ideas from clients, we propose technical solutions, maximize user experience, optimize user's functional flow in order to achieve the finest results.
"The advice and service Savvycom team provided to CulinaryConcepts was exceptional. The projects were completed on time with no hiccups, fuss or complications and the end results are outstanding" – Ian Sutton at Culinary Concepts (UK).
Savvycom Outsourcing Guide
Hire Professional Developer From Savvycom

Java Developer Hourly Rate

Python Developer Hourly Rate

.Net Developer Hourly Rate

React JS Developer Hourly Rate

Comming Soon

Go Language Developer Hourly Rate

Comming Soon
---
Looking To Find A Trusted Tech Partner?
Tech Consulting, End-to-End Product Development, Cloud & DevOps Service
! Since 2009, Savvycom has been harnessing digital technologies for the benefit of businesses, mid and large enterprises, and startups across the variety of industries. We can help you to build high-quality software solutions and products as well as deliver a wide range of related professional services.
Savvycom is right where you need. Contact us now for further consultation:
Phone: +84 24 3202 9222
Hotline: +1 408 663 8600 (US); +612 8006 1349 (AUS); +84 32 675 2886 (VN)
Email: [email protected]