Kokkiri – Meditation App
Ability to serve up to 300 000 cross-continent users at the same time. An app that provides every tool for meditation and calmness, including mentality-nurture music, soothing sounds, meditation classes aiming to put people into a complete Zen mode. 50.000+ app installs after only 10 days of launching and ranked as no.1 in Fitness and Healthcare app in Google Store Korea.
Meditation is a scientific practice that anyone can easily follow for healing and calming of the mind. Meditating while listening to natural sounds and following the instructions of professional artists would help you shake off tension in your body, get rid of complex thoughts and revitalize peace in your mind. In addition, through in-depth professional teachers' psychological lessons, you can regain your happiness and experience self-esteem, concentration and self-affirmation.
Kokkiri is a meditation and relaxation mobile application that provides relaxing sound recording and meditation/psychology classes for healing and relaxation of the mind. It promises to be your personal guide to health and happiness which helps users to focus, breathe, stay calm, and create the conditions for a better night's sleep by practising meditation and mindfulness. About 30 meditation and psychology specialists provide content to heal problems such as stress, anxiety, depression, self-esteem, insomnia, and develop calm, concentration, and affirmation.
Understanding the power of meditation, Savvycom, combining our in-depth knowledge regarding mobile strategy and design with the creative solution, is proud to introduce an app that will assure your Zen state of mind in this growing hustle-bustle life – Kokkiri.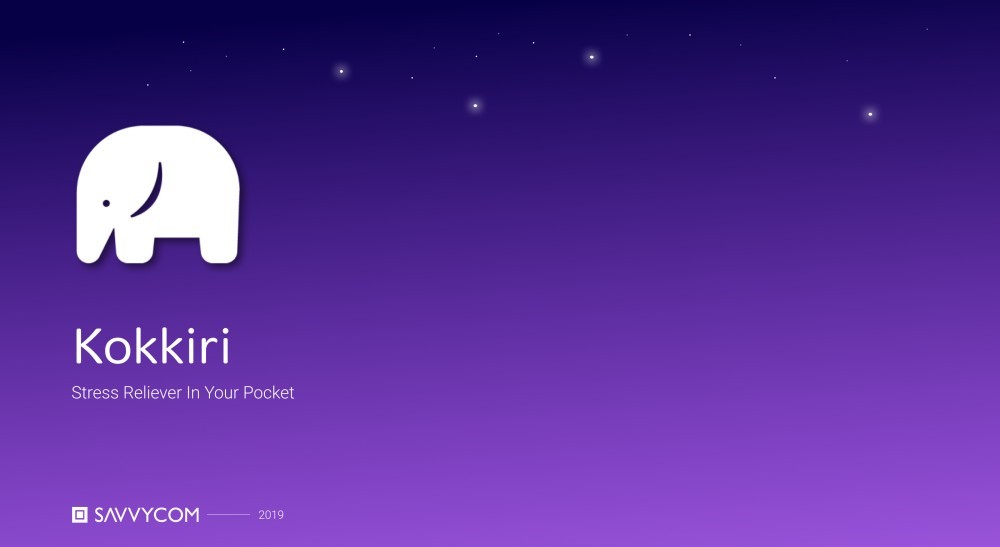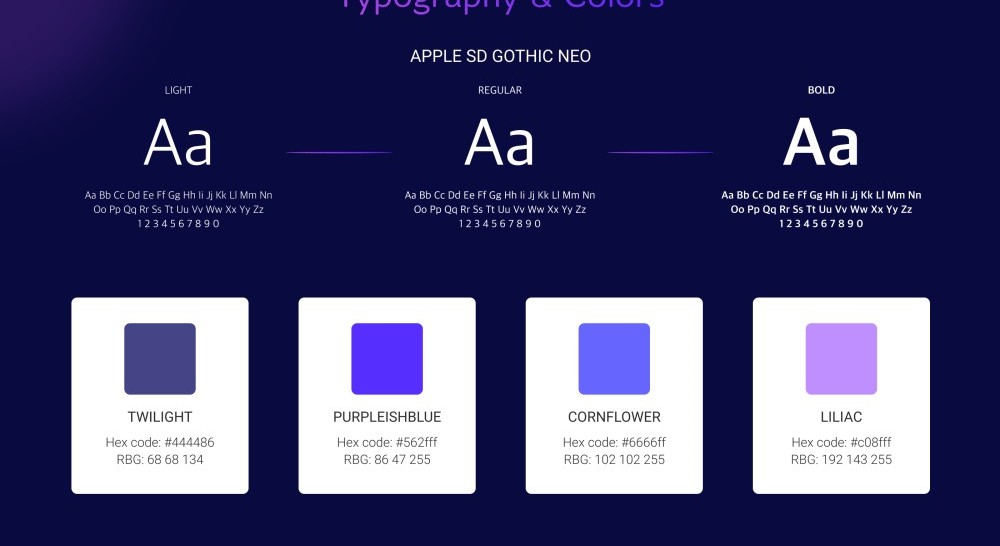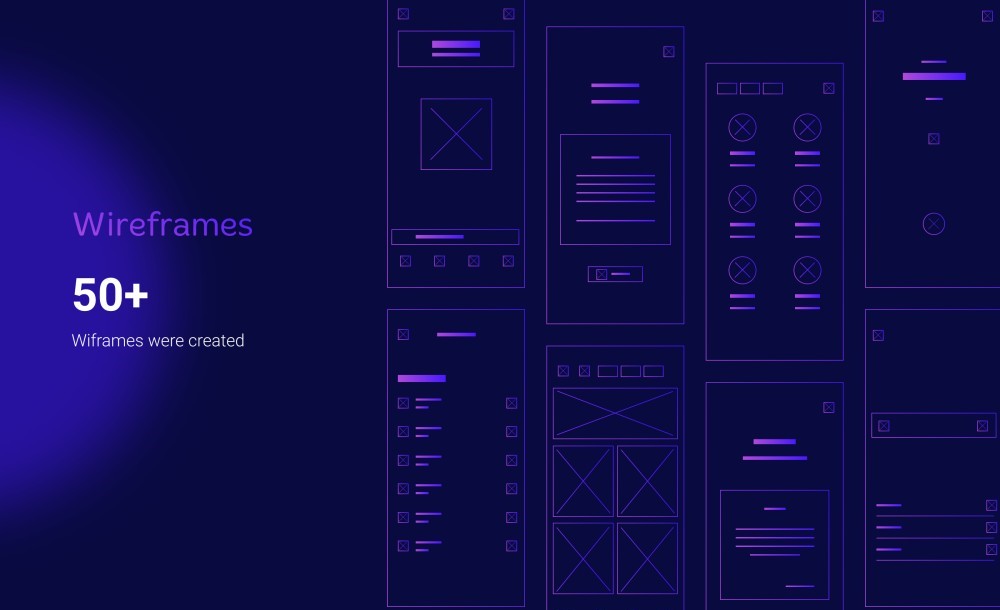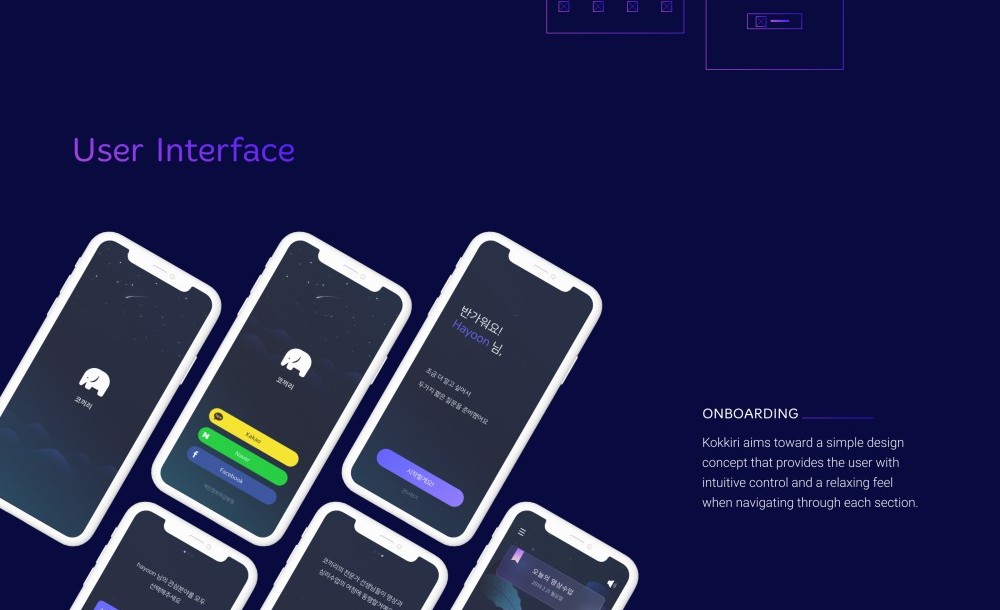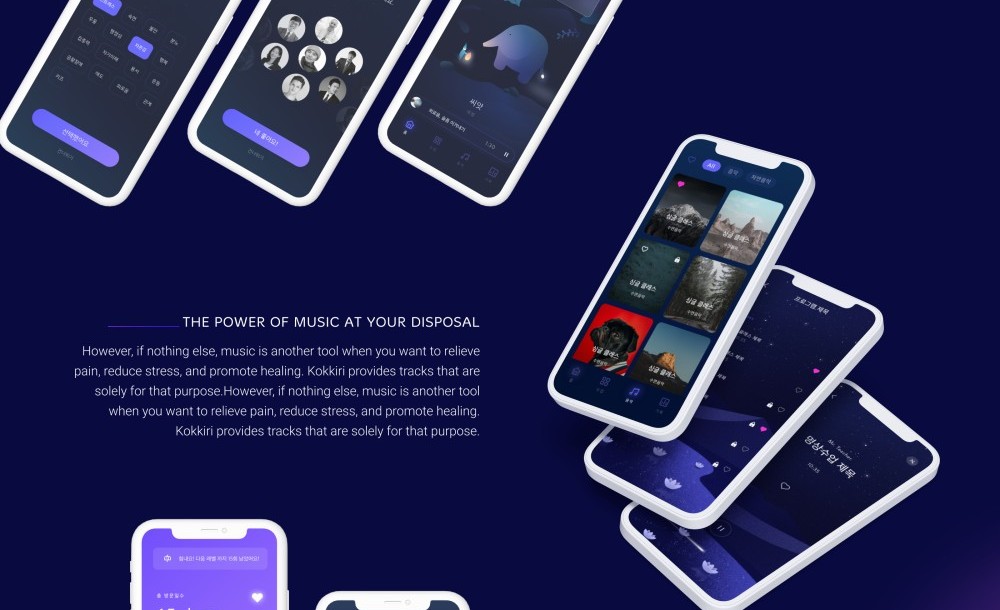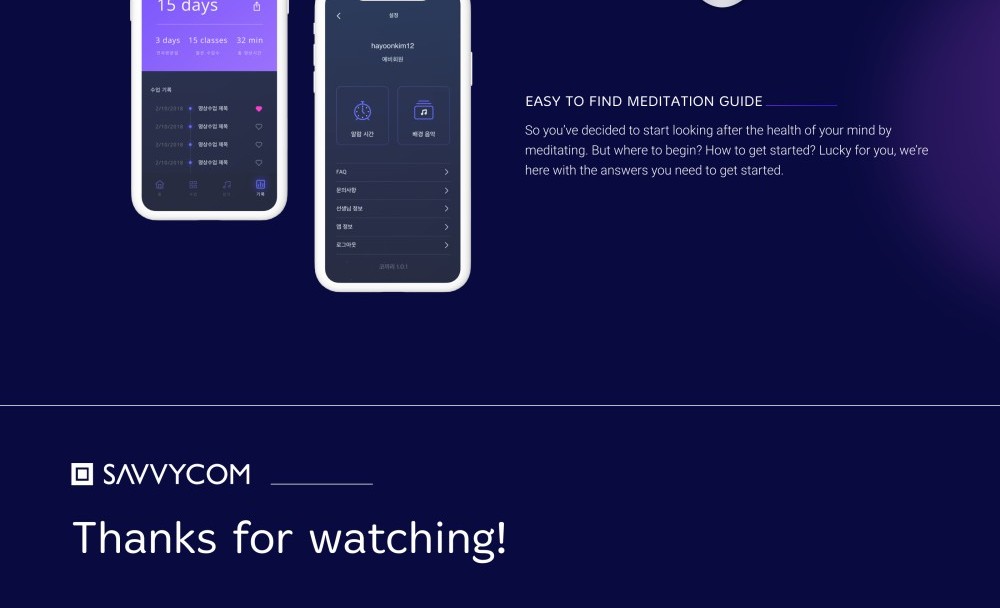 Have a Project Idea in Mind?
You are more than welcome to contact our Partnership Manager for a free consultation.