Savvycom – Agile Development Company
We are Vietnam's Top Digital Transformation, Software Development, Outsourcing Company!
Savvycom is one of the leading Information Technology companies in Vietnam, specializing in providing digital transformation consulting services and software solutions in Finance, Healthcare, and Retail for Domestic and International Businesses.
Headquartered in Hanoi and with three representative offices located in Ho Chi Minh City, USA, and Australia, the our mission is to leverage engineering resources in Vietnam and empower businesses worldwide by utilizing the power of technology, becoming the leading IT company in the ASEAN and beyond.
2009
Savvycom was founded in Hanoi
2011
Microstrategy
Partner
2012
ISO 9001:2008
Certificate
2013
Representative Office in Silicon Valley
2014
Representative Office in Sydney
2015
Vietnam's 30 Leading IT Companies
2016
CEO Van Dang as Forbes Top 15 Global Leaders
2017
Sao Khue Award & CEO Van Dang speaks at TEDx
2018
Office in Ho Chi Minh City & 100+ Clients
2019
Top 50 Leading IT Company in Vietnam
2020
The Manifest #1 Vietnam Mobile App Developers
2021
CEO Van Dang as Asia Society-Victoria Distinguished Fellow
2022
And the stories
go on!
Our Vision
To become a Leading Digital Technology company in ASEAN
Our Mission
To bring innovative technology into life by leveraging engineering workforce in Vietnam
Savvycom Provides Flexible IT Services
We are a fully-integrated team of strategists, technologists and designers driven with passion, creativity and a relentless commitment to excellence.
Dedicated Development Team
We quickly allocate independent software developers for your internal projects with a focus on communication processes & detailed development phases.
Digital Transformation Solutions
With over 13+ years of development experience, knowledge, and tech expertise, we are confident that our Tech-Savvy experts can give you game-changing advice.
Blockchain Solutions
We bring enterprise-wide adoption of blockchain-powered business networks across industries by building commercial/incentive models for all stakeholders in the ecosystem.
Web Application Development
We always keep up with the latest Front & Back-end Web Development technologies to create high-quality Web Applications in a constantly changing business environment.
Mobile App Development
Being the top 30 Global App Developers, Savvycom has immense experience creating feature-rich & high-performing Mobile Apps for iOS and Android platforms.
Custom Software Development
Every feature implemented in each product aims to increase your business's value, customer base, and profitability.
Customized Enterprise Solutions
Our Enterprise Management Solutions provide a robust set of capabilities for Application Monitoring, Network & Infrastructure, Storage Management, and Service delivery & Compliance.
Cloud & DevOps
Deeply understanding the essential role of Cloud Technologies, we provide core platforms such as AWS, Google Cloud, and Azure as well as DevOps solutions at a reasonable cost & economic efficiency.
UI/UX Design
Our UI/UX Designers are committed to providing goal-based solutions that achieve the final objective with intuitive user experience and incredibly appealing user interface.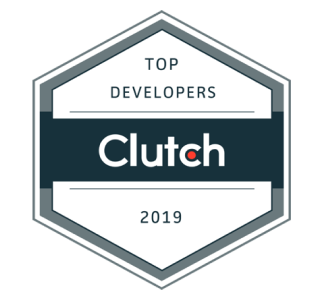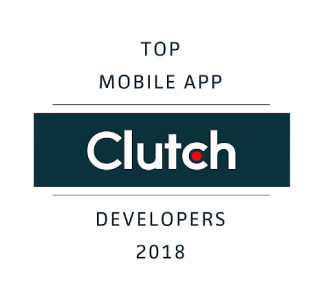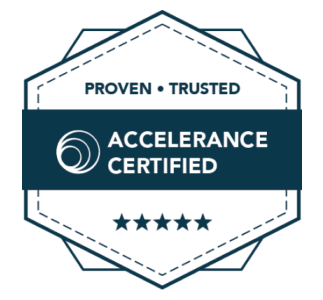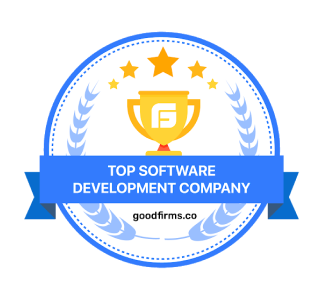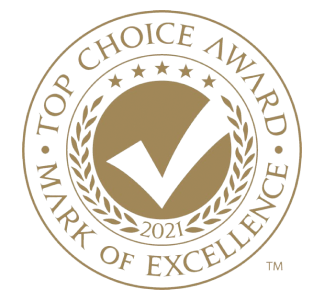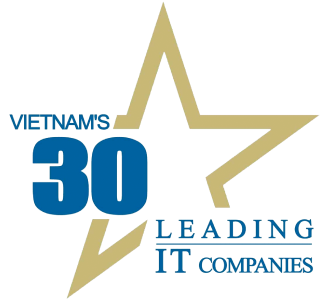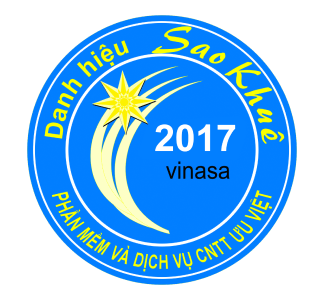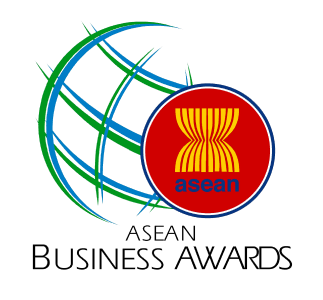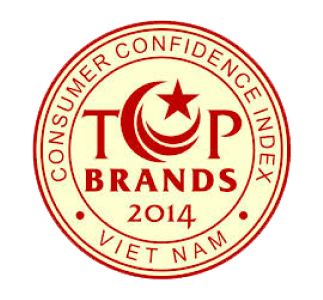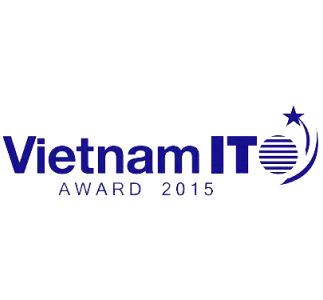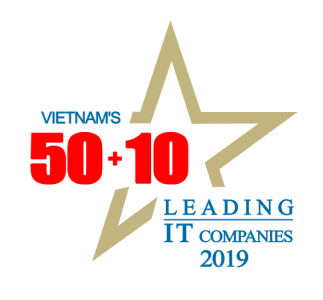 Since 2009 we have designed and engineered well over 400+ projects. In doing so our professional community have contributed expertise to boost the performance of entrepreneurs, start-ups and business enterprises.
Since 2009 we have designed and engineered well over 400+ projects. In doing so our professional community have contributed expertise to boost the performance of entrepreneurs, start-ups and business enterprises.
What Business Leaders Say About Savvycom
We deeply appreciate all feedbacks to improve the quality of our services!
Savvycom has gone above and beyond the traditional engagement of vendors. And we really can't even tell the distinction between where Savvycom begins and Jio ends. It's been a wonderful experience!
"The app was rated #1 on local app stores and did not receive any negative comments. I am pleased with the product and intend to keep working with Savvycom for future updates and new features."
"The team is transparent & focuses on continual improvement based on the ideal methodology to balance further speed, quality in a changing environment. Savvycom is committed to long-term success."
Have a Project Idea in Mind?
You are more than welcome to contact our Partnership Manager for a free consultation.