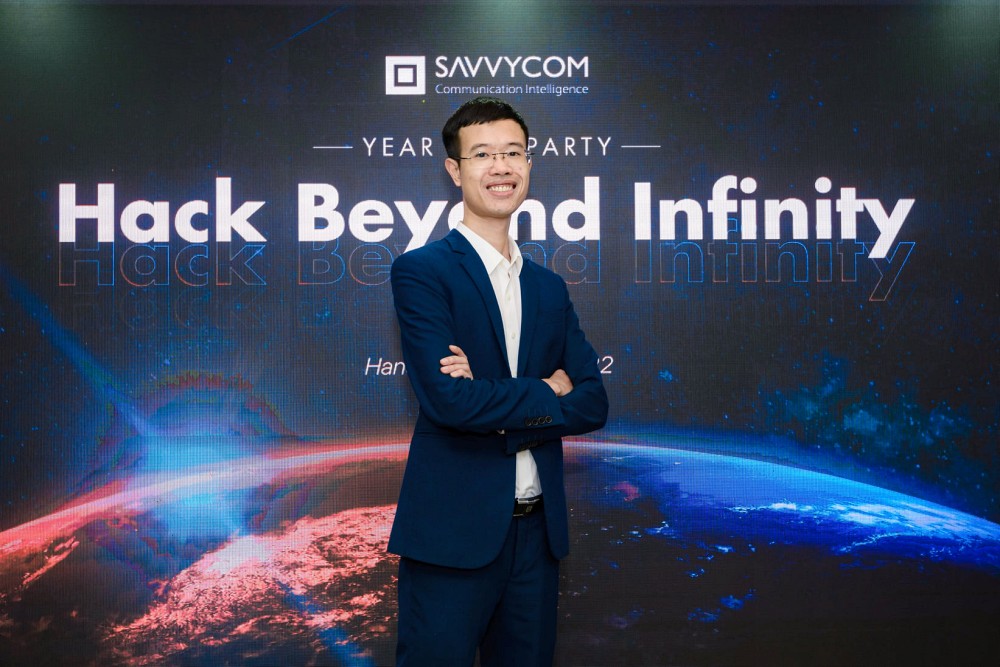 Mr. Tue Nguyen
Tue Nguyen has nearly 10 years of experience as a dedicated iOS developer in Savvycom Software – one of the top app development companies, and transitioned to be Savvycom Chief Technology Officer. His role lies at the core of assuring and delivering service with premium quality that matches customers' demands. He was one of the first members who set solid initial steps for Savvycom.
Being a technical man at heart, he has significantly provided innovative solutions and consultancy for the executive board and the developer team. His capacity in working with various platforms and techniques has become instrumental in the development and quality practices. Besides being a valuable talent to Savvycom and clients, his caring and supportive personality also makes him a great team leader to rely on.
Tue majored in Networks and Computer Communications. He achieved a Bachelor of Information Technology from Vietnam National University.