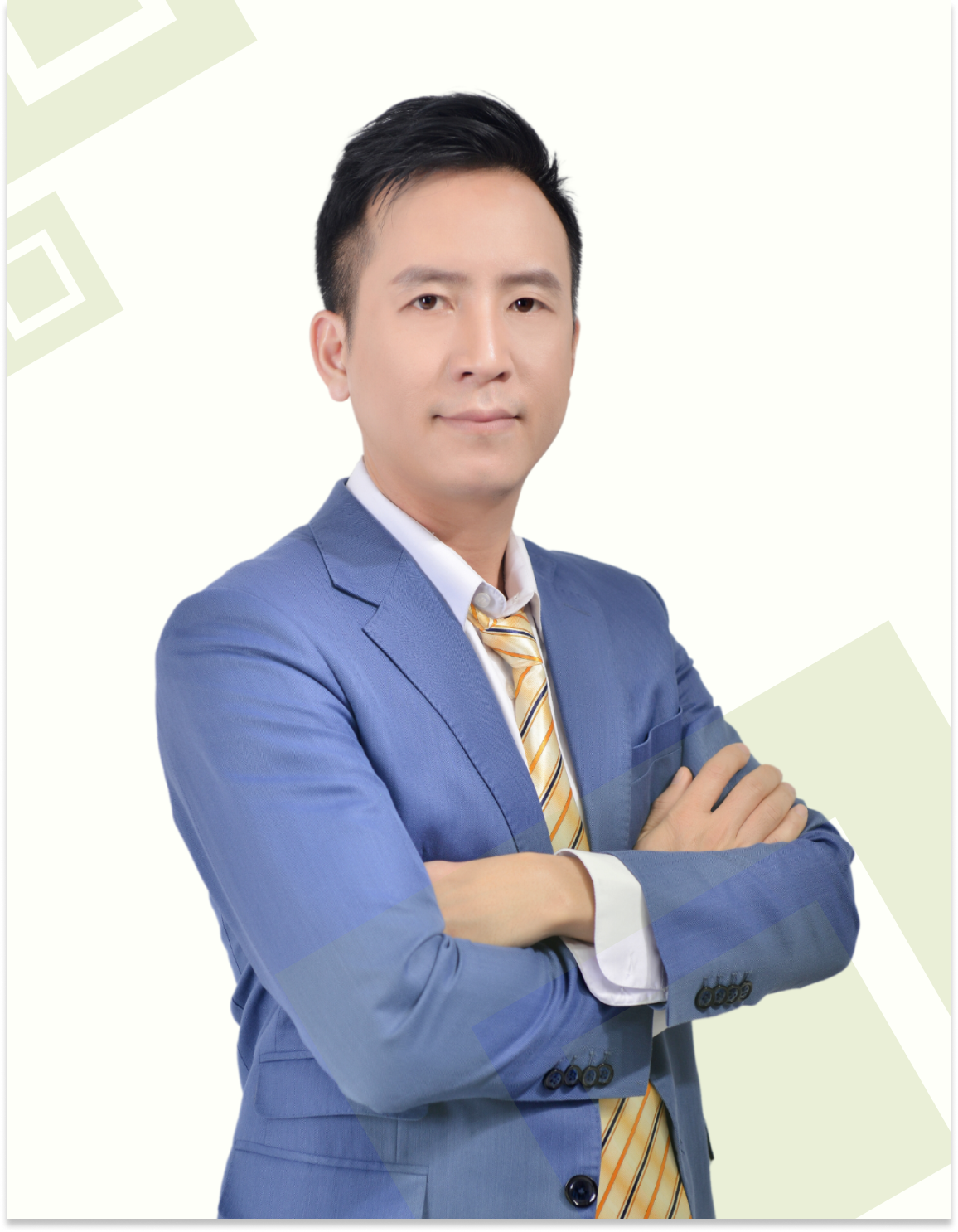 Mr. Hung, who graduated from Posts and Telecommunications Institute of Technology, has continued his pursuit of a profession in Computer Engineering.
Mr. Hung has more than 20 years of experience in the IT business and has held a variety of important roles in top-tier organizations, including Business Unit Leader and Project Director. Prior to being selected to this new position, he was Division Manager 3 at Savvycom.
Mr. Hung is ready to make an impact in his new position and contribute to the growth of Savvycom following the ceremony of his appointment.
Have a Project Idea in Mind?
You are more than welcome to contact our Partnership Manager for a free consultation.