Vendor Selection Criteria – 08 Critical Things to Consider
Every successful organization and business understands the importance of investing & outsourcing. However, spending money isn't always an easy decision that all business owners can make. As a result, you may have to hold off on making that vital business investment for quite some time, which could potentially damage your own company in the long run. 2023 is just around the corner, and it might be the time to upgrade apps, redesign your website, replace the carpet in your office, or find yourself a new Tech Partner that could take your business to a new level.
If you are still wondering how to choose the perfect partner, then worry not because Savvycom is here to help. As we go over all the most critical Vendor Selection Criteria to answer your burning question: Who should I hire for the job?
What Is Vendor Assessment? Why?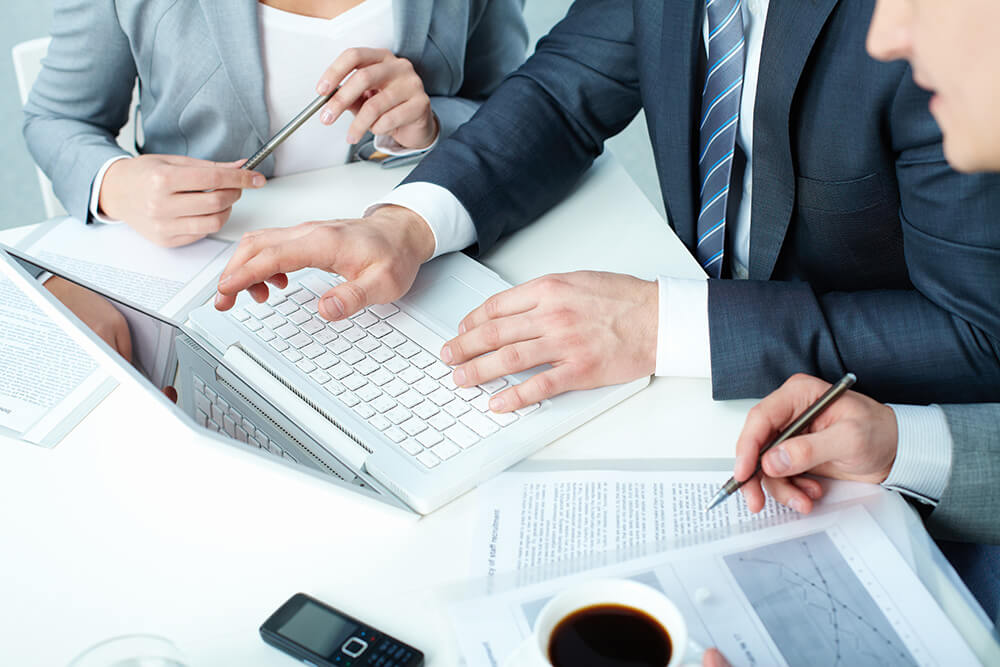 To keep this short and precise, Vendor assessment is an evaluation and approval process that businesses often use to determine if prospective vendors and suppliers can meet their organizational standards and obligations once under contract. The goal is to secure a low-risk, best-in-class vendor and supplier portfolio.
Manufacturers' production schedules will be pushed back if a vendor fails to deliver on time or produces low-quality goods. Due to stockouts, eCommerce and retail stores will lose sales. Customer deliveries will be delayed, items may be returned, and your company's reputation with customers will suffer.
At Savvycom, we are always on the case of evolving our services. The development team has regular technological updates that revolve around technology stack, languages, frameworks, etc., which minimizes loss and gains for our clients. As one of Vietnam's most prestigious and trusted tech partners, we pride ourselves in providing our clients with only the best services in IT Outsourcing & Tech Solutions.
1. Price
It doesn't really matter what you are doing; whether it is about hiring a professional or outsourcing, your end goal should always be to get the maximum value for the lowest possible cost, or at least it should be a cost accepted by both you and the vendor.
As the business owner, you should be wary of vendors who submit estimates far lower than others most of the time. You may receive less than good products or services. Or, you may end up paying more than the estimated cost in fees that weren't part of the quote.
Communicating is also the key to prospects to the full extent of your needs, so you receive an accurate bid. And remember to stick to your original goals and requirements; otherwise, you may end up buying a Ferrari when a Mustang would suffice.
At Savvycom, our team highly values transparency above all, and we give our clients detailed estimations for each scope of work to avoid miscommunication across all parties. If you are looking for an ideal Tech Partner, why not give us a go! It's always free to send us an email or give us a call.
Have a Project Idea in Mind?
Get in touch with Savvycom's experts for a free consultation. We'll help you decide on next steps, explain how the development process is organized, and provide you with a free project estimate.
2. Quality of Product or Service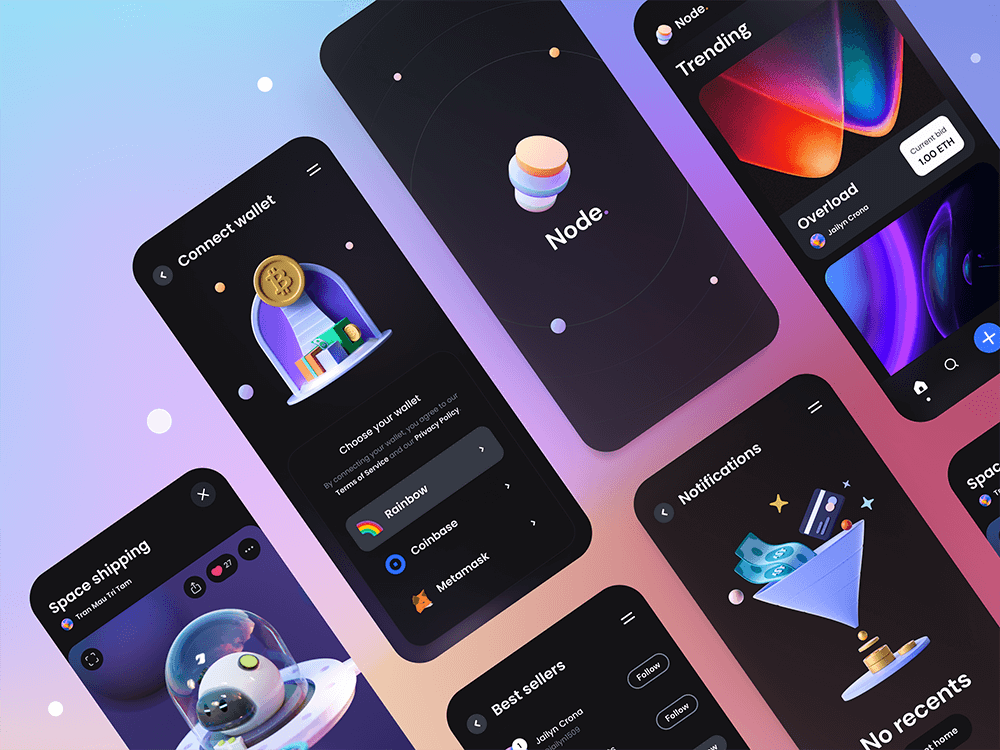 The price tag doesn't really matter if the product or service is in poor shape. Be sure to ask for samples of the vendor's previous work, where applicable.
For instance, if you hire a company to build you a brand new website or mobile app, ask for a list of other projects they completed and take a field trip to see if the finished job meets your expectations.
When hiring professionals for team augmentation or outsourcing, remember to ask about employee training.
If the vendor does not emphasize training, you may want to think hard before selecting them.
3. Flexibility & Delivery Time
All businesses need to change their orders sometimes, and if your vendor heavily penalizes you for doing this, then perhaps they are not the one for you, and you need to move on with selecting a vendor.
Additionally, the time of delivery is also an essential aspect. Having a clear timeline for each scope of work is what you'll be looking for, and if your vendor does not have a project manager, you should also consider looking for a better one.
4. Trustworthiness
Hiring a vendor is the same as hiring an employee in many ways. Most people would not employ a worker without checking references, and you should not make that mistake when making a big decision like selecting a vendor. Require each vendor to submit a list of applicable references. If a vendor hesitates, that should raise a red flag.
Then make sure you call or email those references and ask questions politely, such as:
Was the vendor punctual for appointments?
Were their employees professional?
Were you comfortable with the employees who came to your business?
How would you rate the quality of their products or services?
If something went wrong, how did they handle the situation?
Would you contact them again for future cooperation?
Just like we said at the beginning, one of our top goals at Savvycom is to make sure transparency exists between both our team and the clients, if you are already at this step, then feel free to ask us anything! 
5. Customer Service
Companies with a reputation will likely take good care of you before, during, and after the contract end. As mentioned above, references are invaluable. Be on the lookout to request vendor referrals from people whose opinions you trust.
But keep in mind that we are living in a digital age. Companies and businesses with poor customer experiences may receive their frustrations online, and a simple Internet search can uncover this kind of feedback.
Do a Google search "[vendor name] reviews". You may be surprised at what you find – both good and bad!
Looking For a Trusted Tech Partner?
We'll help you decide on next steps, explain how the development process is organized, and provide you with a free project estimate.
6. Employees' Skill Level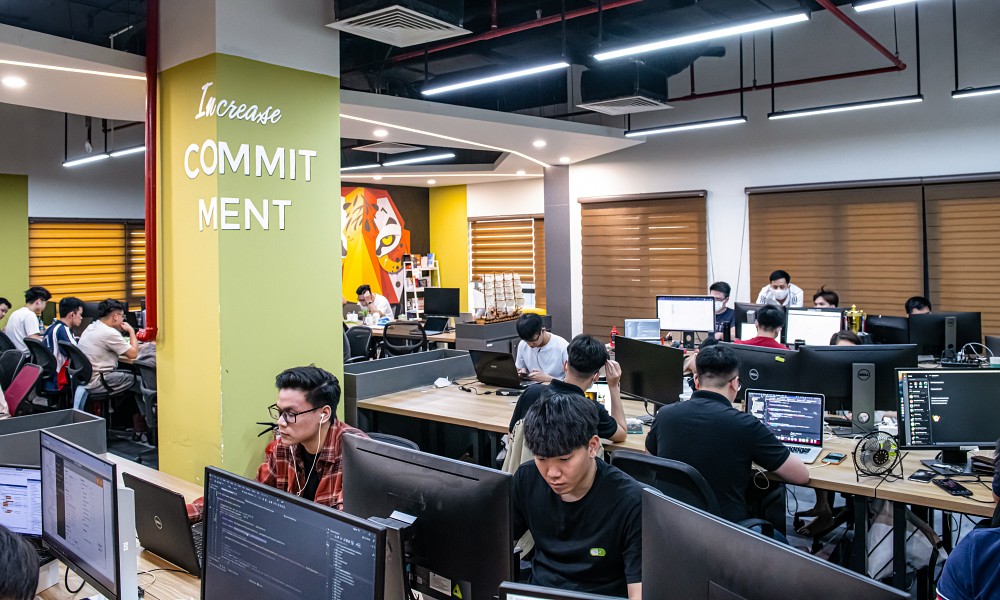 Think of it this way, a vendor represents your organization, and their employees do the same thing. However, this is perhaps the most challenging factor to check since each person is different, and you don't have a long time to evaluate that specific person you hired. The interest in technical skills is always a must, but people skills cannot be overlooked. In this case, be sure to have a detailed list of questions beforehand and interview the person before deciding you should hire them later on.
7. Leadership Profile
A ship that set sail can only pass through the storm under the guidance of an excellent and strong-willed captain. Seriously, try imagining Facebook without Mark Zuckerberg, Microsoft without Bill Gates, or Tesla without Elon Musk. Other than looking at and evaluating a vendor's crewmate, you should take into account their captain as well. And here at Savvycom, we have always been proud to have a talented leader alongside us for over a decade. Vietnam's most influential Woman in Stem – Ms Van Dang (Savvycom CEO & Founder, Cherie Blair Foundation for Women's Mentor and Asia Society-Victoria Distinguished Fellow)
8. Recommendations from Others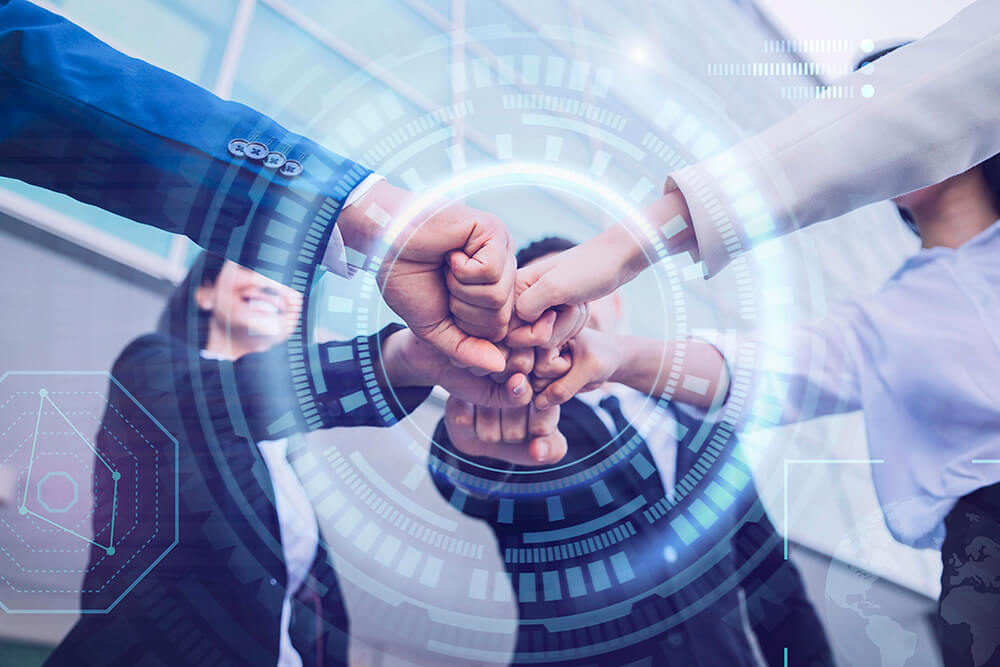 Word of mouth is always a great way to find a vendor if everything else is equal. Keep in mind that you can always ask the people in your circle of trust, your LinkedIn connections, the members of your professional organizations, and the people you attend business conferences with who they use in similar situations. People will share honest opinions and often answer your need based on a similar experience.
Savvycom – Your Trusted Tech Partner
From Tech Consulting, End-to-End Product Development to IT Outsourcing Services! Since 2009, Savvycom has been harnessing the power of Digital Technologies that support business' growth across the variety of industries. We can help you to build high-quality software solutions and products as well as deliver a wide range of related professional services.
Savvycom is right where you need. Contact us now for further consultation:
Surely you are aware that IT outsourcing is beneficial, but you may only achieve desired results by choosing the right vendor. Here are the 8 key factors that you must consider when looking at a vendor.
Price: Be wary of what a vendor can offer with the price they estimate for you.
Product/Service Quality: Ask for samples from a vendor's previous works and check them out.
Flexibility & Delivery Time: Access how flexible a vendor could be with order adjustments and their project timeline.
Trustworthiness: Require each vendor to submit a list of applicable references and politely contact them if possible. 
Customer Service: Do some online research to see previous clients' experiences with a vendor.
Employees' Skills & Experience: Prepare a detailed question list beforehand and interview the person before deciding you should hire them.
Leadership Profile: Look up a vendor's leadership profile to see if they are reliable.
Recommendations from others: Ask for recommendations from your network.
To be honest, each listed factor can impact your experience with a vendor. Yet, if we have to pick one, the most critical is the Product/Service Quality, Price & Delivery Timing.
In case any of these 3 factors don't meet a certain standard, you may face dealing with lots of issues later on, such as late delivery can affect your strategy, or poor quality may lead to you paying more to fix problems that could have been avoided. 
In a market with such a tremendous number of outsourcing vendors, a business has a higher chance of choosing the wrong partner than they thought, especially if they do the following:
Select the partner who offers the cheapest package
Screen vendors without a detailed criteria or checklist
Rely solely on the recommendation from one source
Not considering a vendor's fit with their own working culture
Skip checking a vendor's support policies