How To Hire Professional .Net Developer? Benefits, Hourly Rate
Developed by Microsoft, dotNET (also known as .NET) is a framework that makes application development an easier task for developers. The framework supports the development as well as maintenance of modern-day applications and XML web services. With consistent object-oriented programming environment for developers, .Net is used to build applications that can run on multiple platforms.
In this article we will go through why you should choose .Net as well as the best Hourly Rate for .Net Developer.
1. What Are The Advantages of .Net?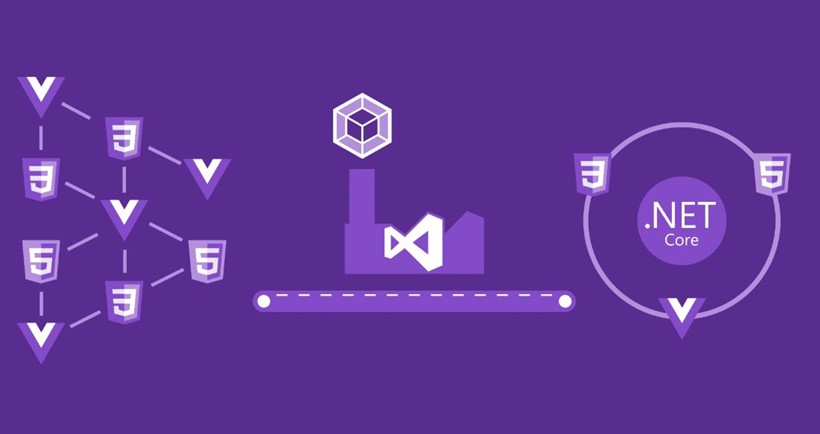 "The .NET Framework (pronounced as "dot net") is a software framework developed by Microsoft that runs primarily on Microsoft Windows. It includes a large class library called Framework Class Library (FCL) and provides language interoperability (each language can use code written in other languages) across several programming languages.
Programs written for .NET Framework execute in a software environment (in contrast to a hardware environment) named the Common Language Runtime (CLR). The CLR is an application virtual machine that provides services such as security, memory management, and exception handling.
As such, computer code written using .NET Framework is called "managed code". FCL and CLR together constitute the .NET Framework." – Wikipedia
The .NET Framework is a programming model that allows you to create and run apps for Windows, Windows Server, Windows Phone, Microsoft Azure, and XML Web services. Microsoft developed it, and it runs on Microsoft Windows. The Framework Class Library (FCL) is a comprehensive class library that offers language interoperability across many programming languages. The Common Language Runtime (CLR) is another component of the.NET Framework.
Long development times, inability to update applications rapidly, the high total cost of software ownership, and ease of deployment are only a few of the issues this Framework was created to address.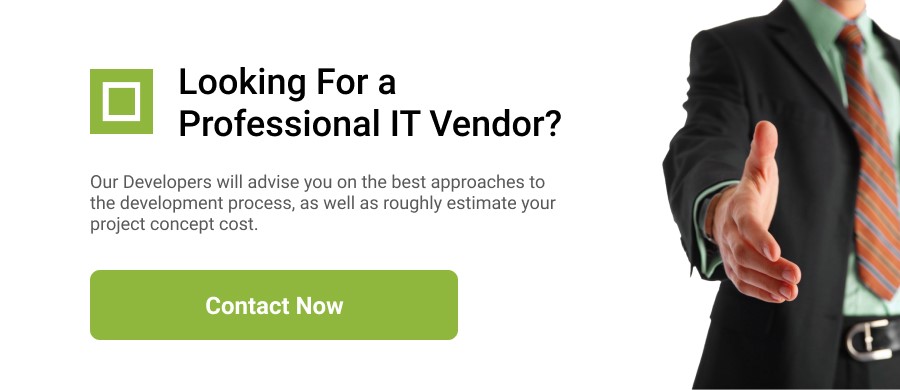 1.1. Why Companies Prefer .Net?
Microsoft's .NET framework is one of the most widely used frameworks for developing software applications ranging from web to smartphone to Windows.
.NET framework can be easily used for the programming languages C#, C++, and VB.NET Shop. In addition, framework Class Library (FCL) and Common Language Runtime (CLR) are usually held by .NET (CLR).
1.2. The Advantages of Using .Net For Developing Application
.NET can be used to build any kind of application on any platform. Simply put, it is platform-agnostic (that is, it works on all platforms). For example, a mobile application developed with .NET can run on various operating systems such as Android, iOS, Windows, and so on. .NET provides you with any possible solution when developing apps.
Language support and easy deployment 
According to research, .NET currently supports 44 different languages. You have the option of using any language you like in your application. Another significant benefit is the ease with which .NET can be deployed. It offers support for application creation since it contains library class files.
Best Architecture with Easy User Interface 
.NET Framework is a free and open-source website. For application development, you'll need a powerful and dynamic IDE (Integrated Development Environment).
You can provide a practical application using the best-in-class architecture known as MVC (Model-View-Controller) architecture and an easy-to-use interface and better UI controls.
.NET is swift, as it includes just-in-time compilation, and it delivers a sensitive result due to its speed and higher performance. In addition, the response time is short with better dynamic user interface combined with an excellent versatile method that will satisfy any developers.
Security, Reliability, Compatibility, and Scalability
⇒ .NET is a highly secure platform for developing secure software.
⇒ .NET is still a safe and secure platform to work on.
⇒ You can reuse code and components with other device tasks because .NET is compatible.
⇒ .NET is more scalable and robust in any situation, and it loads faster.
---
2. The Applications of .Net
According to Stackoverflow's survey in 2018 and 2019, .Net usage is only increasing, and businesses need to understand how they can and should be leveraging .NET in their software projects.
2.1. Website & Mobile App Development
The more modern version is ASP.NET Core, which is used to create interactive websites and web applications. The.NET framework is suitable for web applications since it works on almost every platform and supports operating systems such as Android, Windows, and iOS — it's challenging to find something that the framework doesn't support.
It's difficult to compete with such a high degree of usability, particularly when it comes to app growth.
2.2. Desktop App & Game Development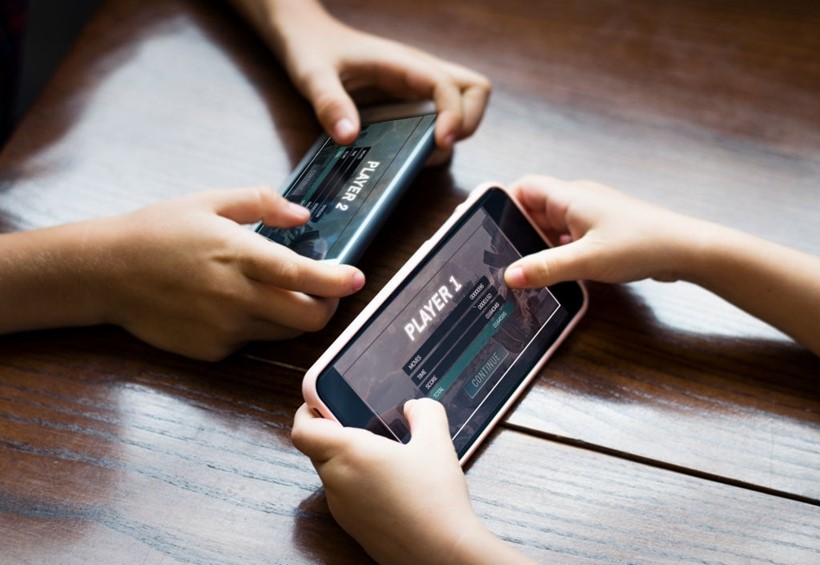 With .NET, developers can target over 25+ different platforms with a single code base. Game Studios can make games for, but not limited to, Windows, macOS, Linux, Android, iOS, Xbox, PlayStation, Nintendo, and mixed reality devices.
C# is the most popular programming language in game development. The wider .NET community is also significant. There is no lack of expertise and support you can find from individuals and user groups, locally or online.
2.3. Microservices
Microservices are services that are lightweight, scalable, and deployable independently. Docker containers (for Linux and Windows) make deployment and testing more manageable by combining service and its dependencies into a single unit that can be run in isolation.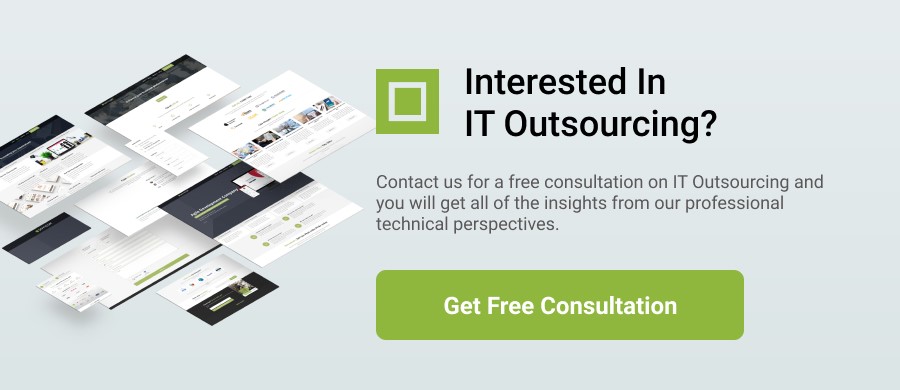 2.4. Machine Learning
ML.NET is a free, open-source, cross-platform machine learning framework made specifically for .NET developers. With ML.NET, developers can develop and integrate custom machine learning models into .NET applications without needing prior machine learning experience.
ML.NET is an extensible platform, with tooling in Visual Studio and a cross-platform CLI that powers recognized Microsoft features like Windows Hello, Bing Ads, PowerPoint Design Ideas, and more.
2.5. Cloud App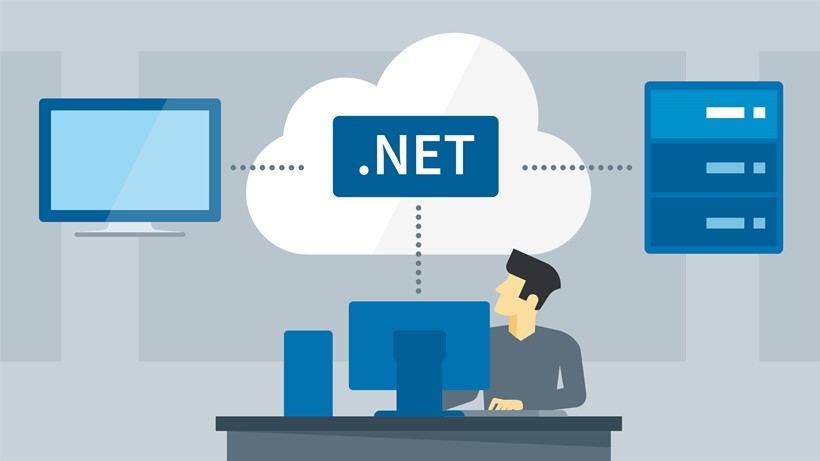 .NET enables you to build fast, modern, and scalable cloud applications on all major cloud platforms. Azure is the best cloud for .NET developers because it was built with .NET developers in mind. As a result, hundreds of Azure products run .NET natively and are integrated with Visual Studio developer tools.
Use project templates to get started faster and powerful debugging, publishing, and CI/CD tools to be more productive with cloud app development, deployment, and monitoring.
2.6. Internet of Things App
.NET is highly scalable and efficient, making it ideal for IoT device programming due to its interoperability and high performance. .NET has all of the characteristics needed for IoT software creation. ASP.NET Core, in particular, provides a robust toolkit with best-in-class security and out-of-the-box performance as well as cloud integration.
IoT is now widely used in several industries for various applications, and.NET supports hundreds of sensors, displays, and input devices and operates on a variety of platforms and architectures, including popular IoT boards like the Raspberry Pi and Hummingboard.
---
3. Best Way To Hire .Net Developer
Another factual explanation given by Statista concerning .NET implementation is the framework's use in 2020. Unlike other frameworks, libraries, and software, the survey discovered that 35.1 percent of respondents use .NET for different purposes, second only to Node.js.
3.1. Global .Net Developer Rate
With its place being high on the most used framework ranking list, most Python developer hourly rates range from $40 to $60 per hour globally.
3.2. Hire .Net Developer in Vietnam, Why?
.Net Developer hourly rates in Vietnam IT Market range from $20 to $40 depended on the experience and position of the developer.
Compared to hiring a developer in the United States or other countries like the UK, Netherlands, Ukraine, etc., the cost of hiring a developer in Vietnam is considerably lower. For example, a Vietnamese developer would cost you around 50 percent less than the global Python Outsourcing cost mentioned above.
According to TopDev's report, Vietnam has about 400.000 IT Enginners and over 50.000 graduated IT Students from over 153 IT Institutions per year.
Vietnam ranks 29th in terms of Skillvalue Worldwide in Developer Skills Chart Of Skill Value Report in 2018.

Top 06 worldwide in Developer Skills Charts Of Topcoder Report in 2016.

Rank 23rd worldwide in Developer Skills Charts of Hackerrank's Report in 2016.
And since the primary goal of outsourcing is to reduce costs, here at Savvycom, we always aim to provide the best possible quality at the most reasonable price for a growing business.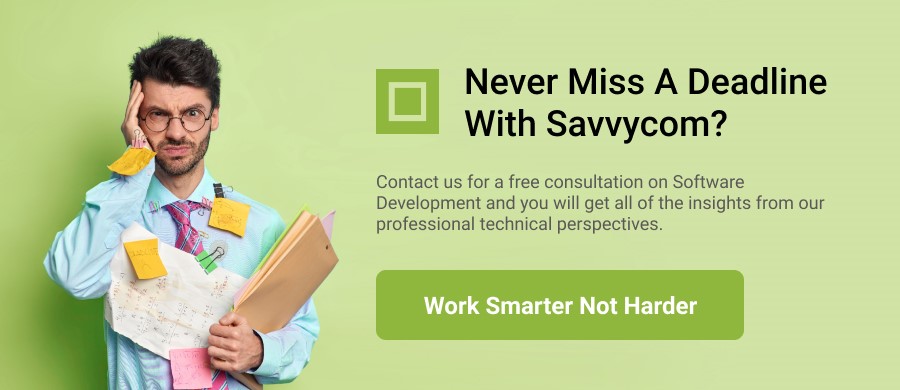 4. Conclusion
.NET is a Microsoft platform for creating apps, web software, and user interfaces. .NET is only one of Microsoft's frameworks, but it's the most common option for Windows servers on both local networks and in the cloud.
Savvycom Outsourcing Guide
Hire Professional Developer From Savvycom

Java Developer Hourly Rate

Python Developer Hourly Rate

.Net Developer Hourly Rate

React JS Developer Hourly Rate

Comming Soon

Go Language Developer Hourly Rate

Comming Soon
---
Looking To Find A Trusted Tech Partner?
Tech Consulting, End-to-End Product Development, Cloud & DevOps Service
! Since 2009, Savvycom has been harnessing digital technologies for the benefit of businesses, mid and large enterprises, and startups across the variety of industries. We can help you to build high-quality software solutions and products as well as deliver a wide range of related professional services.
Savvycom is right where you need. Contact us now for further consultation:
Phone: +84 24 3202 9222
Hotline: +1 408 663 8600 (US); +612 8006 1349 (AUS); +84 32 675 2886 (VN)
Email: [email protected]