The Savvy Guide To Software Development Consultancy
Digitalization has already gained significant momentum in recent years as many companies now choose to follow the motto "Go digital or go home." And as a result, the demand for IT services, more specifically IT consulting services have grown exponentially. Companies that lack in required skills, IT infastructure, talents, are all looking for help from software development consulting services more often due to convenience and cost-effectiveness of this model. Its popularity peaked in 2020 which was the beginning year of Covid-19 when the software consulting market size value reached $218.60 billion. This article will cover all you need to know about software development and consulting.
You'll learn the main pros and cons of this approach, its benefits for business, and the steps you should take before hiring a company to deliver those much needed software consultancy services.
1. What is Software Development Consultancy?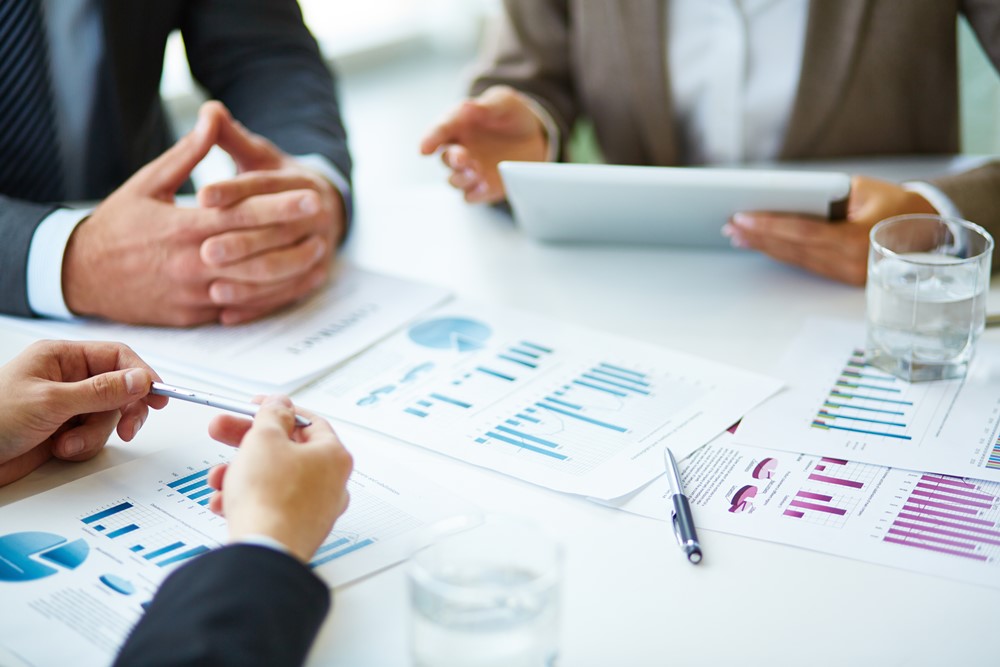 Before we dive deeper into this topic, let's take a closer look at what software consulting or consultancy is. Software development consulting provides companies with expert IT knowledge to suggest a solution to their problems.
Software development consulting/consultancy services are mainly used by companies that need outside, external forces that specialize in the required field and could provide businesses with an unbiased opinion on a particular decision related to technologies. This opinion is often offered by software consultants that include PM, BA, and CTO.
Besides expert advice, a consulting company can often provide the necessary IT services like "Project-Based – End to End Development" or "Team-Based – IT Outsourcing, Dedicated Team or Staff Augmentation" to implement the recommended solution into the business.
2. What Does Software Development Consultant Do?
The leading role of a software consultant is to recommend an optimal technical solution to help businesses solve their problems and achieve the targeted goals. However, the responsibilities of a software consultant aren't limited or restricted to recommendations alone. At Savvycom, we also:
Gathering Business Information And Requirements:

 As a consultant, it is essential for us to know everything about the business we assist. This includes business scope, industry, workflow, and other aspects.

Recommending a Suitable Implementation:

 Based on the gathered data beforehand, we shortlist a number of solutions that will best suit the company in terms of available resources.

Collaborating With Developers & Handling Development Process:

 If the solution we propose requires development from scratch, our software development consultant will team up with the development team to oversee the entire development process and transfer the proper requirement as well as the idea of the final product to the developers.

Testing Solutions

: The developed solution should first and foremost work as intended and must be smoothly integrated into the company's business processes. The consultant also tests the final product with QA engineers to ensure we deliver a bug-free solution that will satisfy our clients.

3. The Benefits of Software Development Consulting Services for Business
Now that you fully understand and know what software development consulting is, it's time to list the benefits businesses get from hiring software development consultants.
3.1. In-Depth Technical Planning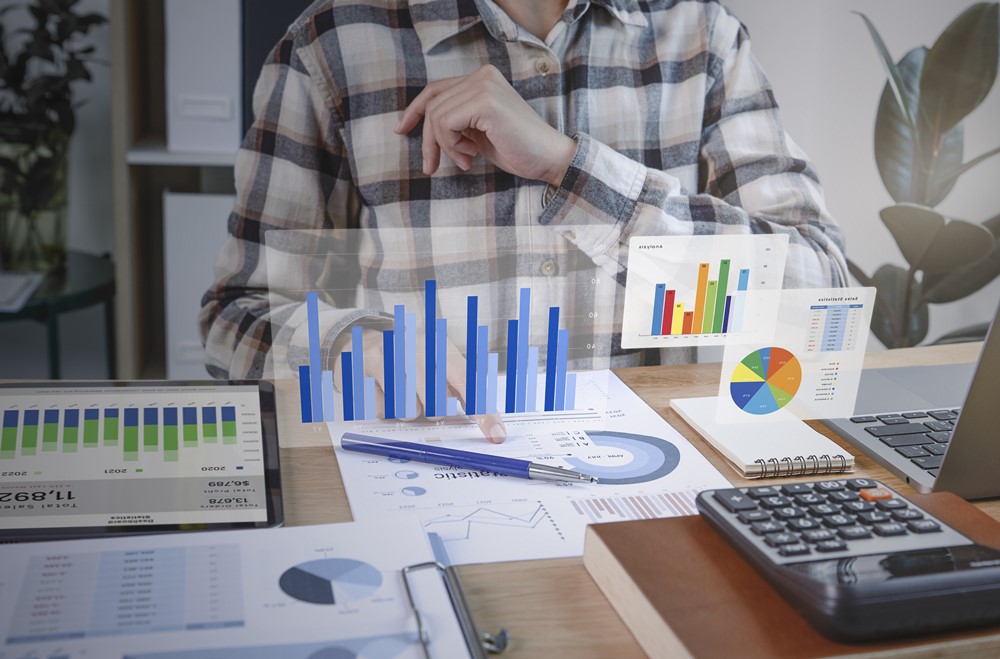 After discussing requirements and business goals with our consultants, they can develop a strategy with goal achievements and milestones in mind. We set priorities to create a clear technology implementation plan that doesn't interrupt existing business operations and aim to introduce and deliver new technologies, and solutions to your hands as soon as possible.
3.2. Up-to-date Modern Technologies
Like "Dust in the wind," technology doesn't stand still. If your business doesn't implement modern technologies in the workflows, competing with rivals will become much more challenging. Our software development consultants assist businesses in technology selection and implementation to help them save money and stand out among others in the long run.
Besides, suppose your staff isn't tech-savvy. In that case, Savvycom's software development consultants take on the responsibility of training personnel to work with a newly implemented solution.
3.3. Even More Time for Business Operations
Business owners often have many things to worry about and must focus on many business-related operations. An urgent and vital technology update may require a lot of time that can be spent on other aspects related to the core business. So another reason why companies hire software development consultants is to keep the focus on their business instead of having to worry about IT operations.
Looking For a Trusted Tech Partner?
We'll help you decide on next steps, explain how the development process is organized, and provide you with a free project estimate.
4. Pros and Cons of Hiring Software Development Consultant
Like any other cooperation model similar to IT Outsourcing Services, software development consulting services have pros and cons that you should definitely know about before making a decision.
4.1. The Pros
Cost-Effectiveness
Achieving business goals while reducing costs is any company's final goal. However, hiring or training a permanent consultant for a team can sometimes be very time-consuming and cost-ineffective.
Instead of looking for an individual employee for your in-house team, you can contact a company that provides such services. There's a wide range of companies on the market with different rates and a pool of tech specialists that can consult you. And at Savvycom, you'll always find the most suitable and cost-effective solution for your business.
Getting Expert Opinion
Companies that provide software development consulting services are always on cutting-edge technologies and ready to provide expert advice to other businesses. As a result, you'll get the latest information about technological trends and an unbiased opinion about what technologies can help your company with a particular problem.
Lower Risks & High Rewards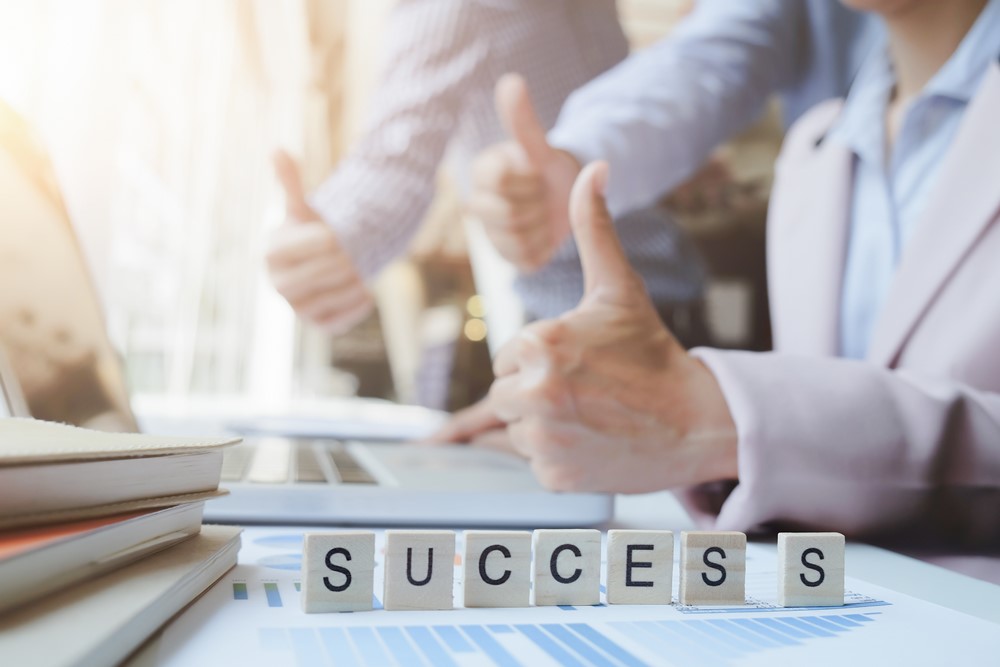 Turning to a professional software consulting company can help you significantly reduce risks and other unexpected turbulence connected with introducing new solutions into the core business. Experienced software development consultants know the ins and outs of this process, and they can foresee as well as plan a smooth update process to migrate all business data.
Specialized Industry Experts
By working with software consulting firms, you may collaborate with seasoned IT industry professionals who can develop a strategy for your company. Furthermore, all consulting firms focus on contemporary technologies. Give them your business aims and needs, and they'll create a cutting-edge solution that complies with them.
4.2. Cons of Consulting Services
You should consider some drawbacks of consulting services when deciding to turn to software development consulting.
Communication difficulties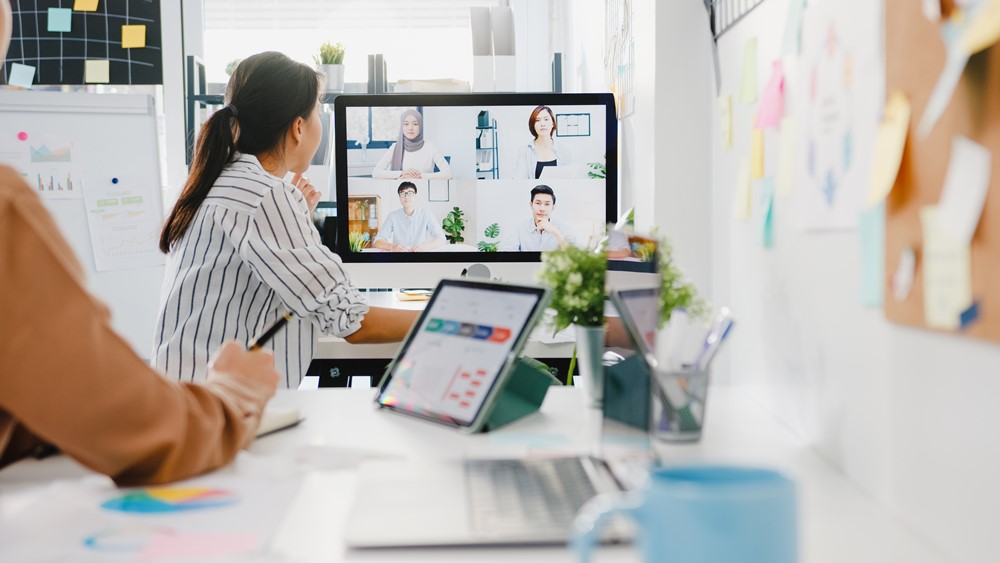 Being able to choose any company and work with professionals from any country worldwide sounds exciting. However, don't forget that you may speak a different language and have a separate business culture. So communication difficulties can arise, leading to misunderstandings and missed deadlines. However, it's not typically the case with experienced companies with a good market reputation.
Time zone difference
This is another reasonably common pitfall of working with foreign consulting companies. While a consultant on the other side of the world is already working and wants to discuss some aspects of the project with you, you can still be asleep. This problem can be partially solved by drawing up a meeting schedule that'll be convenient for both parties.
5. The Processes of Software Development and Consulting
Software development consulting services are multistep processes. First of all, our consultants get acquainted with your – the client's business requirements, then offer a solution to achieve business goals, a detailed execution plan to develop such solution, and provide post-release support. Each point of this cycle should be considered in more detail to clarify the overall service process.
5.1. The Discovery Phase
It's almost impossible to come up with a tech strategy/solution and proceed to development without a thorough study of the client's business. The Discovery phase helps consultants get acquainted with the company they're going to work with:
During this phase, our consultants at Savvycom will hold meetings with the client to collect information about the business, gather much-needed requirements, and analyze its strength and pain points. All this data will help consultants determine the perfect solution that suits business goals and needs.
All information and requirements are packed into a specification containing all the project's features and technologies and greatly simplifying communication between business and developers. Without customer approval of the specification, further stages can't start.
The last stage of this phase is the choice of how a recommended solution will be implemented. A consultant can rely on their management skills and team up with the client's development team to manage the development process from start to finish. Another option is to select a consulting company as the primary IT service provider to build the solution from scratch.
Whatever the choice, the client will face a pretty standard development cycle with the stages discussed below.
5.2. Product Design
After collecting all the required information, our designers begin sketching out the product's appearance and making wireframes, which represent what you would see with your own eyes and the transitions on different screens.
After that, wireframes are approved by quality assurance engineers. They exclude logical issues to provide the business owner with polished wireframes. Once the client that means you agree, our designers will create full-fledged mockups, which are the final version of each screen. Upon completion of the design phase, all mockups are transferred to developers for future development.
5.3. Product Development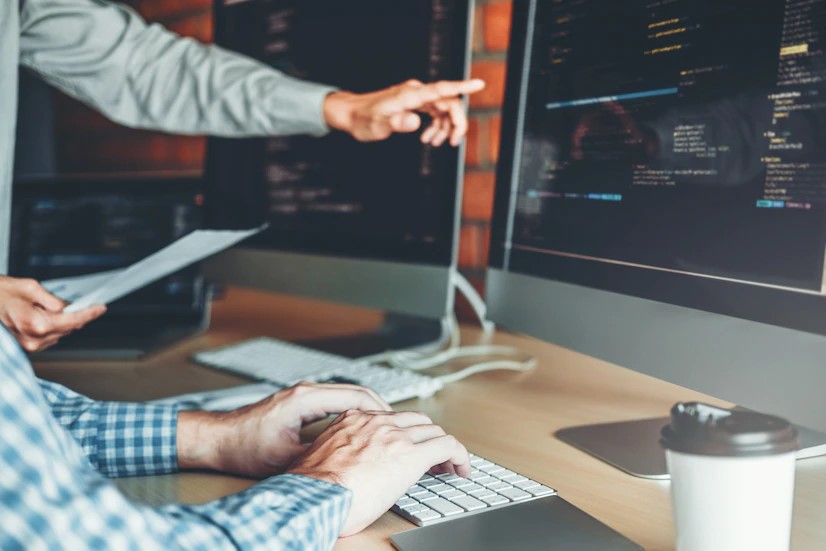 This very important stage marks the beginning of active development. Developers implement features, testers check their performance, and this continues until all the agreed functionality is implemented. At Savvycom, our customer is always aware of the development process, thanks to scheduled meetings and reports provided by the development team.
5.4. Delivery Phase
After project development, the vendor transfers the final product to the customer, and the project goes into the release stage. Customers can ask for additional assistance in mastering and training staff to work with a new product if there's a need. In that case, we will provide a team of consultants who conduct the onboarding process.
Another aspect of this stage is post-release support for the project aimed at making minor tweaks and edits based on the client's feedback.
6. How to Hire a Software Development Consultant?
Before looking for a company that provides software development consulting services, you need to choose where to look for it. It's crucial not to neglect this since the price of services, the convenience of communication, and management often depend on the vendor's location.
You can choose between three types of companies: onshore, nearshore, and offshore.
6.1. Onshore
The distinguishing feature of onshore companies is that they're located in the same country as you. The vendor may be found in another city, state, or region, but most importantly, it's within your country's borders. This is a convenient option since there are no language or cultural differences.
6.2. Nearshore companies
Companies of this category are located in your country's neighborhood, and often the time interval between your and the vendor's country is no more than 1-3 hours.
6.3. Offshore companies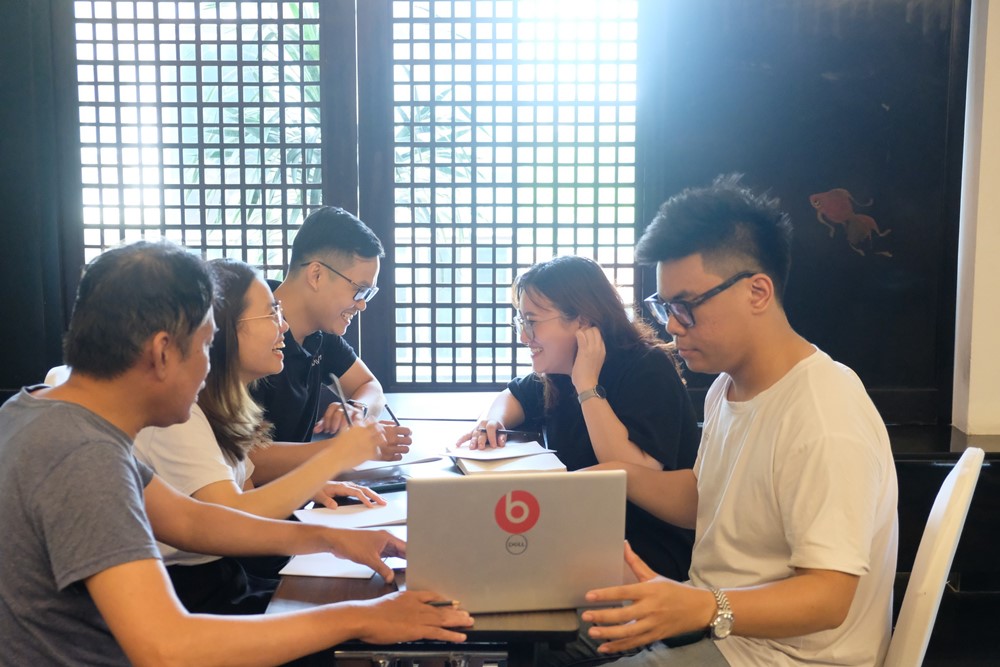 Offshore development companies aren't only located in other countries and other regions, and there can be a considerable time difference. For example, your company is located in Washington, USA, and you hired offshore developers from Vietnam and Singapore to work on the project.
The significant advantage of this outsourcing type is the vast selection of companies from all over the world. As a result, finding a company that suits your project best is effortless.