Top 07 Mobile Banking Trends To Take Your App To The Next Level
Mobile banking is undoubtedly one of the most fast-growing industries on the market, where new trends appear every year aiming to simplify the process of sending and receiving payments. And with the heavy influences of the COVID-19 pandemic, mobile banking has received more attention than ever.
Every year, building a competitive mobile banking app is more challenging than before. In 2020, 1.9 billion individuals actively used online banking services, which is expected to grow to 2.5 billion by 2024. The number of users is rising, and the audience's needs are becoming more and more demanding. 
In this situation, you are left with an unavoidable choice which is to follow the mobile banking trends. And in this article, Savvycom will show you the top 07 mobile banking trends shaping the industry and which you can use to perfectly match users' needs.
What is A Mobile Banking App?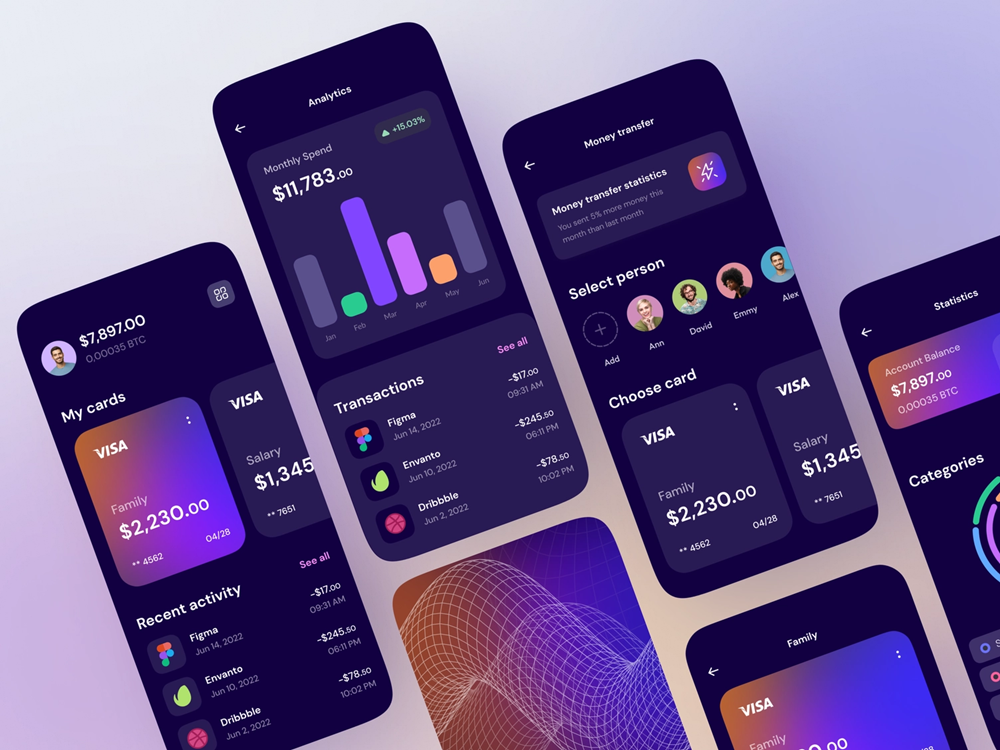 Before discussing the top 07 mobile banking trends, it is reasonable to clarify one crucial thing – what exactly is a mobile banking app? In my experience, many people have difficulty finding the differences between mobile banking and fintech apps since this difference is not apparent. So allow us to point out a few types of apps covered by the mobile banking category: 
Payment systems that help to carry out transactions online (for example, Paypal). 
Autonomous mobile banking apps help manage personal accounts, transactions, bill payments, etc. 
Analytical financial apps also provide personal financial analytics, category management of expenses, etc. 
Crypto or Stocks Investing apps (for example, Coinbase, Binance, Robinhood). 
07 Top Trends Of Online Banking 2022
Now that the basics have been cleared out let's look at the trends of mobile banking as they are now. 
1. User-Centric Experience 
It is no secret that during the last 15 years or so, all user-targeted services have undergone a revolution. The leading role in such services has shifted to users rather than the quality of service itself.
You do not have to build a super tech-savvy and complicated service to become a user's favorite. Succesful Businesses nowadays gravitate towards a mobile banking app with convenient, including services that will allow users to complete their banking purposes efficiently, fast, and even have fun from time to time.
And in order to achieve this simplicity and smoothness, you need to follow the user-centered or user-centric approach. This is especially important when your target audience is Generation Z and Millenials, whose data is often more valuable than gold. 
2. Open Banking API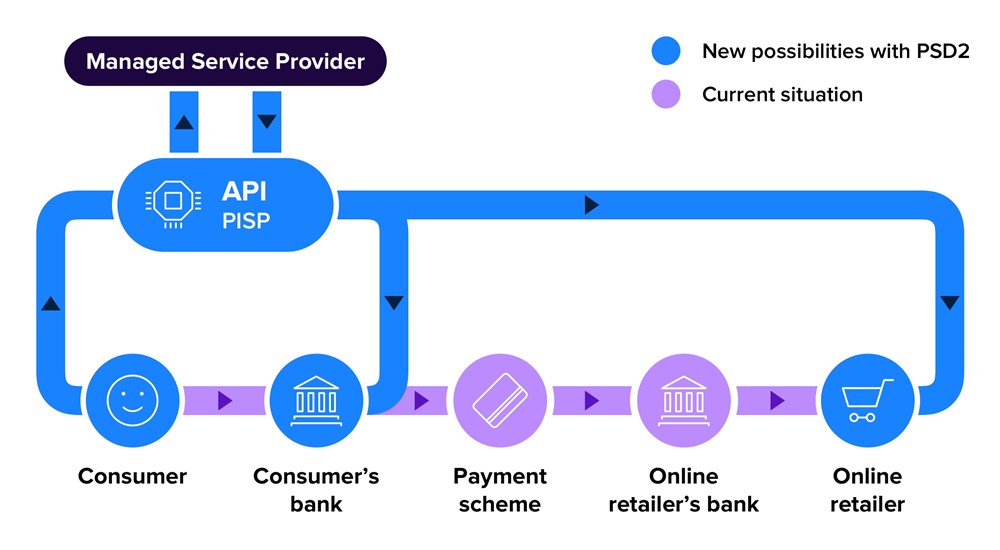 Another trend disrupting the industry for the last few years is open banking. This unique technology allows a bank to share its banking information via APIs (Application Programming Interface) to third parties (startups), who can use them to develop new fintech products, like financial analytics apps. 
Open banking API is currently on a break as many countries, like EU countries, India or US, are introducing open API regulations to streamline this process. Yet, many countries are only on the way to introducing open banking into their legislation. Anyway, this mobile banking trend is expected to shape the industry for years ahead.
3. AI And Machine Learning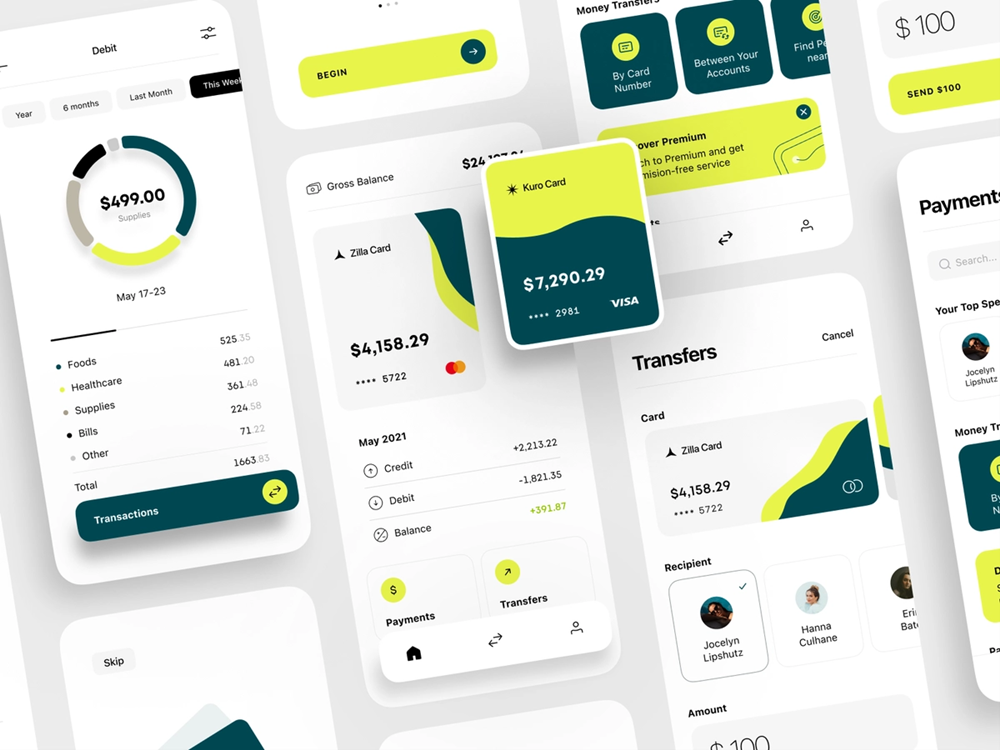 There can never be an article about trends without AI and Machine Learning. The thing is that both these technologies are popular among all tech industries, and online banking is no exception. 
Both machine learning and AI allow developers to bring more customization to mobile banking and help to provide a better customer experience, which is the most important thing, as we mentioned earlier. For example, you could use AI on the front-end technologies to mimic live employees via chatbots, voice assistants, or personal recommendations.
4. Big Data
Big Data is a technology that allows the collecting and processing of large amounts of personal user information. Similar to AI and ML, this is widely used for marketing, sales, or enhancing user experience. 
While a mobile banking app tracks users' activities in an app, by utilizing Big Data, the system may easily spot if something unusual happens. For example, if a significant amount of money has been cashed or deposited – or any other unusual behavior for a particular user. 
5. No Code/Low Code Development
This one is probably a gold mine for early-seed fintech startups. Especially, when you have limited time and budget for development, the best thing to do is build the simplest version of the product. In other words, a minimum viable product. No code/low code programs help you make a product's MVP quickly and cost-efficiently and push the product to the market as soon as possible.
Looking For a Trusted Tech Partner?
We'll help you decide on next steps, explain how the development process is organized, and provide you with a free project estimate.
6. Personalization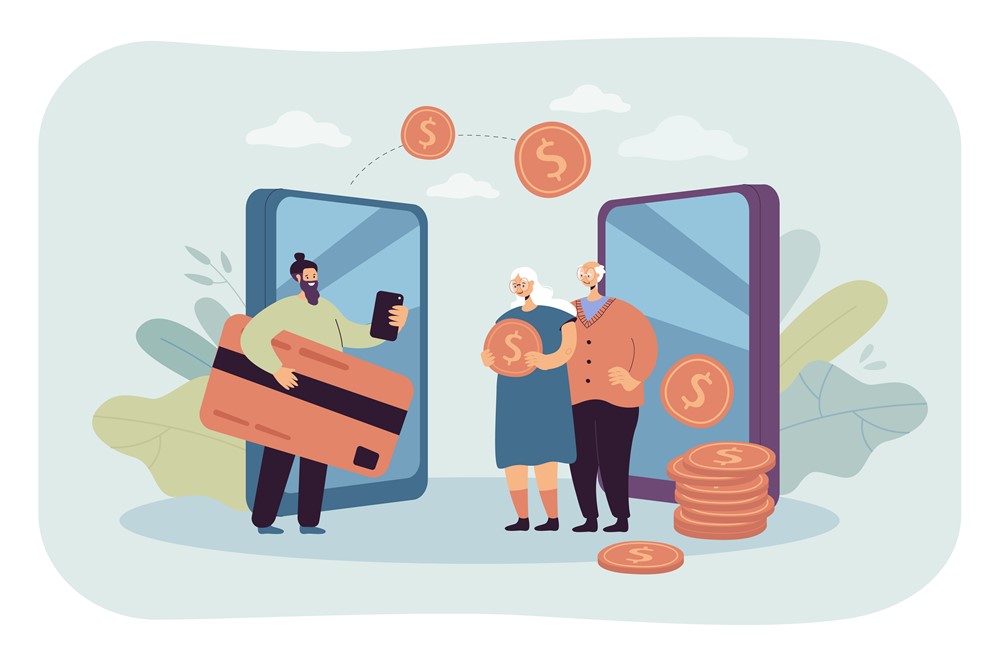 Personalization is a less apparent mobile banking trend but no less critical. Today it is not enough to build a mobile banking app that functions well. Making an app specifically for a particular group of people is also essential. For example, a particular group that uses your app can be gamers, athletes, or animal lovers. Giving them something as simple as a corresponding wallpaper could be a smart way to increase users' loyalty.
7. Gamification
User experience is the key to loyalty. Properly designed and deployed gamification elements make the user experience more exciting and smoother. Gamification makes banking an enjoyable experience of plays, wins, and rewards for, let's say, taking a loan or making a deposit. You can start your gamification integrations by introducing achievement badges and reawards.
Have a Project Idea in Mind?
Get in touch with Savvycom's experts for a free consultation. We'll help you decide on next steps, explain how the development process is organized, and provide you with a free project estimate.
Fun facts: The History Of Online Banking
Here is a brief history of the most breakthrough developments in online banking. 
1983 
The first form of online banking appeared in 1983 when the Bank of Scotland allowed customers to connect to television via telephones and pay bills. Back then, the only functionality available to users was for them to access their profiles and review their private accounts.
1996 
This was when banking made a big step forward. The first actual internet bank appeared at this time – Atlanta Internet Bank. The bank paid higher than average interest rates for not having physical bank branches. 
2007 
This year became the distinguishing moment for online banking, as it signified a new stage in the history of communication. Apple launched its legendary iPhone, which influenced a lot of industries. Notably, it heralded the shift from internet banking to mobile online banking. Quick payments and instant access to accounts gained much traction among users. Since then, the online banking industry and mobile users are increasing yearly. 
Online Banking Now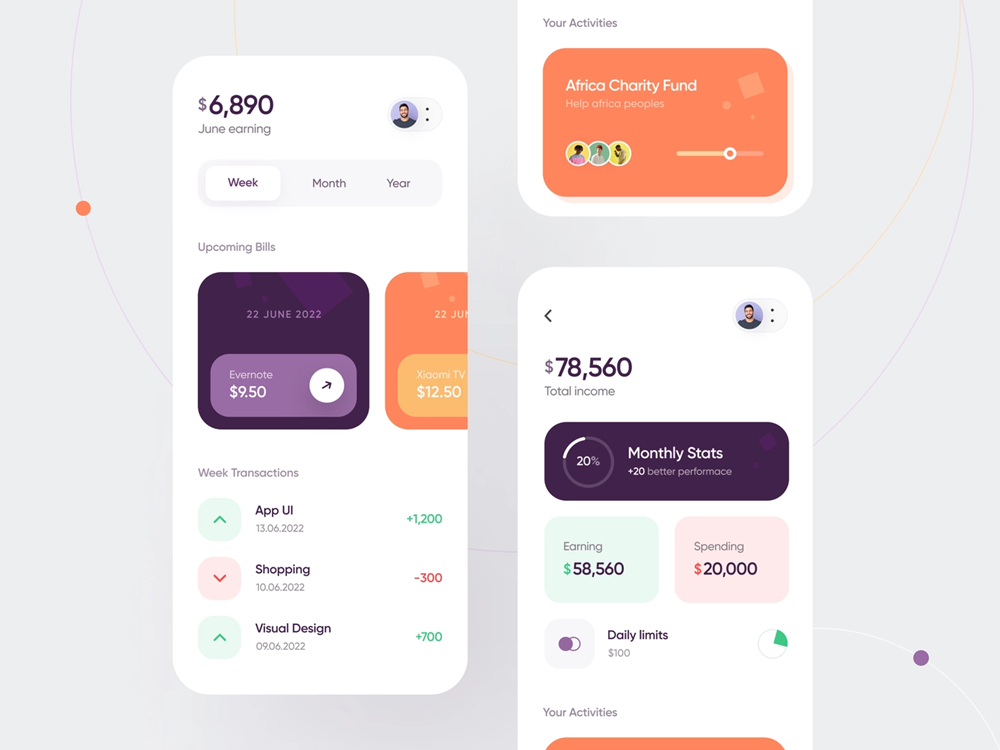 After that, online banking went through colossal development. In 2010 it reached its peak when online banking officially grew faster than the internet itself! It was already evident that the industry needed more tech solutions to keep up with user requests. 
And this is how we came to be with mobile banking today – a fast-paced industry that integrates almost all the high-end technologies. As a result, today, it takes more than just an excellent product to make users like your product. It is less about the product itself but more about the user experience.
Savvycom – Your Trusted Tech Partner
From Tech Consulting, End-to-End Product Development to IT Outsourcing Services! Since 2009, Savvycom has been harnessing the power of Digital Technologies that support business' growth across the variety of industries. We can help you to build high-quality software solutions and products as well as deliver a wide range of related professional services.
Savvycom is right where you need. Contact us now for further consultation: