Savvycom – Agile
Development Company
We are Vietnam's Top Digital Transformation & End-to-End Development Company.
Since 2009, Savvycom has been a visionary and reliable software development & IT solution partner for world-class brands. We provide a wide range of digital transformation consultancy and software development services that utilize cutting-edge engineering solutions.
Since 2009, our mindset focuses on a self-driven growth towards ingenious mastery and knowledge-sharing culture combined with a participative approach to decision making and empowerment. Delivering only the greatest digital products and building a culture that people want to belong to.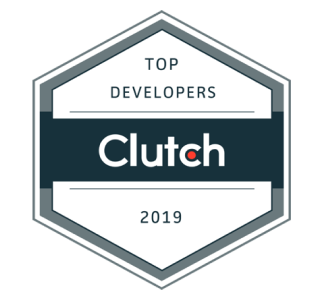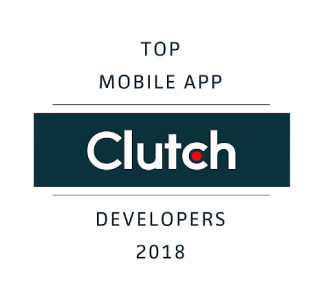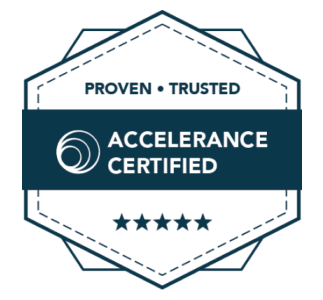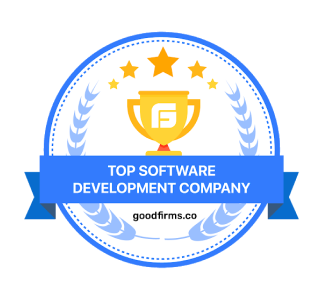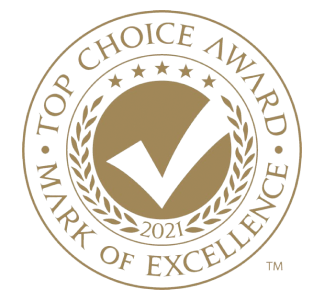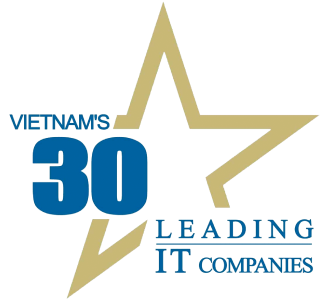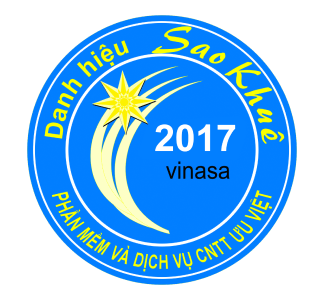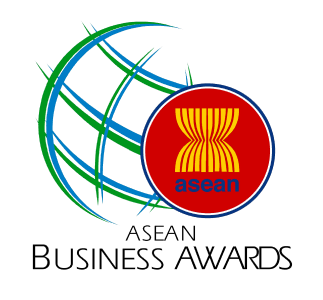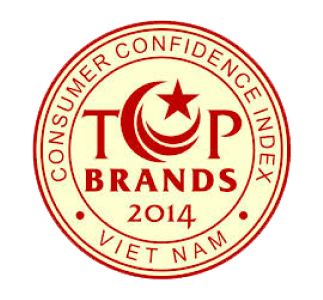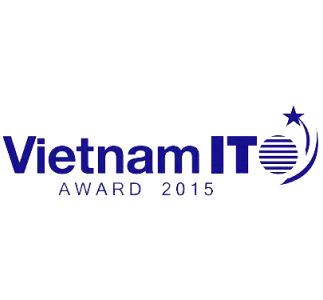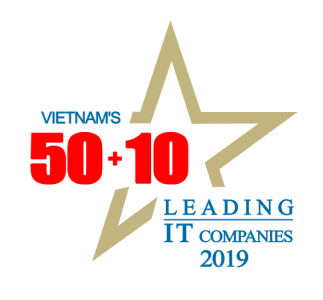 Reasons Why You Should
Choose Savvycom
We Focus On Your Business
We have fine-tuned our Software Development Services & SDLC Process to build solutions according to your needs & market conditions at an excellent price-quality ratio.
We Design The User Experience
UX is always at the forefront of our design & development. We build products with modernized processes & enhance performance which incentivizes people to come back to.
We Build You The Ideal Product
Savvycom always keeps an eye open for any innovation in the IT world. As we do thorough research for each and every project to ensure we deliver up-to-date solutions.
We Deliver It To The Market
Our professional Marketing & Business Analyst Team canprovide you with solid advice, including Content & SEO on appropriate platforms for each project.
We Oversee & Do Upgrades
After launch, we keep up with our clients and provide technical support, while giving strategic & technical assistance for future upgrades throughout the product's lifecycle.
What Business
Leaders Say
About Savvycom
We deeply appreciate all feedbacks to improve the quality of our services.
Savvycom has gone above and beyond the traditional engagement of vendors. And we really can't even tell the distinction between where Savvycom begins and Jio ends. It's been a wonderful experience!
"The app was rated #1 on local app stores and did not receive any negative comments. I am pleased with the product and intend to keep working with Savvycom for future updates and new features."
"The team is transparent & focuses on continual improvement based on the ideal methodology to balance further speed, quality in a changing environment. Savvycom is committed to long-term success."
Have a Project Idea In Mind?
You are more than welcome to contact our Client Relationship Manager for a free consultation.