Advancing Your Business with SharePoint Online Consulting
Success in this fast-changing corporate world depends upon effective communication and information management. Using SharePoint by Microsoft, you can alter how companies communicate, operate, and push their performance threshold to new heights. Through effective online consulting with regard to your business objectives, you can realize the power of this platform to change how companies run and help management executives become change-makers in their fields.
1. Why is SharePoint helpful for your business?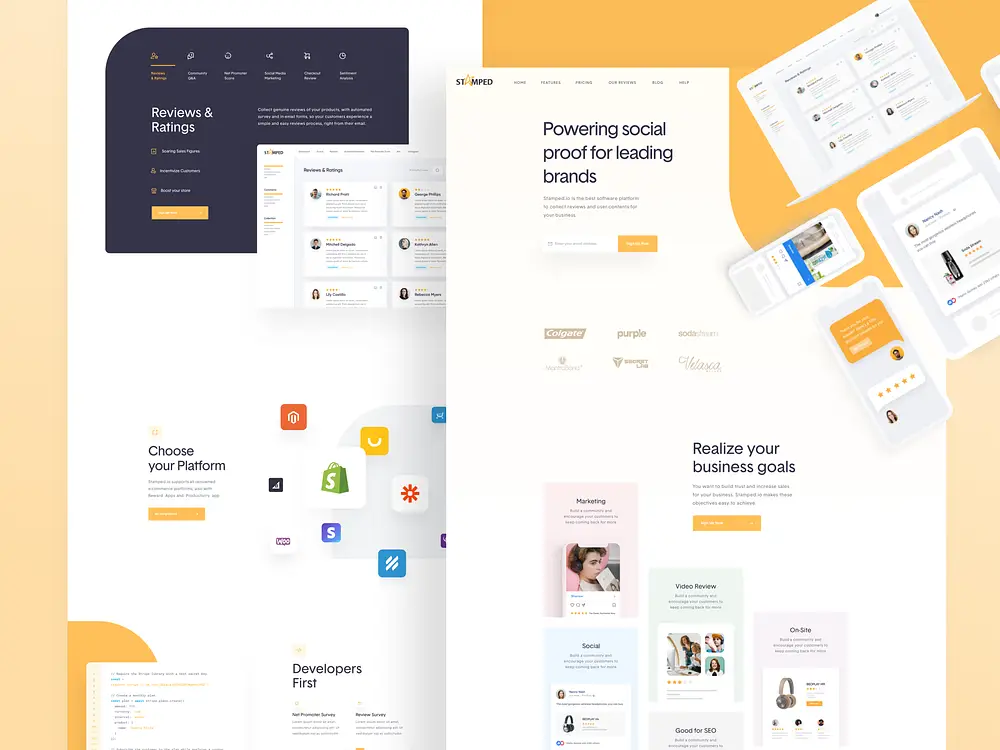 Even the most capable leaders find it difficult to keep track of everything. Here's where SharePoint comes into play. Users don't have to go through a ton of unnecessary paperwork to take control of the precise data points they require quickly. They can access SharePoint Online, which is hosted in the cloud, from any location at any time. You can take advantage of this new data management method without giving up on your current best practices. However, depending on your business specialty and its management processes, getting SharePoint online consulting will sharpen your accessibility to cloud flexibility. It's the most significant advantage of SharePoint. An intranet, or company website for information sharing, work scheduling, contacts, and much more, is what the collaborative platform functions as.
Various permission levels can be assigned by administrators based on the status of the user. In addition, the program has features for social networking, document sharing, file management, corporate information, and almost all other tasks related to running your company daily. Thus, document sharing, corporate intelligence, powerful search, content collaboration, and many other features are all possible with Microsoft SharePoint.
2. What are the benefits of SharePoint Online Consulting?
Every day, SharePoint has had a growth surge spanning over the years. If you want to bring your employees into the SharePoint community, you need to utilize the full potential of your new platform, which is facilitated by having a knowledgeable SharePoint expert on your team. Online consultation can assist you with extending and modifying built-in features to satisfy your particular set of company needs. Consequently, this might increase user adoption rates and optimize your investment. Here are the benefits of getting expert assistance with your SharePoint tasks.
2.1. Enhancing Business Processes with SharePoint Online
When it comes to managing your daily business operations, it's crucial to consider the procedures in place for initiating, overseeing, and documenting routine tasks. Some of the common tasks include:
Seeking Approval: Sending documents or requests for approval.
Collecting Feedback: Gathering comments and suggestions.
Obtaining Signatures: Managing the process of obtaining necessary signatures.
Tracking Tasks and Projects: Maintaining logs for tasks, projects, or issues.
Document Preparation: Organizing documents for printing or distribution.
SharePoint Online offers a variety of pre-built workflows designed to automate these tasks and more. These workflows can be seamlessly integrated with popular email programs, web browsers, and client applications, ensuring a straightforward and standardized user experience for your staff.
By utilizing SharePoint's workflow capabilities, your organization can streamline processes, reduce manual efforts, and enhance overall operational efficiency.
2.2. Streamlined Collaboration and Productivity
In today's business landscape, efficient teamwork is vital. SharePoint's version control and real-time collaboration features help your team communicate effectively, manage documents seamlessly, and boost productivity.
Efficient Communication: All team members, regardless of team size, need effective tools for seamless communication and collaboration.

Document Control: Chaos and conflicts can be easily avoided with proper document control tools.

Version Control: SharePoint's version control feature keeps track of edits, timestamps, and contributors, ensuring transparency and accountability.

Concurrency Management: Only one user can access a file at a time, preventing duplicated work and version conflicts.

Real-time Collaboration: Real-time file sharing and updates facilitate smooth teamwork and enhance productivity.
2.3. Enhanced data management and accessibility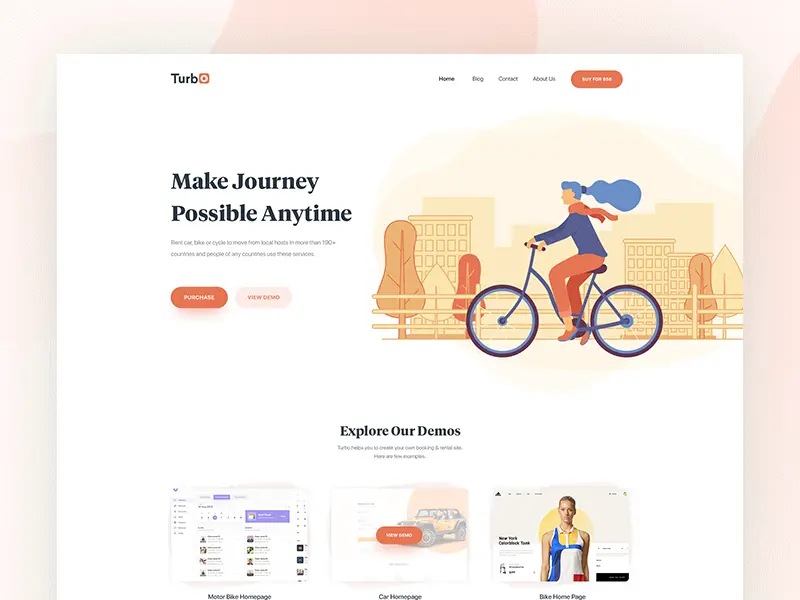 In a busy workday, hunting for documents in filing cabinets or digital folders is tedious. Microsoft SharePoint centralizes all your documents for quick access. Customized SharePoint sites store essential files, enabling swift decisions and boosting productivity for both staff and management.
Effortless Data Retrieval: Centralized data ensures quick access, reducing time wasted searching for information.

Customized Organization: SharePoint sites can be tailored to contain only necessary files and subfolders.

Timely Decision-Making: Quick access to data empowers swift business decisions at the source.

Improved Productivity: Staff can focus on their primary tasks rather than searching for information.
2.4. Data security and compliance 
Stringent regulatory criteria are imperative in industries like healthcare, law, and finance, especially concerning document control. SharePoint offers customizable security settings to ensure only authorized individuals can access sensitive customer and staff data, meeting compliance standards. Policies for storage, auditing, and record expiration management are easily set up, enabling efficient handling of critical data while maintaining compliance. Even if your organization isn't heavily regulated, establishing internal data access controls can be essential. You can also enforce additional security measures like tracking document edits and requiring check-outs for modifications.
Customized Security: SharePoint allows users to define security settings aligned with compliance standards.

Efficient Data Management: Policies for storage, auditing, and record expiration enhance data control.

Internal Access Controls: Implement data access controls even without strict regulations.

Document Tracking: Monitor document edits and enforce check-out processes for added security.
3. What steps do you need to take before online consulting?
Over the past year and a half, online consultations have gained popularity across various fields. They offer a virtual face-to-face platform for clients and service providers such as coaches, consultants, and freelancers. Before scheduling an online SharePoint consultation, assess your business needs, goals, short-term objectives, and management preferences. Based on these factors, follow these steps to prepare for an online consultation.
Assess Business Needs: Evaluate your organization's requirements and goals.

Set Objectives: Define short-term objectives for the consultation.

Management Preferences: Consider your preferred management approach.

Prepare for SharePoint Consultation: Take the necessary steps based on your assessment.
Savvycom – Your Trusted Tech Partner
From Tech Consulting, End-to-End Product Development to IT Outsourcing Services! Since 2009, Savvycom has been harnessing the power of Digital Technologies that support business' growth across the variety of industries. We can help you to build high-quality software solutions and products as well as deliver a wide range of related professional services.
Savvycom is right where you need. Contact us now for further consultation: