Ambiance Nails – A Holistic Solution For Large-Scale Service Providers
An all-in-one solution that helps centralize and streamline operations across outlets of a multi-branch business.
Ambiance Nails combines 3 applications in 1 system; each serves a specific stakeholder with customized functionalities while still well reacting to each other.
Excellent designs, representing the clients in every way: elegant, feministic and modern.
What is the challenge?
For any large-scale business, the problem with synergy and automation among multiple branches and locations is always central. Because of the distances and the decentralized power, the unity of command is often ambiguous and leads to unoptimized operations and processes. The root cause for this lies in the top managers failing to capture all information from all branches in a timely fashion, hindering their ability to effectively solve any issues or crises the moment it arises. The consequences of this are then extrapolated and are exponential:
Failure to collect data for Marketing, Sales, and Customer Service purposes, which may possibly affect financial performance.

Unversatile in solving serious customer complaints.

Latent conflict among the top executives at headquarter and employees working at branches.
Ambiance Nails – one of the largest Nail Salons in the US has also confronted such a challenge. They realize that against their significant number of stores around Ohio, they have not had any system to "unitize" those branches. Their management systems are decentralized and incoherent in many aspects:
Manage bookings on paper, which is a huge barrier for appointments tracking and issue identification.

Customer satisfaction is not collected and automized at one place, which is hard for the Marketing and Sales departments to analyze, derive insights and improve service quality.

Data is dispersed. It is very inconvenient to look at the business performance this way.
 Therefore, the top executives and operational managers at the headquarter confront many difficulties in capturing a big picture of the whole business, as well as often being put under passivity whenever a problem at a branch arises – they are only aware about it after it bursts out into a crisis and it creates a lot more challenges for the PR team. Among the many struggles and confusion, they advance to a vision that is to have an all-in-one software to manage bookings, store and customer management.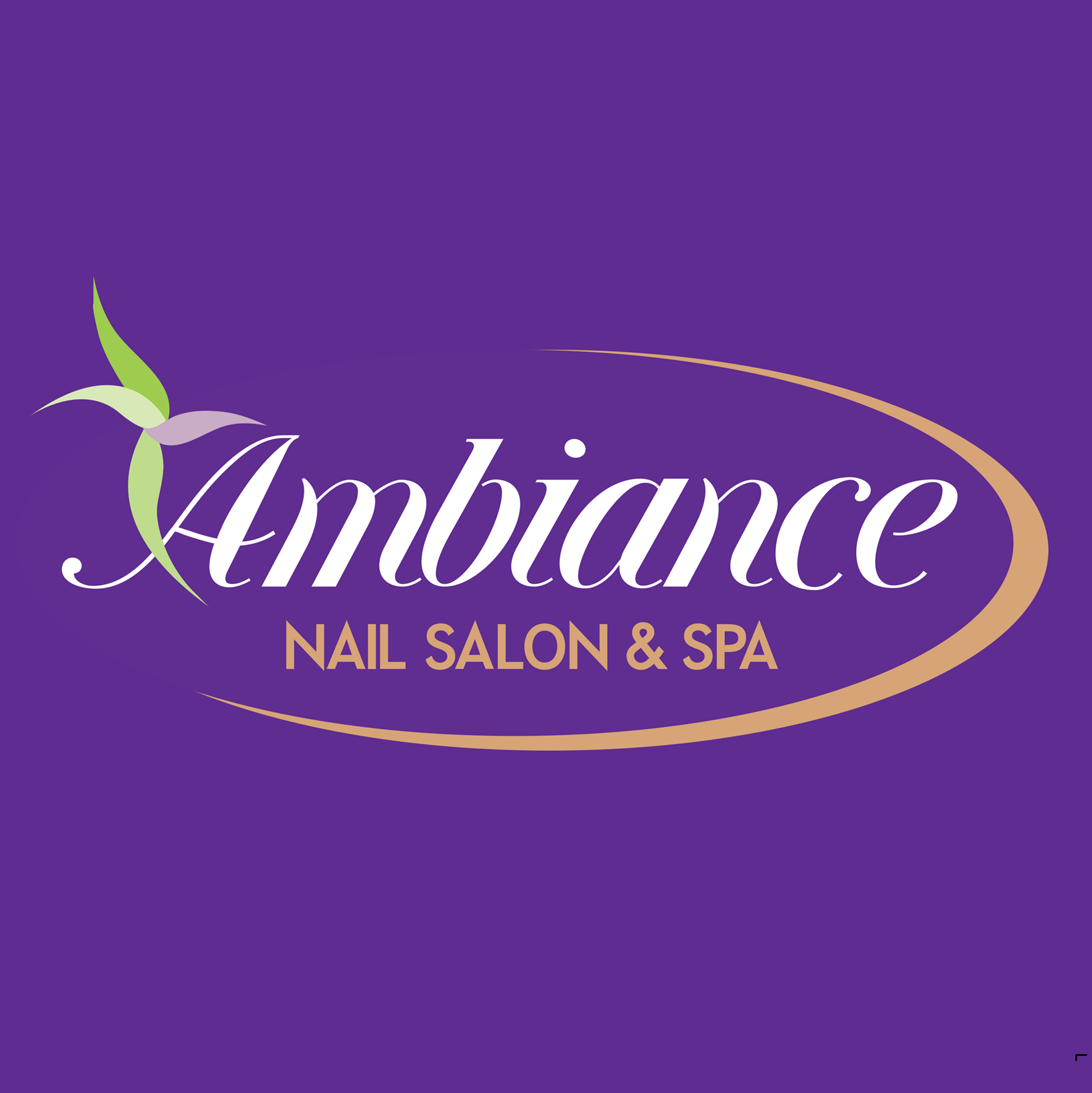 A holistic solution that directly kills the pains
We create an application that can be used on both desktops and tablets/mobiles that allows every data to be collected and stored on Cloud so that any stakeholder can follow the store status in real-time. It's also upgraded to a customer experience-based app with intuitive design and smooth transition, where customers are free to sign in and receive important notifications and information in a blink of an eye. The app enables many useful functions such as user profile, user subscription, push notifications, QR code, cashless payment,…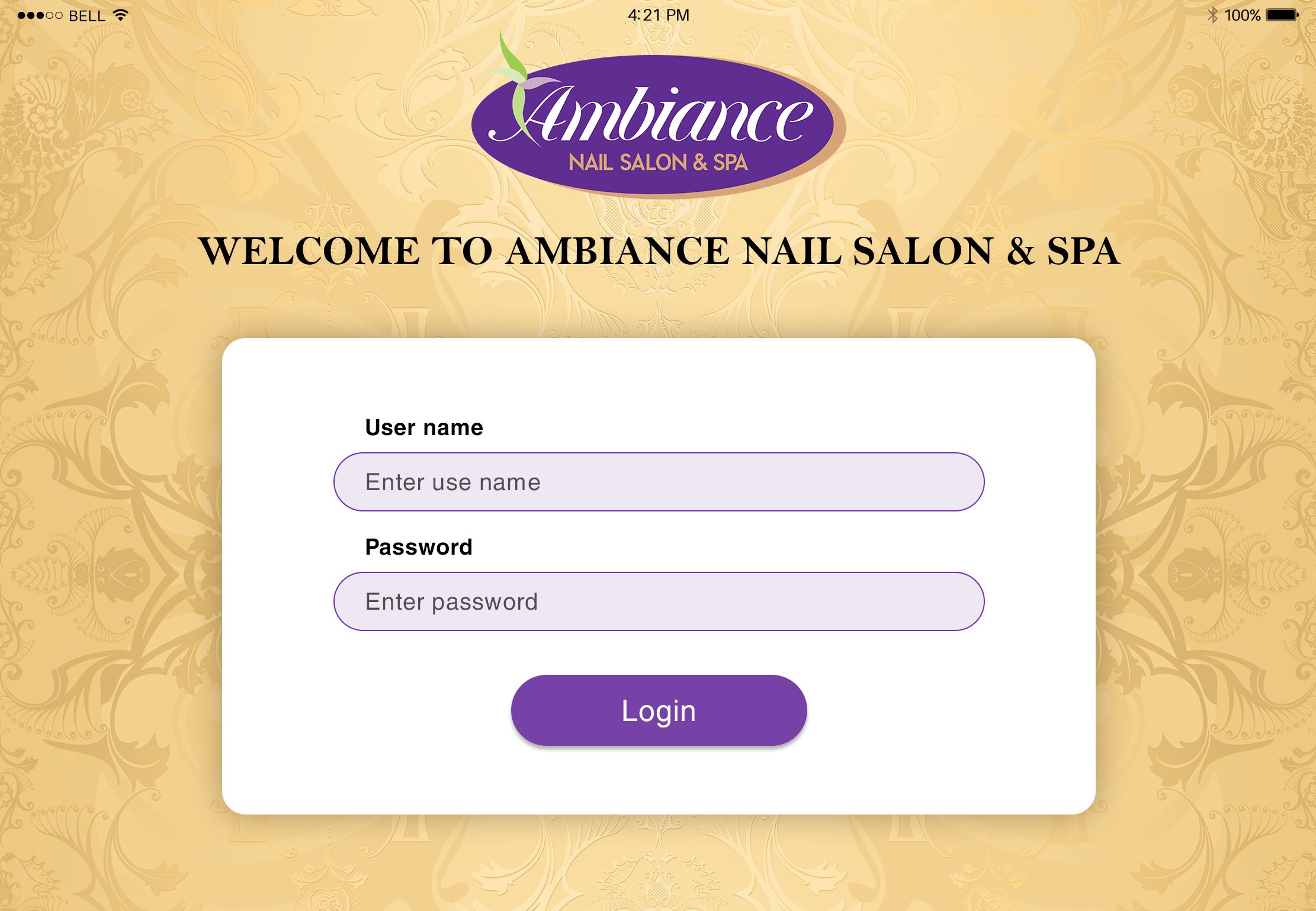 …But how holistic is it?
In order to completely address the multi-facet problem of our clients, we decided to break down the solution into 3 applications, each solving a specific problem with a stakeholder while supporting each other to streamline the coherence of operations:
Customer app

: Allow customers to book services, customize their order and input other relevant information, easily search coupon & gift cards and make payment via a variety of options such as credit cards, e-wallet, scanning QR code, and so on.

Receptionist app

: Manage appointments of customers, including saving bookings, processing special requirements from customers, automatically assigning the manicurist and timelot as well as updating the information whenever there is a change. It is connected with the printer to print the bill and necessary documents for customers in a faster manner.

Administration app:

Dashboarding revenue, customer information and relevant data from all stores. This also provides check in management by connecting the app with a fingerprinting/AI face recognition system. 
Three applications are closely connected and conjoined each other to guarantee smooth data transferring, processing and collecting, therefore allowing better management. 
The focus on details make the solution convenient
Ambiance Nails is built on both web and mobile platforms, supporting  IE11, Firefox, Chrome for the web version and both iOS (version 9.0 to 13.0+) and Android (version 5.0 to 11.0), ensuring complete convenience and efficiency across platforms. The combination of NodeJS and MySQL also offers quick processing, proven reliability, ease and flexibility of use.
The interface is designed in such a way that is not only friendly-of-use, but also represents Ambiance Nails in every way: simple yet pliable, elegant, with a touch of modern flair. The simplistic layout ensures ease of navigation for users. Every element of the design is carefully brought together, giving users the impression that they're experiencing the most feministic and Ambiance-Nails-esque application ever. 
The work towards a successful solution
"It was really a fulfilling experience, working with such a progressive and fast-on-their-feet team like Savvycom. The final product was superior, and the cooperation was always on point with brilliant ideas, excellent workmanship and centred communication. We were the best match to each other".

 – Tom Tran, Ambiance Nails CEO
Savvycom highly values the power of effective communication. To deliver a quality final product, Savvycom team maintains constant communication with our client via online pitching and discussing, back and forth emailing throughout the course of the project. Mutual exchange of ideas, regular use updates on work progress- all for the purpose of understanding and fulfilling our client's requirements.
Contact us via:
[widget id="book_consultation-2″]