Excellent SaaS Softwares For Growing Businesses
When growing your business, software can help you unlock efficiencies, market your business more effectively, and discover key trends you can use to progress. However, with so many different types of software on the market today, it can feel impossible to know where to begin.You need to make sure you choose software that aligns with your business goals and activities. The last thing you want is to end up with many different tools, which don't iterate with one another and only cause confusion for your workforce.
With that being said, continue reading to discover more about excellent SaaS software to help growing businesses.
Pitch
There is only one place to begin, and this is with Pitch, which is an online slideshow maker. There are many different instances whereby you may need to give a compelling presentation to your audience, for example, if you are pitching a new idea, attempting to track investors, or giving training to new employees.
When delivering a presentation, it is imperative to make sure it is clear, cohesive, and on-brand. This is exactly what Pitch helps you to achieve. There are many different presentation templates so you can quickly and easily create a stunning presentation. You also have the option of creating your own from scratch.
You can also embed and integrate different features so that you and your team can create powerful presentations without having to go through a time-intensive process. This includes adding charts, video clips, or photo slides from the likes of CSVs, Google Sheets, Chartmogul, and much more.
No matter what type of business you run, having a sleek and seamless presentation tool that you can rely on is imperative to take your business to the next level.
Buffer
Next, we move on to Buffer, which is a social media scheduling tool. Again, it does not matter what business domain you operate in, there is no denying that social media is imperative for businesses today. This gives customers the opportunity to get closer to your brand than ever before.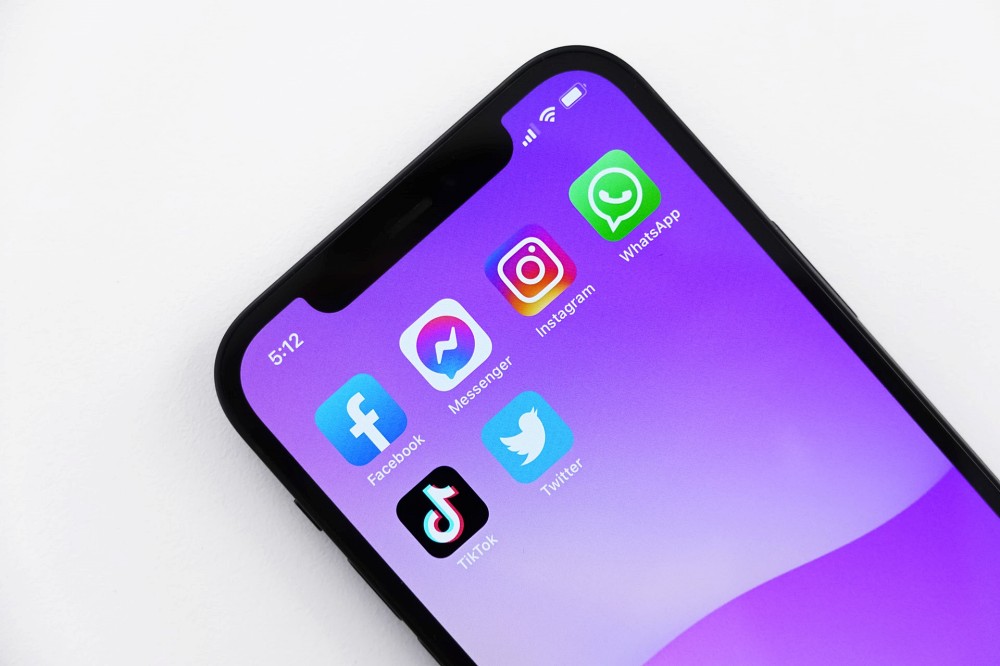 However, for this to be the case, you need to be consistent with your approach. You need to make sure you are posting on a regular basis so that your audience does not lose interest. Nevertheless, it is not as if you can simply sit at your desk on social media at all times. This is where Buffer comes in, as you can schedule your posts ahead of time.
Buffer works effectively with social media websites such as Instagram, Pinterest, LinkedIn, Twitter, and Facebook. It has a clean and user-friendly interface, which helps users navigate the platform with ease. 
Another amazing feature of Buffer is its Chrome and WordPress integrations. Android and iOS are also supported, meaning you can schedule posts via your smartphone as well. 
You will need to pay extra for products like Buffer Analyze and Buffer Reply, where you can view social media analytics and manage your social conversations. These elements are highly recommended, as they give you insights into your campaign so that you can keep growing.
Avast
Avast Business is an excellent online security and antivirus platform for businesses, giving you access to a number of different tools such as anti-spam, email protection, firewall, and antivirus tools. There are also a number of tools for your servers.
A lot of small businesses do not feel like they need to invest in security tools like this. However, that could not be further from the truth. The threat of a data breach is a very real one in the current day and age. All businesses are at a serious threat of a data breach, no matter how big or small.
After all, hackers are constantly looking for businesses they can exploit and steal data from. While the big businesses may be more lucrative, they are also a lot harder to breach in most cases because they have invested thousands of dollars in security. Many small businesses, on the other hand, do not invest in security at all. Make sure your small company does not fall into this category!
Hubspot 
Marketing is something that all businesses need to focus on if they want to grow and progress. Hubspot is an excellent platform for this. It provides a number of different tools for social media advertising, marketing, sales, and content management. 
This platform extends way beyond establishing your own website and amending the content. You can leverage a broad toolkit that helps you to enhance conversions in many ways. This is why it is the top pick for so many businesses.
You can make the most of content hosting, split testing, communication amongst your sales team and customers, and you can set targets and goals, which can all be tracked using the analytics software. With Hubspot, you are always learning so that you can make intelligent decisions that will drive your business forward.
There are a number of integrations you can make the most of, such as Microsoft 365, Google Workspace, and Salesforce. 
Slack
We are sure that you may have heard about Slack before. Slack is an instant messaging communications platform used by many teams worldwide, especially remote teams.
Like most of the best software tools on the market today, the idea behind Slack is a very simple one; it offers real-time messaging in desktop clients, mobile apps, and web browsers. Team members can either chat in groups or one-on-one. You can also create channels based on certain topics, such as products, finances, and sales.
What is so impressive about Slack is the ability to bring a simple idea to life in a very intuitive manner, with a responsive and slick interface, as well as a whole bunch of shortcuts, plug-ins, and integrations to keep the conversation flowing. You will not want for features, as everything you need is there in one place, from video calling to file transfers. 
While there is a free version of Slack, you will not get access to many features, with conversations disappearing after two days. However, it does give you a feel for the app, and a lot of small teams do decide to rely on the free version. With the more premium tier, you will get around-the-clock support and unlimited messages. 
Asana
If you have a team to manage and handle a number of projects simultaneously, Asana is a great choice. Asana helps you to figure out what you should be working on at any given moment in time, giving you the best chance of ensuring everything is ready for the deadline in question.
There are a number of different reasons why Asana is such a great choice. Yes, it has some excellent features but it also packages them in a beautiful and effective manner. The interface is accessible and elegant, meaning that your team should have no trouble using it. It also works effectively across the web and mobile apps without missing a beat. 
Another impressive element of Asana is the manner in which it integrates with other tools. Examples here include all of the big names, such as Salesforce, Gmail, Slack, and Dropbox. 
Sage Accounting
Last but not least, we cannot talk about essential SaaS software without mentioning some form of accounting software, and the prime choice is certainly Sage Accounting. Sage Accounting instantly impresses with its gimmick-free and clear pricing policy, so you know exactly what you are paying and what you will get in return. There is also a 30-day free trial so that you can try it before you buy.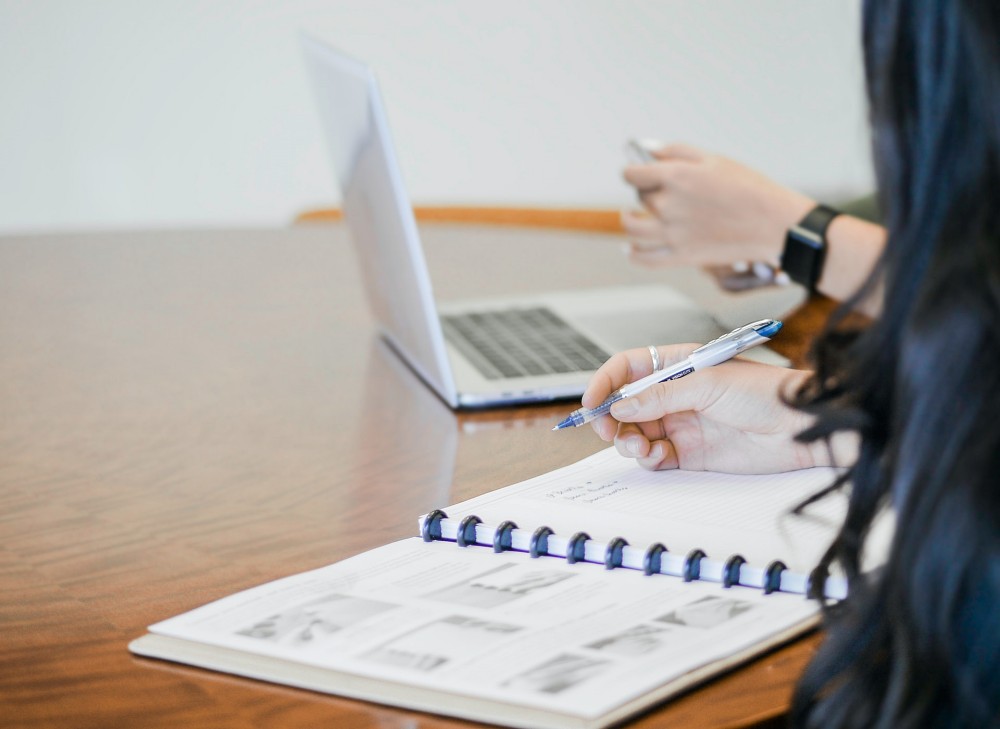 You can get a number of different modules that can help you to manage the finances of your growing business. This includes project tracking, multiple currency support, detailed reports, cash flow forecasting, smart bank feeds and reconciliation, handling and submitting tax online, invoices, quotes, and much more. All of this is available via your mobile app or desktop. 
Sage Accounting is easy-to-use, with a professional and stylish appearance. Should you run into any sort of issues, there are lots of video tutorials and detailed web help available. You can also get in touch with the support team, as 24/7 email and telephone support is provided. 
If you are not quite ready to go for one of the top accounting plans, you can always start off with the Accounting Start. This does not include support for vendor bills, estimates, or quotes, and cash flow forecasts are not available, yet this should be sufficient for start-ups.
Grow your business with SaaS software
So there you have it: some of the top SaaS software on the market today that can help you to grow your business. We hope that the tools that we have mentioned above will help you to unlock greater efficiencies and take your business to the next level.