Top 4 challenges of IT Outsourcing to a non-English country
IT Outsourcing has become the new gold rush, especially for software companies, as many large organisations are hiring skilful labours who specialise to provide in services which are located outside the home country to develop their product. China, India, Vietnam and other non-English countries have become a rising market for outsourcing due to the competent labour cost reduction. However, is this potential market really heaven for the non-English country?
1. Significant language and cultural disparities
One barrier to an effective outsourcing experience is the very real difference between a typical employee in the U.S. and even the best offshore personnel. There are significant language, cultural and educational disparities between the English-speaking countries and the developing countries where outsourcing projects are often sent. These disparities have a marked impact on the ability of many offshore teams to fully understand the nuances of a project and to execute effectively.
While some software engineers may have learned English and been trained in their areas in English, they may still not understand English colloquial terms or design concepts that are, in fact, foreign to them. The difference in culture and upbringing can also be an issue, especially if they know English only in technical terms.
In some cases, companies will have an employee whose first language is English working with the staff on-site in that country in order to resolve any communication issues. This person can be the translator, so to speak, when questions arise or to be sure that ideas are conveyed clearly. Yet, not many companies are likely to hire them only for communication issues.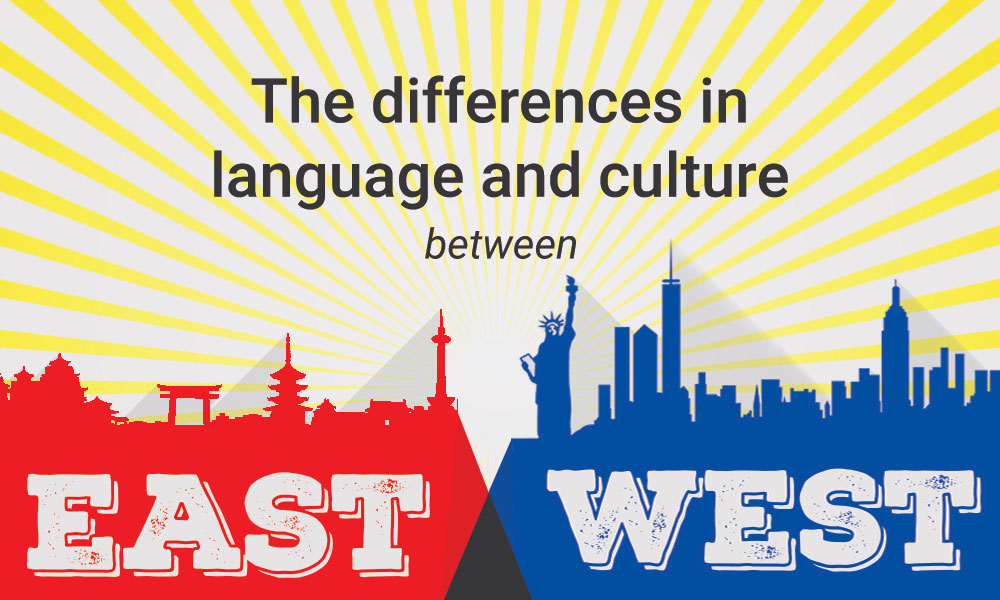 The differences in language and culture between English-speaking and non-English countries are important barriers that you need to consider before choosing an IT Outsourcing service. (Source: Internet.)
2. An extremely difficult working environment
Despite the fact that outsourcing can often provide quality labour at a drastically reduced cost, there are sometimes moral issues that accompany this type of labour.
Software companies that offer IT Outsourcing services are often not available 24/7. Their success is limited if they cannot send help at any given time to their clients. As a result, the employee working in outsourcing projects might not unfamiliar with working overtime, also called OT (Overtime). If you are unlucky to take part in a project which does not meet the expectation of clients, OT will be your daily task. Workers also frequently have to work extremely long hours, to the tune of eighty hours per week, even on weekends due to a different timezone. In addition, the heavy workloads make employees bring it home to meet a deadline.
This has a significant impact on health, family and social relationships. Spending most of their time to complete the tasks has them no time left to take care of themselves, not even their close relationships. Working overtime might gain a large amount of money, yet, some shameless companies do not pay adequately for OT. It is definitely something to consider when it comes to making long-term working decisions for people who want to be a part of this industry. Supposed they choose to barter time for money, how long would they stick to the job that exhausted them?
3. Security and trust issues with IT Outsourcing to a not native-English agency
When you outsource your IT to a third-party, you depend on them to comply with security and regulatory measures. Cloud computing services share their resources with other tenants. This sharing helps to save on costs and makes the IT scalable, but it does mean that other companies will be using some of the same servers and the same devices. This creates security concerns that need to be addressed, especially if the company has strict compliance requirements.
Some IT outsourcing companies in non-English countries are unreliable partners, because of the conflicting situation and political in their nations. For example, Ukraine is in a state of war, and it has a serious governability problem. This fact carries with it a number of implications to Ukraine's capacity for sustainable infrastructure use. Hackers and spies are everywhere. What company would put its intellectual secrets in a harmful way, just to save a few bucks in the short term? Internet infrastructure is not as good as the EU, US, Israel, Australia, New Zealand and other English-speaking countries.
Hence, to choose an IT Outsourcing company that can assure your security requirements, remember to check out their background, certificates such as ISO 27001:2013 (as Savvycom achieved) and do not forget to ask them to sign on the NDA (non-disclosure agreement).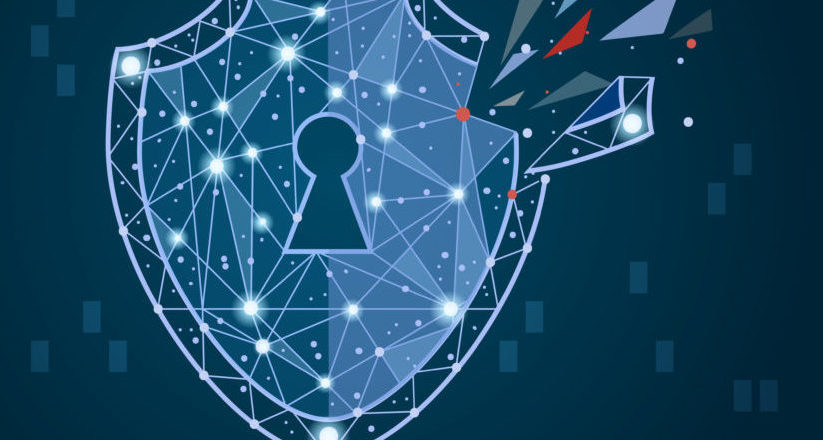 Never forget asking for NDA before discussing your ideas and projects. (Source: Internet.)
4. Quality of work could suffer if you do not assign tasks to a reliable agency
All of the benefits that come with outsourcing jobs to a foreign country go away if the quality of the work is not up to your standards. When IT outsourcing to a non-English country, most of them might locate really far from you. A contract would be signed through emailing, Skype without seeing who the third-party company really is.
Taking India for instance, if you look at the number of outsourcing companies in India, you will have your head reeling. There are too many of them, while only a few of them provide quality work. If the quality of work must be at par with your expectations and business goals, don't simply go by what their websites say. What is on the social network might be exaggerated to attract more clients.
One must always discuss the quality requirements before agreeing to a software outsourcing relationship. If you do not receive the expected quality, then there must be some avenue of rescue that you can follow to ensure the problem gets fixed. Without these protections, the outcome for specific tasks may be quite underwhelming.
5. How people in Savvycom overcome IT Outsourcing challenges?
Founded in 2009 and run by Ms Van Dang – a brilliant and ambitious businesswoman, Savvycom has steadily grown and become a trusted partner with worldwide companies and organisations.
Since our potential clients are international, Savvycom is one of the first IT outsourcing agencies in Vietnam using English as our official language at work. As a result, we are positively confident to comprehend your ideas and transfer them into a satisfactory product in numerous fields. Many of us had the chance to work or study overseas, therefore, we fully competent in working in different times zones globally and can account for fluctuations and time shifts. With 92% of returning clients, Savvycom has strived constantly to delivery more mobile applications worldwide.
In terms of working culture, building a strong relationship among members not only as co-workers but also as good friends is also an important thing to increase our teamwork ability as well as understand each other's strength. Therefore, we can determine and arrange the best match developers for clients during the projects. Applying Agile method in all departments is a way to reduce a lot of operation costs in Savvycom. Agile software development methodology is strictly used in Savvycom software producing process to make sure that every in-charge persons can get involved and distribute their comment and ideas to improve the quality of the software products.
Although the IT outsourcing to a non-English country issue will be argued back and forth until the technology is no longer relevant, Savvycom has steadily improved the working environment of the employees to deliver more successful applications to clients. What seems to be trendy in business strategy isn't always a good strategy, especially in the non-English country. However, with all of our achievements working with over 100 international clients, we believe that every dollar spent on outsourcing at our company will worth.
Please do not hesitate to contact us for a
FREE CONSULTATION
.
We're happy to discuss with you to find out a solution or lend you our professional full-stack developers and experts.