8 Ways Technology Has Transformed Transportation And Logistics
Have you ever wondered how a package ordered from halfway across gets to you so accurately? Or how supply chains manage the complex task of transporting goods globally with minimal errors?
The efficiency behind this process results from significant technological advancements in transportation and logistics. These advancements are not just minor upgrades; they have completely reshaped the operation of these industries, bringing about a new era of efficiency and connectivity. 
Technology has been the key driver of this transformation. Each technological advancement has played a crucial role in reshaping the industry, from using Global Positioning System (GPS) tracking to developing autonomous vehicles. Below, you will delve into key technological strides that have significantly improved speed, safety, and reliability in this sector. 
GPS And Real-Time Tracking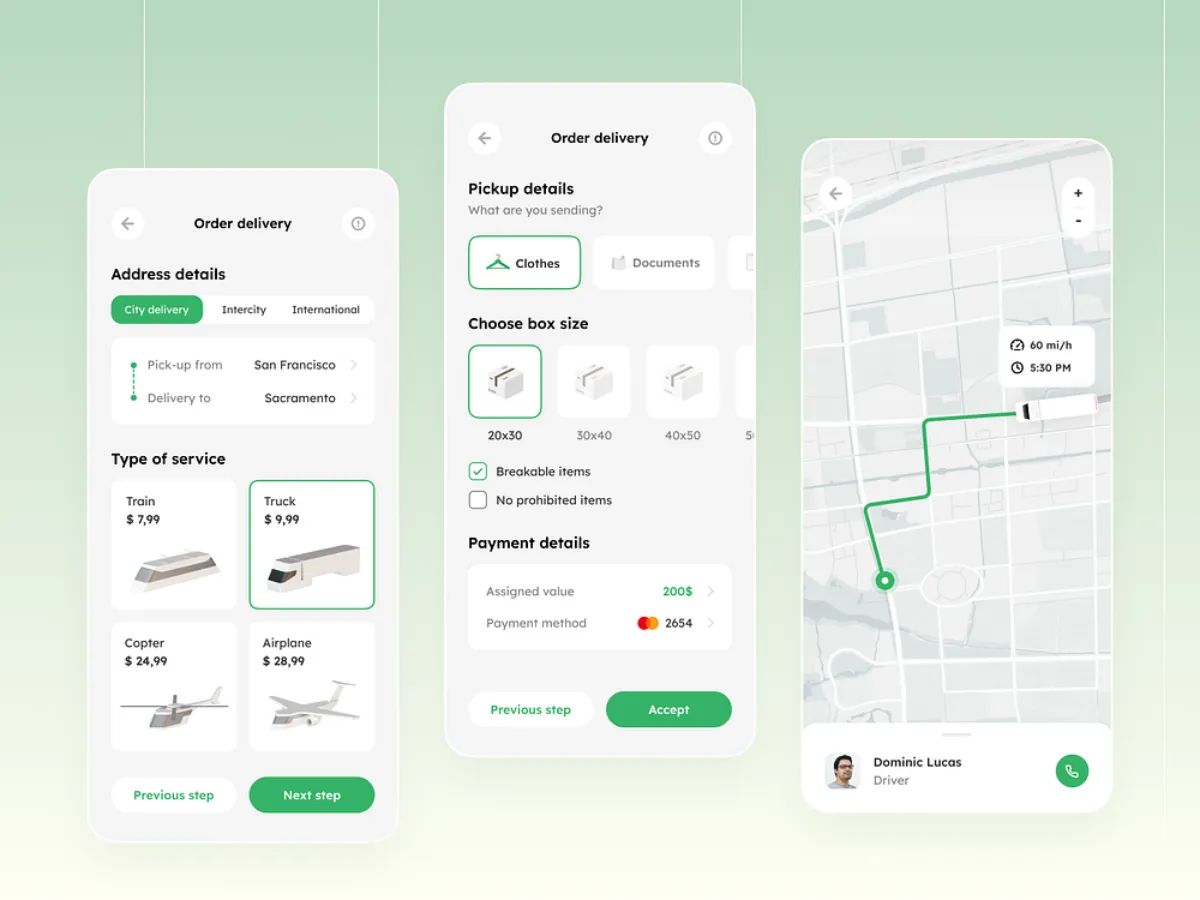 GPS technology has transformed fleet management by facilitating real-time vehicle tracking and route optimization. The addition of a telematics system provides in-depth insights into vehicle health and driver performance, further boosting efficiency. 
For example, imagine a delivery business with 20 trucks. By using a telematics system with their GPS, they can see where each truck is in real time. This helps them change routes quickly based on traffic, helping to avoid delays. Also, they use the data from the telematics system to improve fuel efficiency and for maintenance planning. 
Drones And UAVs 
Drones have opened new avenues in logistics, especially in last-mile delivery, offering faster delivery times and access to remote areas. 
Drones are currently being used for delivering medical supplies in remote areas. For example, in some African regions, drones deliver vaccines and essential medicines to villages that are difficult to reach by traditional means. 
Blockchain 
This technology enhances transparency and security in the supply chain, enabling more reliable and tamper-proof tracking of goods from origin to destination. 
For example, a grocery chain uses blockchain to trace its produce. When you buy an apple, you can check its journey from farm to store, ensuring its freshness and safe handling. 
IoT And Smart Technology 
The Internet of Things (IoT) connects vehicles, cargo, and supply infrastructure, facilitating data-driven decision-making. 
Smart containers equipped with IoT sensors offer real-time data on temperature and humidity, greatly improving the management and safety of sensitive cargo. Additionally, advancements in packaging and material handling, leveraging IoT, enhance tracking and efficiency.  
Also, utilizing RFID tags in warehouses has transformed inventory management, allowing for faster and more accurate tracking of goods. 
Electric And Eco-Friendly Vehicles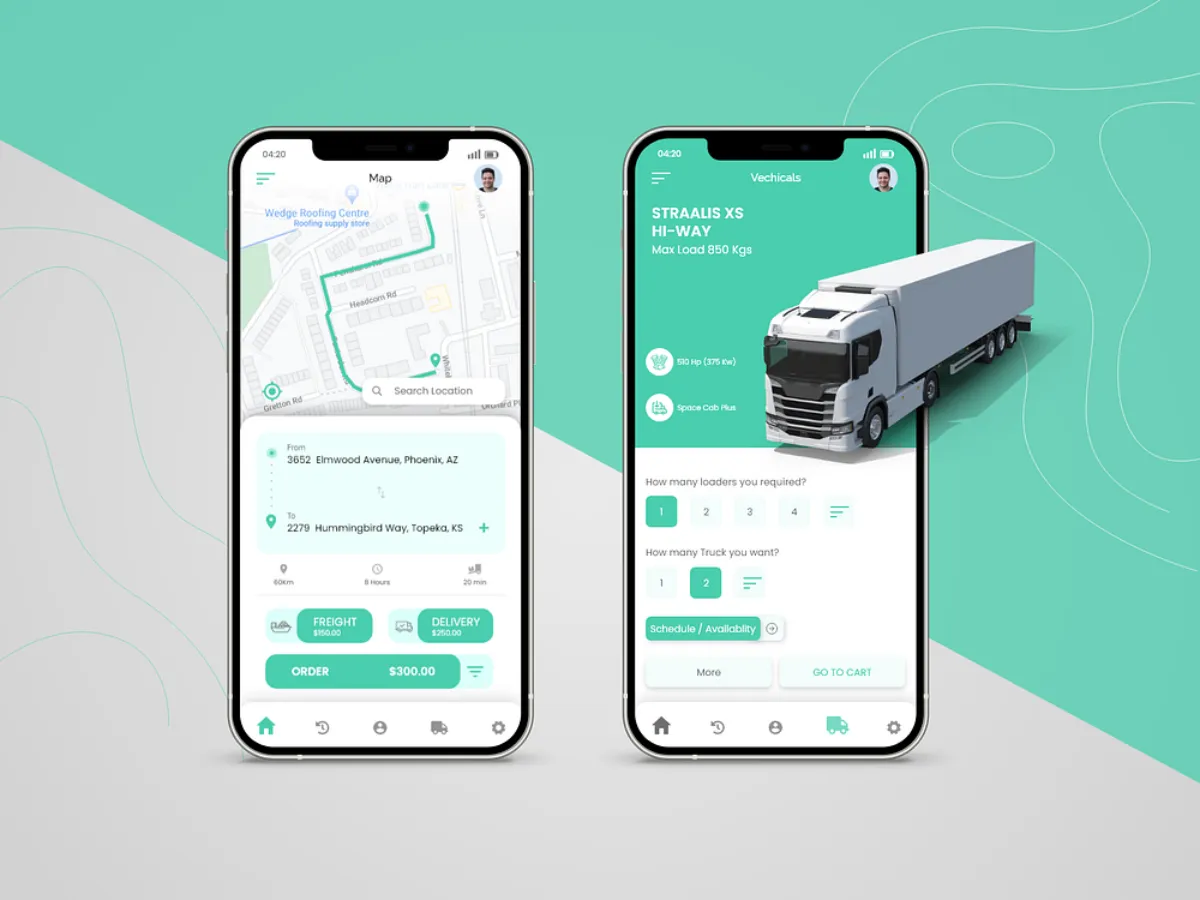 Electric vehicles are key to minimizing the environmental footprint of transport and supporting sustainable supply chain practices. 
A notable advancement is the development of heavy-duty electric trucks, which are beginning to replace traditional diesel trucks for logistics, significantly reducing carbon emissions and fuel costs. 
AI And Machine Learning 
AI improves forecasting and demand planning, optimizes routes, and automates customer service through chatbots, making logistics more responsive and efficient. 
Consider AI's role in predictive analysis for stock management, anticipating customer demand to ensure product availability. 
E-Commerce Integration 
Digital solutions have made the connection between e-commerce platforms and supply operations smoother. 
A recent example is the use of AI for predictive analysis in stock management, which anticipates customer demand, ensuring products are available and shipped quickly once ordered. 
Mobile Applications 
Apps have democratized access to logistics services, enabling real-time tracking, easy booking, and improved communication between all parties involved.  
Consider logistics apps that enable businesses to manage freight operations, including real-time tracking of international shipments, delivery schedules, and customs clearance, all via a smartphone. 
These innovations have drastically changed the transport and supply chain landscape. 
Challenges And Future Considerations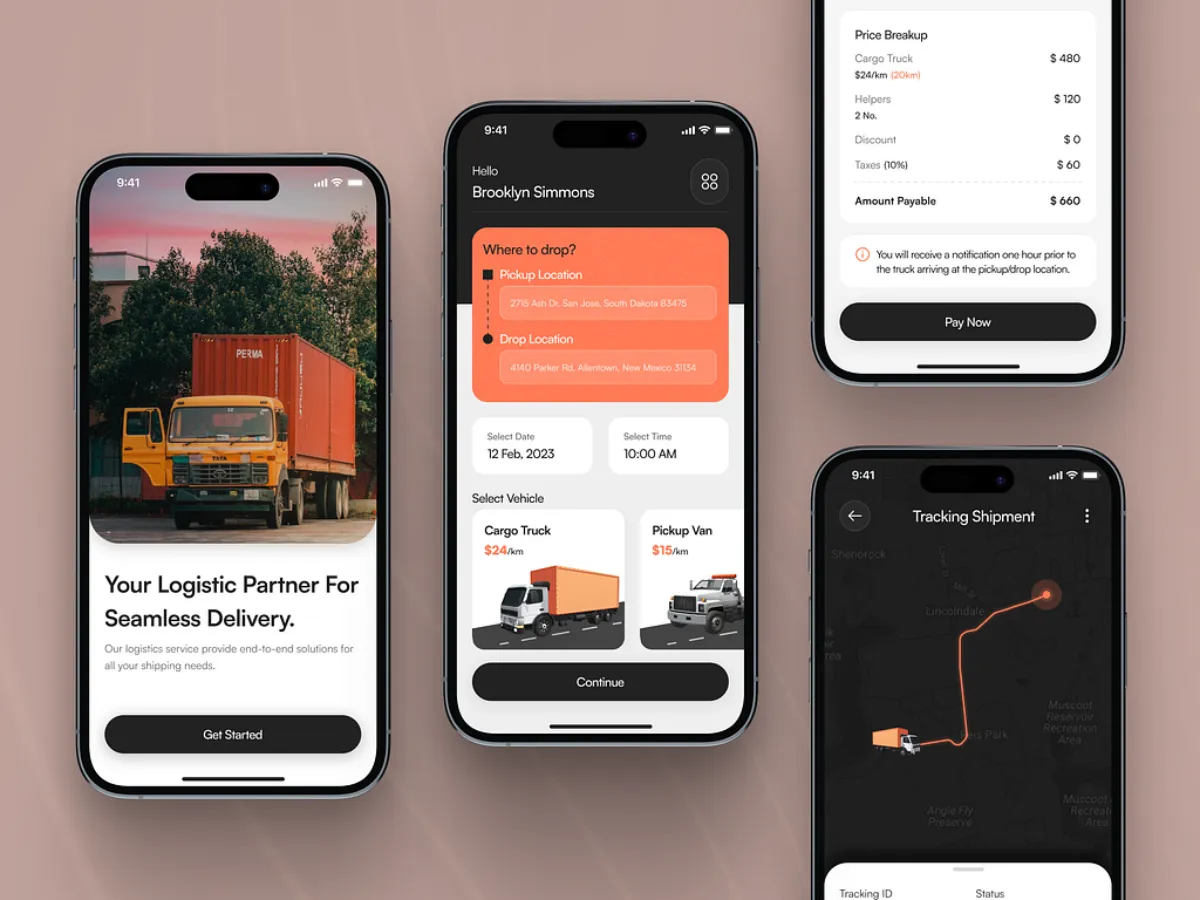 With ongoing technological advancements, transportation and logistics face several key challenges: 
Investment Requirements: Adapting to new technologies requires significant financial resources and investment in human capital. 
Data Security And Privacy: Technologies like the IoT and blockchain handle large volumes of sensitive data, necessitating robust data security and privacy measures. 
Employment And Skill Development: Integrating AI and automation raises questions about the future of employment in the sector and underscores the need for developing new skill sets. 
Regulatory Compliance: Staying compliant with evolving regulations that govern the use of technologies like drones, autonomous vehicles, and data usage is a constant challenge. 
As the sector evolves, it's crucial to address these challenges to fully leverage these new developments responsibly. 
Final Thoughts 
The impact of technology on transportation and logistics cannot be overstated. Breakthroughs, including sophisticated GPS systems and AI applications, propel this field toward greater efficiency and eco-friendliness. Looking ahead, what additional changes might emerge in the coming years? Staying informed and ready to adapt is crucial as this sector continues to evolve.
Savvycom – Your Trusted Tech Partner
From Tech Consulting, End-to-End Product Development to IT Outsourcing Services! Since 2009, Savvycom has been harnessing the power of Digital Technologies that support business' growth across the variety of industries. We can help you to build high-quality software solutions and products as well as deliver a wide range of related professional services.
Savvycom is right where you need. Contact us now for further consultation: