An Insight into the Technology world.
Analysis and Insight from Savvycom Team.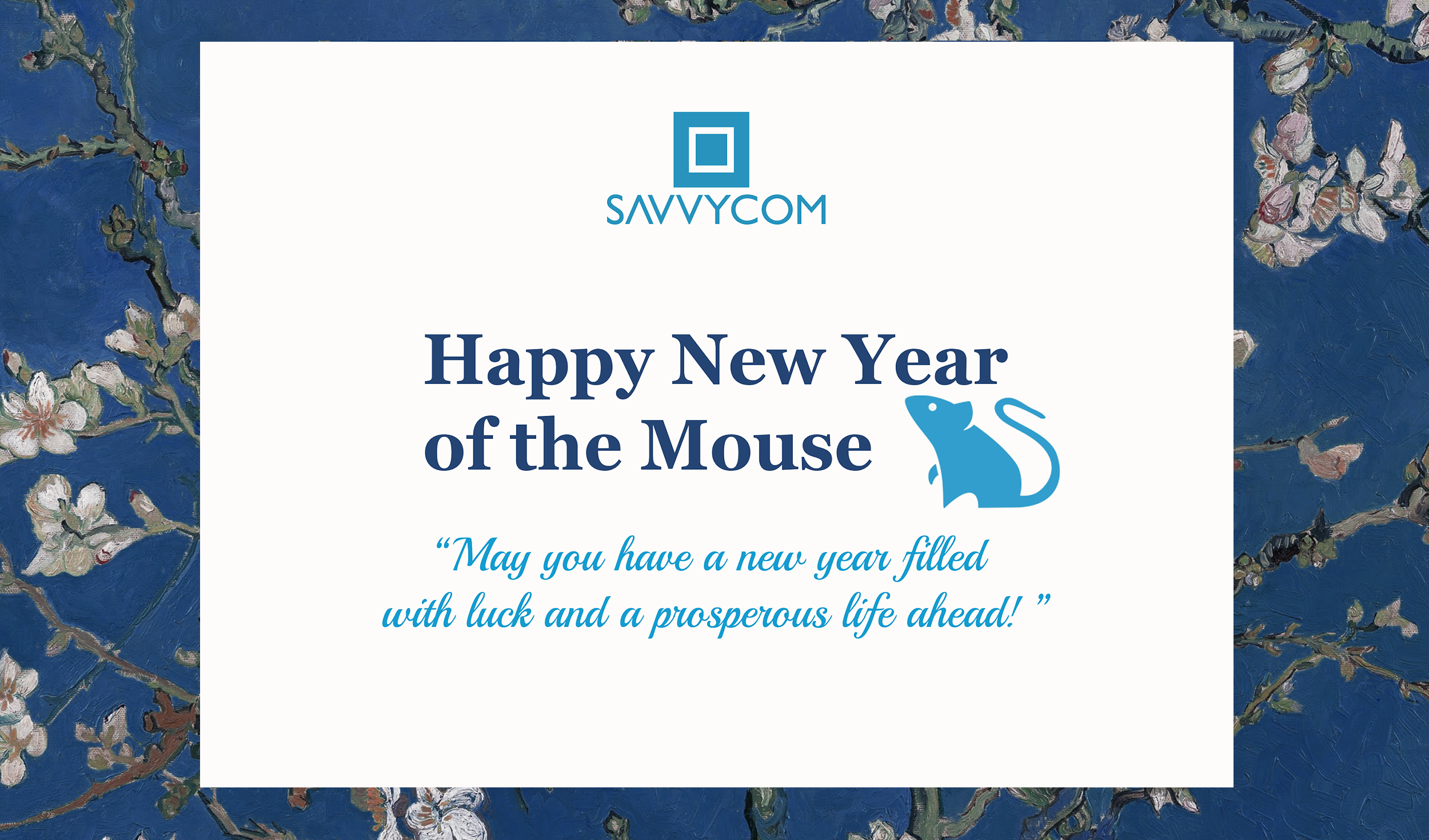 Dear our valued Clients, Partners, and Savvycom Staff,
2019 marked the end of a splendid decade for our humanity when countless technological advancement was successfully discovered and delivered. 2019 was also the end of an excellent decade for Savvycom, when multiple milestones were made, lots of tears and laughter were burst into as we thrived to actualise our dream: creating a better world enabled by technology. 
As another chapter is coming to its closure, I would like to send my sincerest gratitude to every Savvycom's employee, partner and client for accompanying Savvycom throughout those long years. We have conquered many challenges together, and thanks to you, the company has stood up from scratch and rose far beyond our expectations. Without you, Savvycom couldn't have gone this far, and the last year could never be such a success.
Today, on the threshold of a new year as well as a new decade, may I wish you happiness and prosperity in 2020. May you be well assured in each of your life decision. May the future grant us more opportunities to work and grow together with our wonderful Clients, Partners, and team members.
Cheers to the new year, and to many wonderful years to come.
Dang Thi Thanh Van – Savvycom CEO