Dedicated Development Team 2022 – The Ultimate Guide
According to Statista, the revenue of the IT outsourcing industry is expected to show an annual growth rate (CAGR 2022-2027) of 8.26%, resulting in a market volume of US$587.30bn by 2027. Nowadays, there are more and more businesses resort to a dedicated team model of engagement.
In this article, we will take a closer look at the definition of a dedicated development team, its pros and cons, and the main differences between the dedicated model and its counterparts – fixed price and time & material models. We will also help you discover the golden times to hire a dedicated development team and provide practical tips to choose the best ones.
1. What is Dedicated Team Model?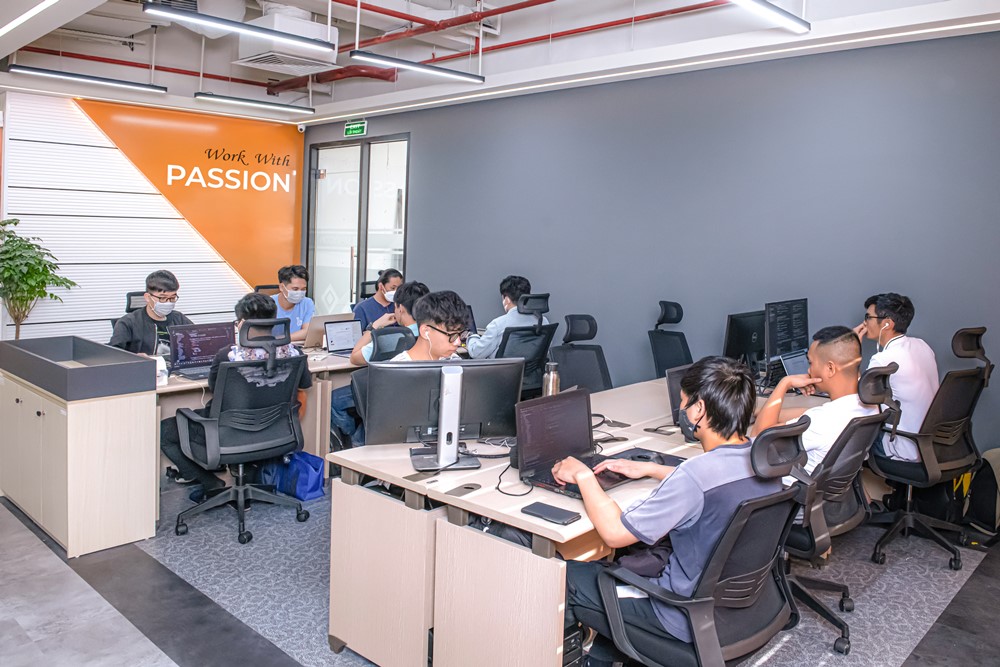 A dedicated development team is a collaboration model in which a client and an outsourced team cooperate on a long-term basis. Working with a dedicated development team means working with a group of professionals who have been hand-picked to meet your corporate objectives. This team is technically your employees as all the members in an in-house team, except the fact that they work from another place.
However, with a dedicated team, you don't have to worry about administrative, HR, tax, or social benefits issues. Instead, you can pay more attention to higher-level business issues while your development partners take care of the rest.
To summarize, a dedicated team model gives you the chance to collaborate with a team of experts that is chosen to focus on completing a specific project. Furthermore, they are responsible for all administrative costs.

2. How Does Dedicated Development Team Model Work?
The best way to explain this model is to break it down into several steps:
The client specifies their requirements, determining the necessary technical skills required for the project, specific roles, and profiles needed.
The Dedicated Team Supplier begins the recruitment process in their country, selects and pre-screens candidates before presenting the shortlist to the client.
Final interviews are conducted by the client to verify technical skills and ensure that the candidates are a good fit for the team.
The client then works with the Service Provider's HR team to onboard selected candidates.
The dedicated team and the client begin to collaborate, and the team begins to resemble any other in-house team. They do the same tasks, and attend daily meetings, etc
3. A Dedicated Project Team Structure
The composition of a dedicated team varies from each company and each project, depending on their specific requirements. As a result, your development team may include:
Front-end and back-end, full-stack engineers, mobile developers;
UX/UI designers;
DevOps engineers;
Quality assurance specialists;
Business analysts;
Product managers;
Project managers.
4. The Cost Of Hiring Dedicated Development Team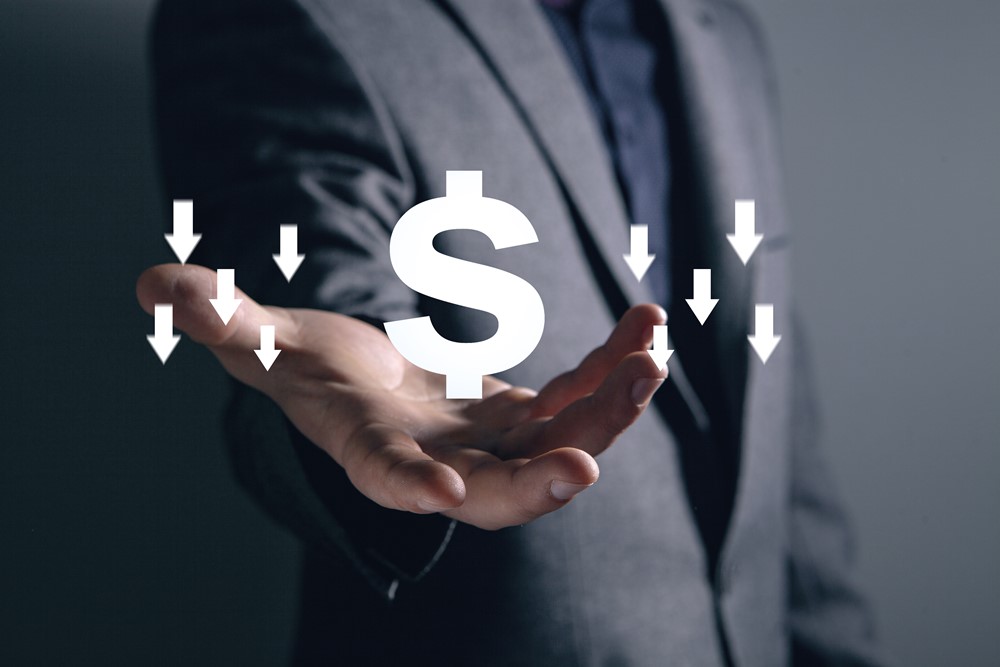 According to Deloitte's 2020 Global Outsourcing Survey, cutting costs is the top reason (70%) for a business to make an outsourcing decision. Hiring a dedicated team can help you save a lot of money, and here's how.
In a dedicated team, the pricing model is straightforward. Since each member has a specific hourly rate, you pay for the number of hours they worked. There are no additional costs for renting an office, purchasing equipment, paying taxes or electricity bills, etc.
Furthermore, hiring a dedicated development team takes you less time and financial resources than searching for each professional individually with a HR team.
Looking For a Dedicated Team?
A Dedicated Team might be the best solution in your case. Get in touch with us and we'll help you choose the best IT outsourcing model based on your business needs and requirements.
5. Differences Between Dedicated Development Team, Fixed Price, Time & Material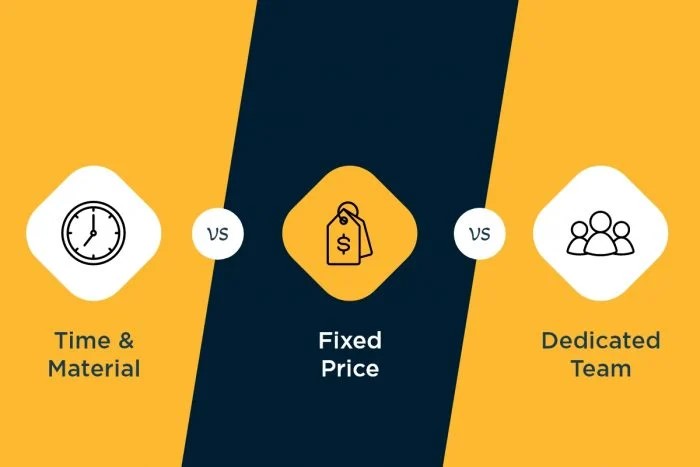 It's important to understand the differences between these three counterparts so that you can choose the most appropriate model of engagement depending on the type of your next projects. 
5.1. Dedicated Development Team Vs Fixed Price Model
The dedicated team model is frequently confused with the fixed-price format. These two forms, however, cater to very different business requirements.
The fixed-price collaboration model is a framework in which a client pays a set fee no matter the number of working hours. You can use this model in short-term projects with inflexible requirements and scope of work.
The main disadvantage of this framework is the possibility of overpaying. It's not always possible to predict the time and scope of work ahead of time. In any case, even if the job is not done well, you'll have to pay the agreed-upon amount under the fixed-price contract.
The fixed-price model will best suit with:
Projects with clear deadlines; 
Specifications that are well-defined;
MVP development; 
Short-term projects; 
When no changes are planned.
Unlike fixed-price models, the dedicated team model allows you to freely change your plan or requirements, as well as make space for as much development as you need without overpayment.
5.2. Dedicated Development Team Vs Time & Material Model
Another counterpart of the dedicated development team model is the Time & Material framework.
In the Time & Material model, a client is charged for the team's actual time and effort spent while developing a specific feature.
As a result, this format is appropriate for:
Projects where requirements are not strictly fixed;
The market has not been entirely explored; 
Product-market fit is in the determining process.
The Time & Material model does not ensure that you will work with the same team to the end of the project. If there aren't enough tasks on your project for some specialists, they can be assigned to another project.
Meanwhile, the benefit of a dedicated team model lies in the team's commitment. You can rest assured that your project will be handled by a highly dedicated team that is not obligated to take on other projects. 
6. The Pros And Cons Of A Dedicated Development Team Model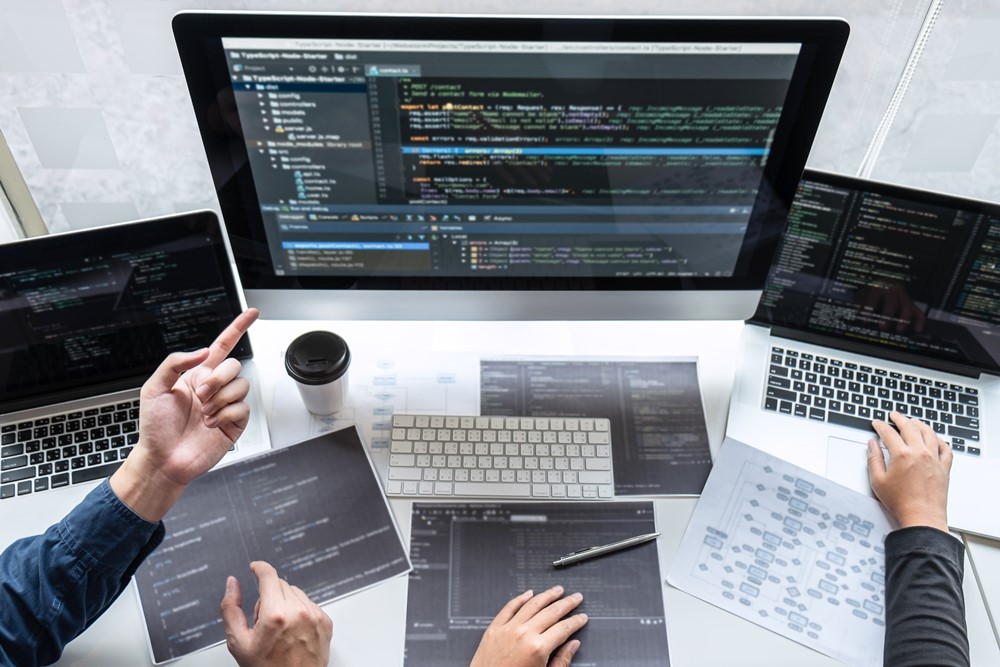 We'll go over the benefits and drawbacks of a dedicated team structure, as well as show you key resons why you might need to collaborate with a dedicated team on your next project.
6.1. The Advantages of a Dedicated Development Team
There are many benefits to having a dedicated development team, and we'll go over the most important ones below.
Cost Efficiency
Hiring a dedicated team for a project is usually cost-effective than hiring in-house specialists, especially if the team is located in a country with low development costs such as India, Vietnam, or China. etc. A team of experts who have accomplished successful projects similar to yours will complete the work required without jeopardizing the product's quality, besides, helps you reduce HR costs and relevant costs if you hired new employees.
Focused Approach
A focused approach is one of the most significant advantages when you hire a dedicated team. Everyone working on the project will focus solely on it, ignoring any potential distractions. Moreover, the team is flexible. It can be reconfigured at any time to meet the project's current requirements and needs, as long as the project is completed at a fastẻ rate and with better results.
Transparent Management
On-demand, clients can access time tracking and task management solutions used by the dedicated development team. This gives the client the chance to effectively keep track of the dedicated team's progress. Some of the communication channels that boost the management's transparency you can use are messengers like Slack and Telegram, or daily reports and meetings. 
Relevant Experience and Expertise
When you hire a dedicated team, you get hand-picked professionals with the necessary skills and experience for a specific project. In most cases, these members have already worked on projects that are similar to yours. Therefore, they can be good advisers who guide you through some difficult parts and pay attention to the tiniest details that you may have overlooked.
Working together for a while, they have standardized their workflows and honed delegating skills. You won't have to start from scratch or deal with any potential conflicts, which will be extremely beneficial.
Flexibility in Project Requirements
When you don't have a clear development plan and need to make changes to your project frequently, the dedicated model is an ideal option. In comparison to the fixed-price model that uses Waterfall as a standard operation approach, one of the big advantages of the dedicated team model is agility. 
6.2. The Disadvantages of a Dedicated Development Team
As with any engagement model, the dedicated team model is not an one-size-fits-all approach. The major drawbacks of this model are listed below. 
Different Time Zones
If an offshore company is involved, different time zones may become a serious issue. However, if the team follows the agile development principles, the problem can be easily solved.
Low Efficiency for a Short-Term Project
For large projects that constantly evolve, whose requirements are flexible and change frequently, dedicated team model would be a wise choice. In all other cases, it is preferable to select a different model.
Not a One-Size-Fits-All Solution
Before choosing a model, double-check that the model you're considering is exactly what you need. Although your project may be long-term, signing a contract with a dedicated team may be not the best choice if you have clearly defined goals and a set of requirements that are strictly fixed.
7. When Is The Right Time To Hire A Dedicated Team?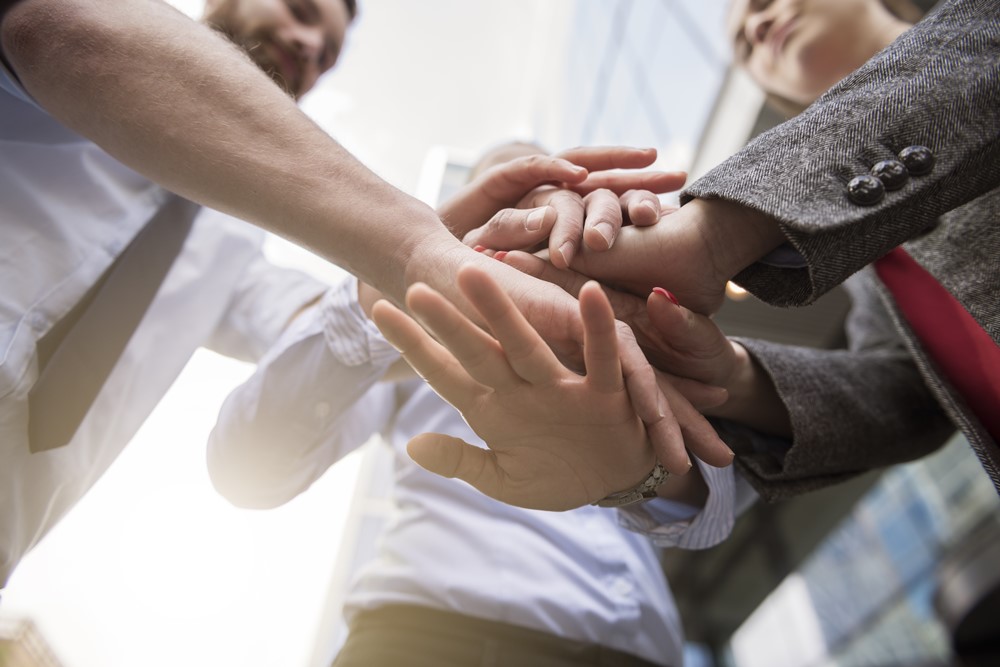 So now you know the pros and cons of a dedicated team model. Should you go with it or with other engagement models? It's the time to find out the dedicated team model best fits your projects in which circumstances.
7.1. 03 Signs That You Should Use the Dedicated Team Model
The dedicated team model is ideal for long-term projects that have the potential to expand. This model will help a lot when your idea doesn't have product-market fit and requires a discovery stage.
Startups in Their Early-Stage
With the fast growth goal of an early-stage startup, working with a dedicated team can be a wise decision. This method will allow you to quickly assemble a team, save money on hiring processes, and speed up product development. The dedicated team handles the extra work while the in-house team concentrates on business-oriented tasks.
Projects with Vague Requirements
A dedicated team is a good option when your idea doesn't have product-market fit and requires a discovery stage. In the discovery stage, it may take months of testing and interviews to finally settle down. Therefore, the dedicated team model provides you with time and resources to fully focus on this stage without worrying about going over budget.
Long-term Projects 
The dedicated team model is best suited to long-term projects with the potential to expand. To discover all your project's potential, you'll need a team of experts with high commitment level, who will follow through the end of the project, to support you along the way. 
Throughout the world, there are many big companies using the dedicated team approach. WhatsApp, Apple, Oracle, American Express, IBM, Verizon, Amazon, Doist, Automatic, Buffer, and 10up are some of the names to be mentioned.
7.2. 02 Signs That You Should Not Use the Dedicated Team Model
The dedicated team model, despite its obvious benefits, is not a perfect solution for all types of projects. Here, we've compiled a list of situations where you should opt for another model rather than the dedicated model:
Short and Middle-Term Projects
For small projects with clearly defined requirements, you don't need a dedicated team. A fixed price model is ideal in this case, while the Time & Material approach is appropriate for medium-term businesses.
Limited Time and Budget
When you have a strictly fixed budget for a project, a dedicated team model is not the best option. Sometimes, you don't need a designer or a project manager to work full-time. In this case, a fixed-price model is more than adequate to achieve the desired outcome.