Hire Professional Golang Developer: Benefits, Hourly Rate
Thousands of developers (and entire businesses) have used the open-source coding language Go for vital software-based goods and services since it first surfaced at Google in 2009. Go's authors aimed for maximum brevity and simplicity by mimicking essential aspects of C. Developers now favor the language due to its clarity and absence of ambiguity in its syntax.
1. What Are The Advantages of Golang?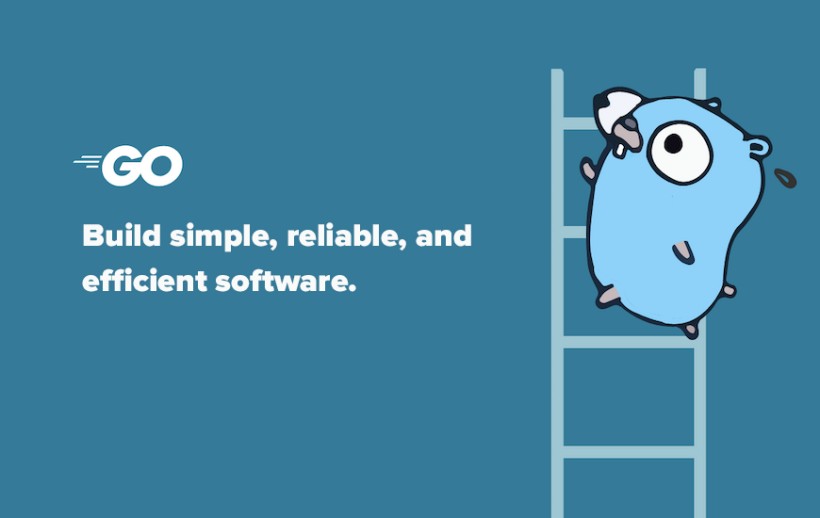 Go Language is an open-source programming language created by a team at Google and other collaborators. It was first published in 2009. Its goal is to make software development more accessible, especially for complicated architecture and operations.
The Go programming language promises code efficiency, which translates to speedier corporate software and apps. Companies that understand the need to write lean and efficient code have chosen Golang as their preferred programming language. Here are a few well-known companies that have switched to Golang:
Google

Apple 

Facebook

Docker

The New York Times

BBC
Instead of starting from scratch, Go was created using the C programming language. Golang inherits C's disciplined syntax, specific tweaks, and enhancements that allow developers to manage memory properly. This helps eliminate the well-known memory leakage problems that occur when programmers fail to release unused memory by accident.
1. Golang Is Fast
Golang is a compiled language, which means that the code you write is directly transformed into processor-friendly representations. In the meantime, the Java program is compiled into bytecode, which is then run by the virtual machine.
Consider utilizing Golang in a company setting with a smaller organizational structure, where the lack of mid-level management improves the speed with which tasks are completed. In addition, Go is quicker than languages like Java and Python in general, which improves service availability and reliability.
2. Golang Is Easy To Learn
Another good argument for adopting Golang is that it is simple to learn. Go is simple to understand for software developers, especially if they already have a strong foundation in C or Java. While the keywords and syntax may change significantly, Go follows the same procedural approach that programmers will quickly become comfortable with.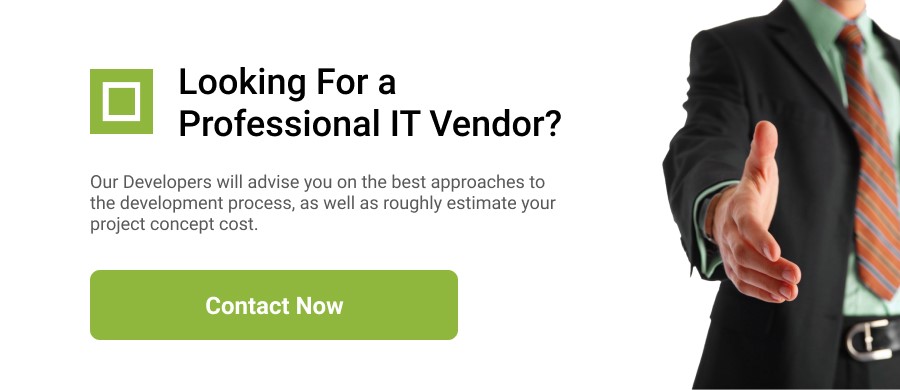 3. Golang Is Well-Scaled
Golang's ability to support concurrency is one of the reasons you should use it. Goroutines are functions that can run simultaneously and independently in the Go programming language.
Goroutines take up only two kB of memory, making them scalable when several concurrent processes are required. In addition, unlike Java threads, which are inherently blocking, Goroutines are not. Instead, goroutines are a hybrid of JavaScript's async method and Java's classic multi-threading method.
Goroutines in Golang are the polar opposite of Java's thread, which is a heavyweight that eats up memory. You can technically run millions of GoRoutines without the system crashing. You gain an advantage over your competitors if your software is leaner and meaner.
4. Comprehensive Programming Tools
You'll have no trouble obtaining development tools for your team as an open-source initiative. You can get a variety of editors, IDEs, and plugins for Go from the GitHub repository. In addition, there are a few cloud-based IDEs that support Go as well.
5. Growing Pool Of Talent
Go is the most in-demand programming language on the planet, according to Hired. As a result, companies are becoming increasingly aware of the benefits of employing Golang in their operations, and programmers brush up on their knowledge of the language in droves.
When you use Golang as part of your software strategy, you're tapping into a talent pool that will only grow over time. You're probably going to hire a programmer who is already familiar with Go.
2. The Application of Golang
Feature Companies That Are Using Golang
---
Furthermore, the Go programming language is so flexible and scalable that enterprises across industries are leveraging it to utilize machine learning, networking, programming, big data, website construction, audio/video editing, and more. It has piqued the interest of numerous business giants, including Uber, Alibaba, Facebook, BBC, Intel, Netflix, and Twitter. All of these tech giants employing Golang development services showcase diverse Golang use cases for diverse industries.
2.1. To Build Cloud-Native Aapplications
Cloud computing is a critical component of modern software architecture used to design and develop software systems that can scale and share resources. Golang is an ideal choice for cloud-native applications and microservices because it is a modern cross-platform programming language.
It enables you to quickly create scalable and dependable cloud apps to fit your customers' current demands. It also allows you to use Docker containerization to create your Go application in Kubernetes. Kubernetes is a Go-based container orchestration system that supports auto-scaling and multi-cluster deployments.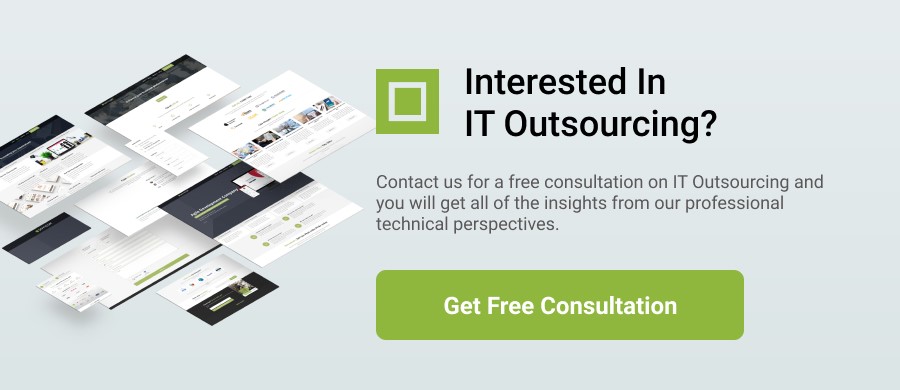 ---
2.2. For Web Development
Golang is well-suited for web programming and the building of scalable multiprocessor systems. It can assist your company in navigating the challenges encountered by you or your developers while constructing the most up-to-date online apps and software.
Golang not only allows you to create web apps from the ground up, but it also allows you to create authentication systems for increased security. Mango, Martini, Flamingo, HTTP/Net, Beego, Echo, and GoCraft are some of the top Go frameworks for web development.
2.3. To Support DevOps & SRE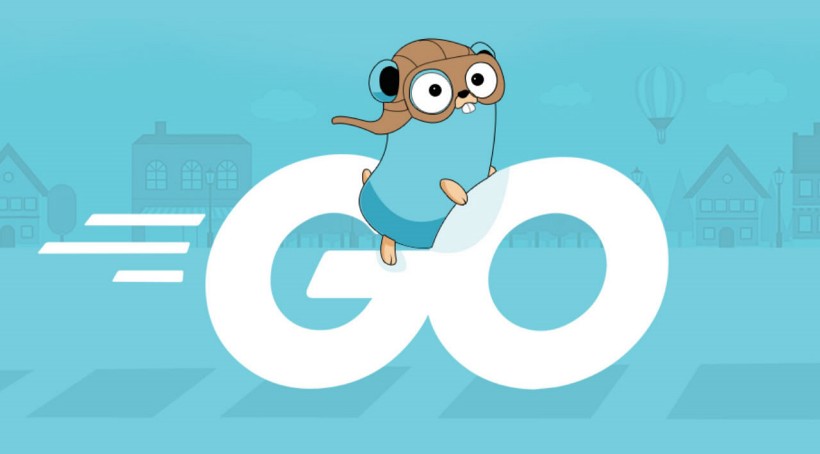 In DevOps (Development Operations) and SRE, the Go language is gaining popularity (Site Reliability Engineering). Golang is ideal for projects that use CI/CD procedures since it operates on the notion of "build once, promote everywhere." It not only allows you to automate and optimize your CI/CD procedures, but it may also help you increase the reliability and scalability of your websites.
To summarize, Go provides CLIs, tiny scripts, and complicated automation services for both DevOps and SRE.
2.4. For Highly-Scalable Database Implementations
Golang can help you develop and maintain highly scalable databases by providing outstanding support. Go database drivers provide developers easy accessibility to Standard SQL and other database packages such as Oracle, MongoDB, Postgres, MySQL, BigQuery, SQLite, Redis, etc.
2.5. To Create Fast & Elegant CLIs
Have you ever wondered what the purpose of Command Line Interface (CLI) is in the world of Graphic User Interface (GUI)? CLI, unlike GUI, is a text-only interface that follows software engineering principles that are best suited for task-based automation.
For example, go provides a simple interface for developing CLI-based infrastructure and cloud apps with remote and automation features. Developers in Golang, on the other hand, use these two prominent tools: Cobra and Viper, to create CLI tools and applications.
3. Hire Golang Developer
| | |
| --- | --- |
| | Golang Developer hourly rates in Vietnam IT Market range from $20 to $40 depended on the experience and position of the developer. |
---
Compared to hiring a developer in the United States or other countries like the UK, Netherlands, Ukraine, etc., the cost of hiring a developer in Vietnam is considerably lower. For example, a Vietnamese developer would cost you around 50 percent less than the global Golang Outsourcing cost. You can learn more about Golang 2020 Report which includes all the highlights of "Go" Language last year.
According to TopDev's report, Vietnam has about 400.000 IT Enginners and over 50.000 graduated IT Students from over 153 IT Institutions per year.
Vietnam ranks 29th in terms of Skillvalue Worldwide in Developer Skills Chart Of Skill Value Report in 2018.

Top 06 worldwide in Developer Skills Charts Of Topcoder Report in 2016.

Rank 23rd worldwide in Developer Skills Charts of Hackerrank's Report in 2016.
And since the primary goal of outsourcing is to reduce costs, here at Savvycom, we always aim to provide the best possible quality at the most reasonable price for a growing business.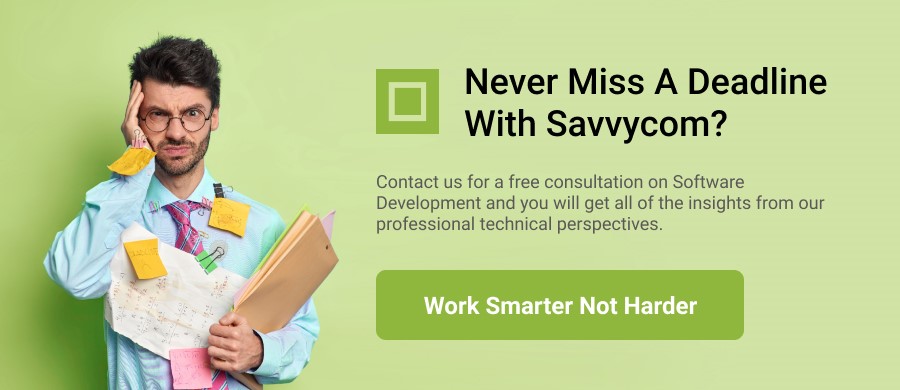 4. Conclusion
Since its inception, Golang has taken the whole programming world by surprise. Even though Golang is still a relatively new programming language, it has been shown to have a considerably more significant impact than anyone could have predicted.
Go is improving programming and allowing businesses to scale and optimize their operations. If you want to move to the Go language, contact our team of specialists who will assist you in developing, deploying, and streamlining business-ready web and mobile apps.
Hire Professional Developer From Savvycom

Didn't find what you looking for? Drop us a line now!
---
Looking To Find A Trusted Tech Partner?
Tech Consulting, End-to-End Product Development, Cloud & DevOps Service! Since 2009, Savvycom has been harnessing digital technologies for the benefit of businesses, mid and large enterprises, and startups across the variety of industries. We can help you to build high-quality software solutions and products as well as deliver a wide range of related professional services.
Savvycom is right where you need. Contact us now for further consultation:
Phone: +84 24 3202 9222
Hotline: +1 408 663 8600 (US); +612 8006 1349 (AUS); +84 32 675 2886 (VN)
Email: [email protected]