The Pros And Cons Of Offshore Software Development Services
Over the last decade, business leaders have expressed a great deal of concern about offshore development services. The business market in the United States, United Kingdom, Australia, and other countries is booming, creating a high demand for IT professionals. However, a severe shortage of programmers has significantly increased the hiring cost. The only way for them to expand the development team while also reducing costs is to use offshore development services.
Follow us as we explain the definition and the The Pros And Cons Of Offshore Software Development Services.
1. What Is The True Definition Of Offshore Software Development?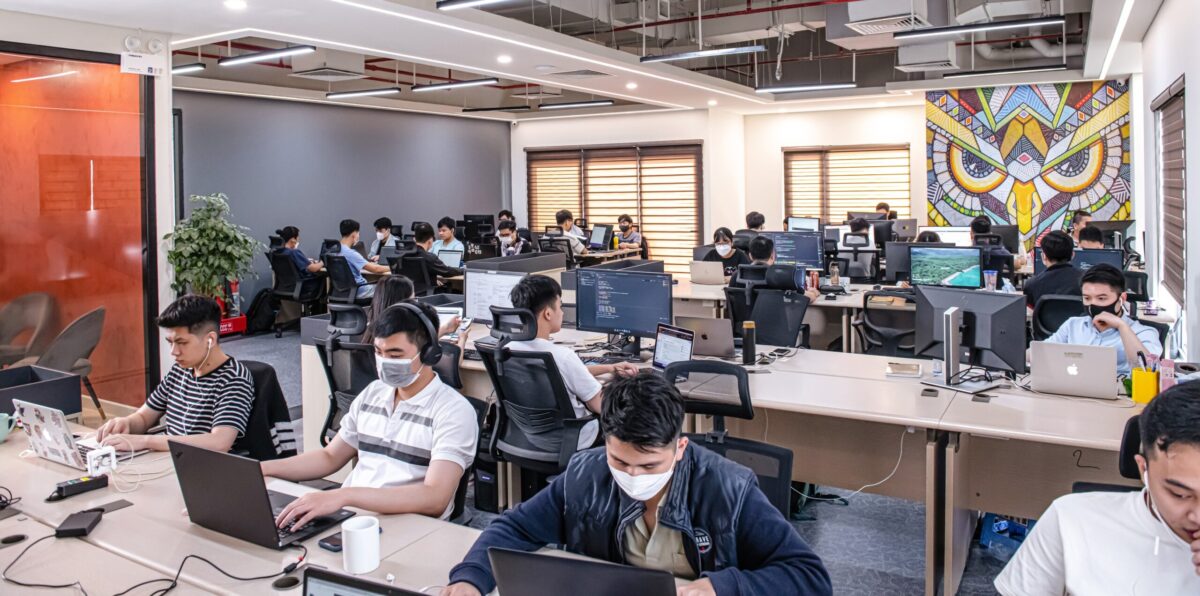 Offshore development is defined as outsourcing a portion of your business or a project to a third-party firm in a different country. To free up your attention for your primary tasks, they will assist you in handling some processes or operations. In addition, companies that do not have their own in-house software development teams now have a way to use new technology without having to invest in it themselves thanks to offshore development services.
Globalization has increased the prevalence of offshore software development services over time. Foreign countries now have more readily available and common software development firms, and their technology has advanced quickly enough to keep up with what is currently trending in the world
There are various types of offshoring. Depending on the needs, a company can hire an individual developer or an entire agency. It's also possible to outsource a portion of the project or the entirety to an offshore development center. Alternatively, you can enter into a long-term agreement with a devoted software development developers for future projects.
2. How Is Offshore Software Development Services Different From Onshore & Nearshore?
2.1. Offshore Software Development Services
When people hear the term "outsourcing," the first thing that typically comes to their minds is "offshoring," which is the most popular type of outsourcing. However, most of the time, it is specifically referring to countries that are located at a great distance from you.  For instance, your business is located in the United States, and you have decided to outsource software development to a company in Vietnam. This type of software development is referred to as "offshore" software development.
Offshore software development presents a number of problems in addition to its many potential benefits, all of which will be discussed in greater depth later in this article.
2.2. Onshore Software Development Services
When you outsourcing your app development to a company in your own nation, with similar language, time zone, and culture, is called onshore outsourcing. Time and cultural boundaries will not be an issue. If you want to have better control over the process of app creation and uninterrupted contact, this is the ideal method to go about getting your app created.
On the other hand, when compared to the rates of offshore software development, the costs of onshore software development might be two to three times more expensive, according to Doit Software. Therefore, if you are working with a limited budget, then the onshore outsourcing model is probably not the ideal option for you to pursue
2.3. Nearshore Software Development Services
Nearshore outsourcing is when you outsource software development or specific duties to companies based close to your country. If you are going to use a nearshore company, the amount of time that separates you from the contractor should be between one and three hours. This is the form of outsourcing that enables you to have a relatively small time gap with a contractor while removing any impediments to contact.
3. The Pros & Cons Of Offshore Software Development Services
3.1. The Pros Of Offshore Software Development 
01. Cost-Effective
Cost minimization will be a primary priority when you begin developing any software project. Despite the fact that the resources that many of these offshore software development services employ have become more expensive over the course of the years, they are often still cheaper than the resources that are accessible in the States. According to Dev, whereas the hourly cost for developers in the United States is $70-130, it is $20-$40 in Vietnam.
Because of this, offshore software companies are able to charge you a lower price for the same service than local ones would. To put it another way, if you choose to have software developed overseas, you will spend less money without having to sacrifice the quality of the project or the degree of knowledge you have.
As a direct result of the effects of COVID-19, these cost reductions may prove to be more applicable and useful to a company's operations than they ever have been in the past.
02. Access To Talent Pool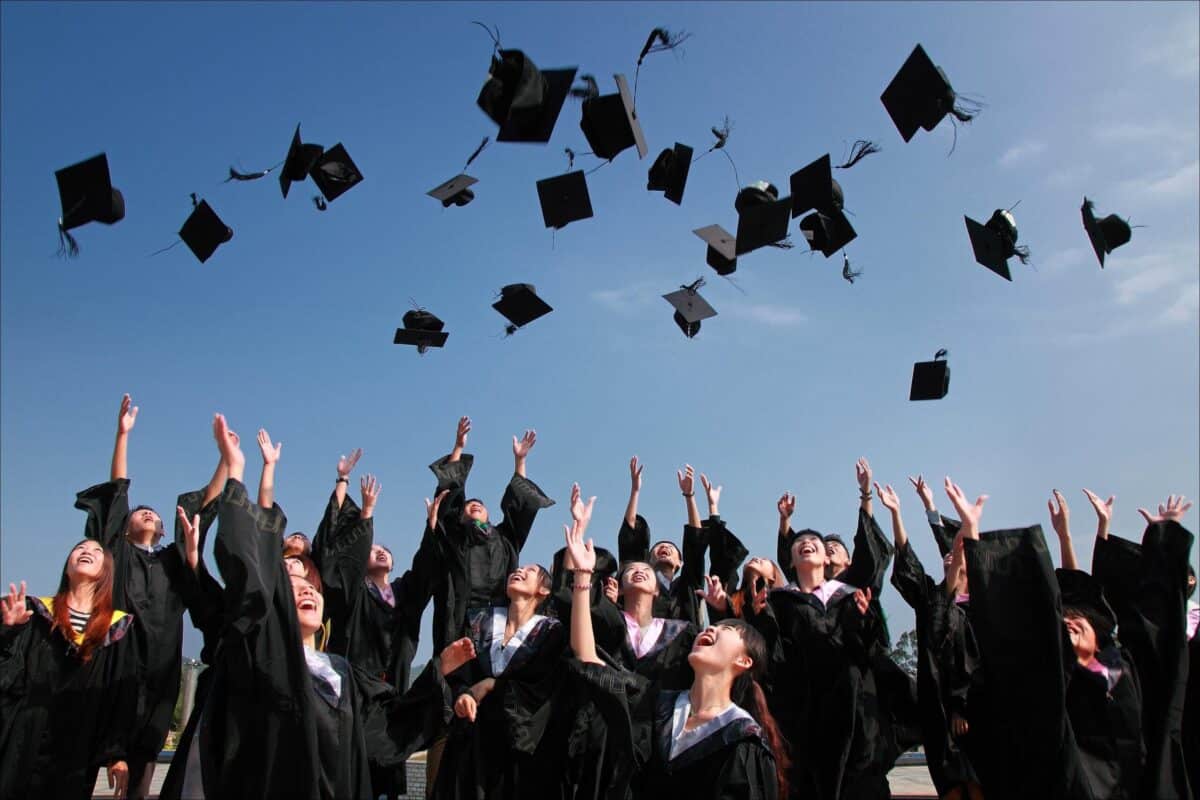 Technology constantly improves,  IT experts are also on high-demand. Data science, Big Data, Artificial Intelligence, DevOps engineers, and other programming languages are short on IT expertise.
When it becomes tough to find qualified IT workers in your country, turning to development teams based in another country can be a perfect option. It will assist you in resolving the challenges that have arisen as a result of a lack of IT specialists.
03. Increase IT Development Team Scale
Your company's or software project's resources may sometimes require differently. While some stages require many IT specialists to construct your project,  you may need to reduce your development crew when your project grows to a certain level.
However, costs associated with expanding and contracting the development team would be higher. In addition, the management of an IT team is not quite as simple as it may sound.
The advantage of outsourcing, on the other hand, is that it enables employers to modify staffing levels in response to shifting demands. The offshore crew also has trust and cooperation, making operating easier.
04. Save Time
The longer your project takes to complete, the more you will lose in the competitive market. The more time it takes to finish a project, the more money you have to spend. As a result, time efficiency is critical for any firm.
Offshore software companies with previous project expertise help accelerate development processes and meet project deadlines. They thoroughly understand the development procedures, the broader IT team, and all other software development technologies. These will ensure that the project is completed on time, with continuous improvement and adaptability to change.
Looking For a Trusted Tech Partner?
We'll help you decide on next steps, explain how the development process is organized, and provide you with a free project estimate.
3.2. The Cons Of Offshore Software Development Services
01. Different Time Zone
This is the first thing to consider when outsourcing some aspects of your business to another country because different time zones can only complicate matters. If you have a question or a concern regarding your project, it may not be easy to contact the person in charge of communicating with you. For them, your business hours can be the early morning hours, and you may have to wait an entire day to respond via email or other channels. As a direct result of this, offshore development services demand both efficient time management and adaptability. 
02. Communication Barrier
Communication may be difficult if you select an offshore business in a nation where English is not the primary language, and even if you have daily meetings, they may not be sufficient.
Email, instant messaging, video calls, and virtual meetings are all forms of communication. Even so, critical instructions and needs are sometimes overlooked. Miscommunications are common even in the same workplace, so imagine dealing with someone on the other side of the planet.
03. Data Security
Information security is one of the main worries that all enterprises have when working with third parties. When you exchange sensitive data with your partner, you should consider obtaining a legal document to protect data. To minimize the chance of information leakage, you can also investigate the reputation of each new hire. This is of the utmost significance if your company's success depends on being the market pioneer.
Therefore, you should consult your business team and establish rules and deadlines to protect your data before signing a contract with an offshore firm. Then, you can choose which data must be kept private and which data you can share with software suppliers.
04. Limited Control
You won't be able to keep tabs on and direct the project's development as it moves forward because you'll be collaborating with a third party not affiliated with your company. Some businesses may find that working with an outside development team is a substantial adjustment. Still, a professional agency can help make the transition go off without a hitch and ensure its success.
4. How To Choose Offshore Development Company For Your Business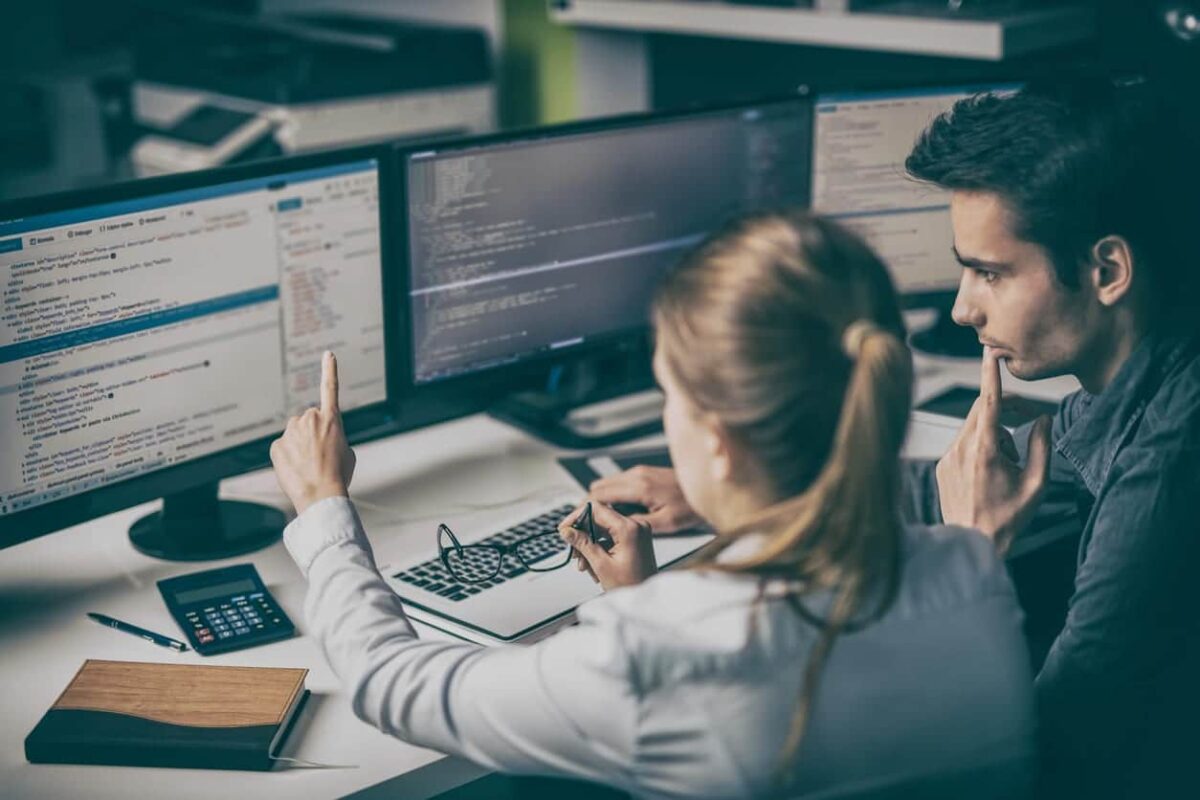 Simply being aware of the positive aspects of outsourcing is only the beginning. The next thing that has to be done is to choose the right offshore software development firm. Before jumping into the decision, you might want to look at these criteria: 
Check their testimonials: Checking out the quality of a product is essential before making any purchases, and it is the same when choosing the right offshore software business. Read testimonials, investigate the company's history, or consult your various networks to accomplish this goal. One of the websites to check this task is Clutch.
Services offered: Clearly state the services you require. Verify whether the offshore software development company offers the services that you are looking for. Make sure there is an agreement between you and the provider for software development. The vendor will be aware of your expectations from them if you specify the scope of services.
Channels to communicate: Vendor-customer contact is essential. You and your partner must communicate and clarify concepts throughout each phase of the software development.  Prioritizing and modifying via continuous communication channels can help to manage your offshore software development teams.
Evaluate their prior projects: Regardless of where you obtain your possible offshore software firm list, it is critical to investigate their case studies thoroughly. You may want to deal with suppliers who have worked on projects comparable to yours to shorten the familiarization process.
Savvycom is founded in 2009, a Hanoi-based Software Development Company. The firrm has garnered over 20 accolades, making it one of the best Vietnam-based enterprises. In nominations for Best Web Development Firm, Best Mobile Development Firm, and Best Custom Software Development Firm in the World, Asia, and Vietnam, the company was listed as one of the leading offshore software development businesses.
Savvycom provides a wide range of services, including custom website development, web application development, website development, a dedicated development team, IT staff augmentation, business analysis, UI/UX design, software testing & quality assurance, and DevOps.
The organization, which has operations in Vietnam, the United States, and Australia, has produced and counseled on cutting-edge technologies for over 200 clients globally. These customers come from a variety of industries, including medical and healthcare, media, on-demand delivery, fintech, eCommerce, travel, entertainment, and custom enterprise software development.
Savvycom, with its abilities and competence, may be expected to be your number one trusted offshore software development company.
Savvycom – Your Trusted Tech Partner
From Tech Consulting, End-to-End Product Development to IT Outsourcing Services! Since 2009, Savvycom has been harnessing the power of Digital Technologies that support business' growth across the variety of industries. We can help you to build high-quality software solutions and products as well as deliver a wide range of related professional services.
Savvycom is right where you need. Contact us now for further consultation:
Offshore development services have pros and cons, and you need to optimize all disadvantages for your business following these steps:
Find a dedicated offshore development team with enthusiastic and certified developers to handle your project and meet your needs.
Before establishing an offshore development team in a country, you must learn about local working and cultural habits.
Then you must decide what to share with providers and include confidentiality and data protection terms in contracts.
Finally, you'll need a comprehensive plan to manage projects without interfering with company operations.
The cost may vary based on the projects and hourly rates of different countries. Here are the cost of hiring a software development team in some locations:
Western Europe: €133 - €267/hour
Australia: €89 - €133/hour
The US: €57.5 - €115/hour
Asia: €17.8 - €40/hour
Africa:

€

18 -

 

€

43.5/hour
Around the world, there are hundreds to thousands of software development companies that do their work in other countries. Yet, it can be very hard to find the right offshore partner who understands your business and can help you get the best results. Here are some things to think about when choosing a reliable tech partner:
Determining What Do You Expect
Experience and knowledge of the software developer team
Does the price fit into your plan?
Policy on security
Agile development processes
The reviews and feedback from their clients
Their cultures