"Pressure makes diamond!"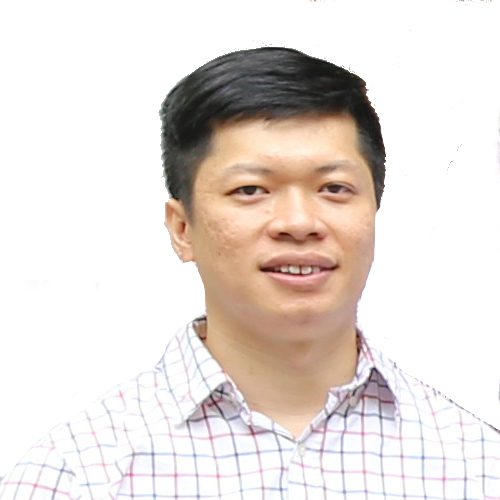 LONG TRAN
AI LAB TECH LEADER
Long Tran joined Savvycom as AI Lab Tech Leader, leading the team to take initiative in researching and applying the latest technologies. He is also a lecturer at Department of Computer Science, University of Engineering and Technology, Vietnam National University, Hanoi. In addition to overseeing AI Lab's technology strategy, he has responsibility for driving innovation through R&D activities in AI Lab and leveraging technologies to bring solutions to toughest challenges.
PhD in Computer Science, Georgia Tech, USA
Eng in Computer Engineering, NUS
More than 10 years experience as an Outstanding Technical Leader and Consultant.