Why Do Companies Outsource Software Development?
Outsourcing Software Development has become increasingly common nowaday, as businesses worldwide result to third-party vendors to deliver fundamental and advanced solutions to alleviate pressure on in-house staff or make up for the missing skill assets. The global market for outsourced services is currently worth an astonishing $92.5 billion, and the number is expected to grow as more companies realize the effectiveness and leverage external teams' capabilities.
In this article, we will go in-depth to why do so many businesses turn to Software Development Outsourcing Companies in the 4.0 age? And which benefits does it offer to business owners?
07 Key Reasons Why Companies Outsource Software Development
It might seem a little intimidating if you've never outsourced software development. That's perfectly understandable! Putting your trust in a different company to deliver the results you are looking for is a big decision in any capacity, especially when your business's success can depend on it.
But let us assure you that no matter what size your company is, software development outsourcing might be the fastest way forward. Whether you're a startup, SME, or a global corporation, there are countless benefits to taking the weight off your shoulders and putting your trust in the right IT Outsourcing Company.
Additionally, 78% of businesses have a favorable view of outsourcing. So, why do companies outsource software development? Here are some of the key benefits of outsourcing your business's software development.
1. Reduce Business Costs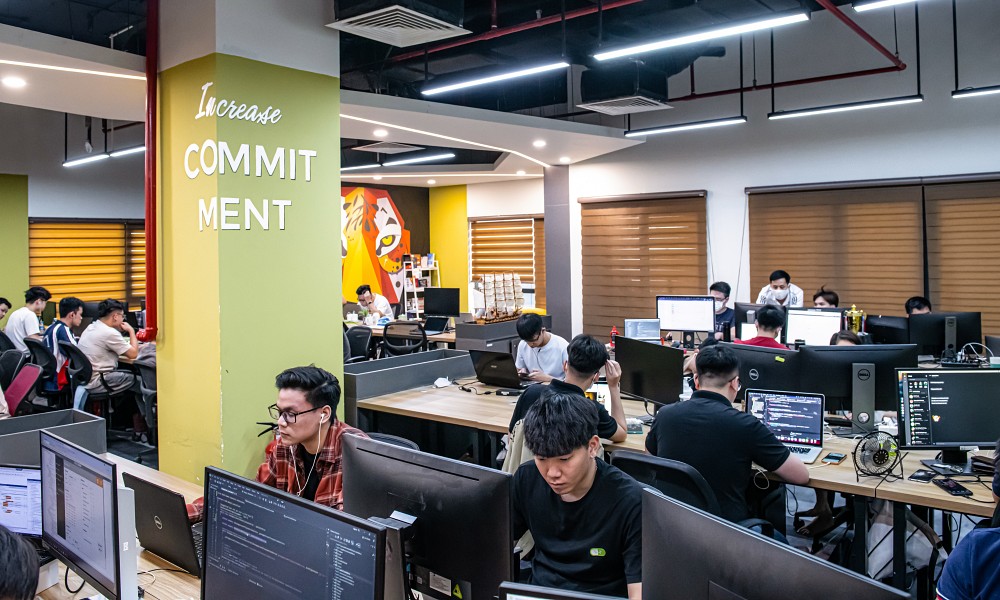 This is by far the biggest driver for companies choosing to Outsource Software Development. According to research by Deloitte, almost 59 percent of companies outsource, intending to reduce or control their costs.
And since every organization benefits from reducing its costs: this frees up more funds to split into other business areas such as personnel, hardware & software upgrades, office expansions, increased salaries, etc.
The Story of WhatsApp – Leading brands have embraced outsourcing for software development for decades. For example, WhatsApp outsourced its iOS app development to a freelancer but eventually recruited him full-time. The masterminds behind WhatsApp, Jan Joum and Brian Acton, also chose to outsource development as the app's beta version experienced severe technical issues during its early stages. This was cheaper than paying a local specialist to bring the app to a market-ready position. 
This decision paid off massively, as WhatsApp now has more than 1.5 billion active users each month, with 68 million based in the United States alone.
Have a Project Idea in Mind?
Get in touch with Savvycom's experts for a free consultation. We'll help you decide on next steps, explain how the development process is organized, and provide you with a free project estimate.
Outsourcing is a more cost-effective option for businesses for many reasons. Working with external workers means paying for their services without the everyday expenses associated with in-house staff, such as sick pay, hardware, rent, software, training, etc.
Another reason why software outsourcing saves money is how much easier and cheaper online sourcing talent is. At Savvycom, you can find software development teams after a few clicks and calls. And with a solid technological background, we are confident that we can provide the best pieces of advice and steer you toward making the right decisions for your business.
Compare this to the cost of advertising a vacancy, hosting interviews, onboarding, and other tasks related to hiring in-house workers. According to Glassdoor, the average employer in the United States invests around $4,000 into hiring a new employee.
2. Instant Access To World-Class Capabilities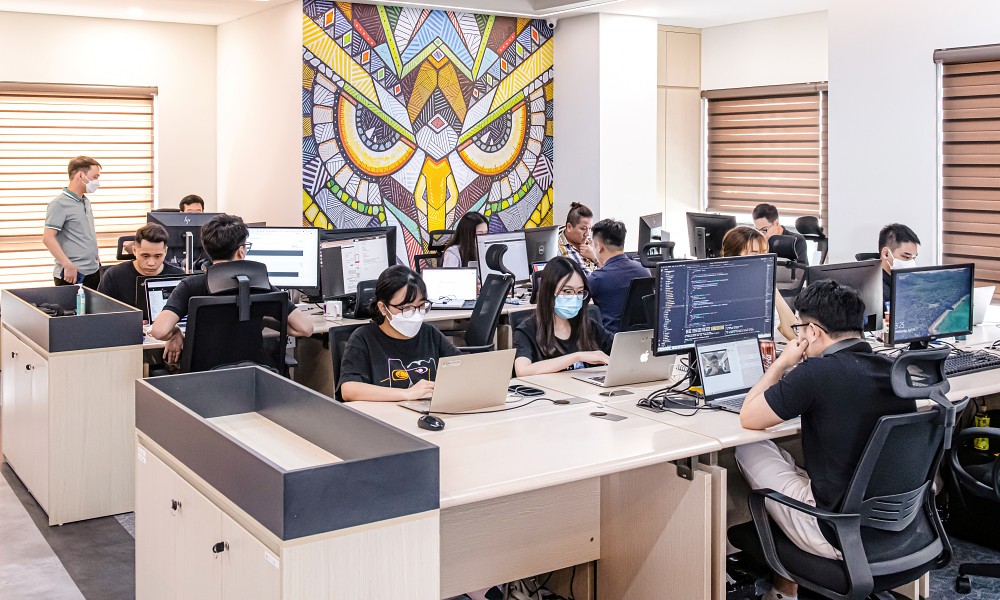 Outsourced Software Development enables businesses to connect with the world's best specialists – the masters of their craft, no matter how many miles lie in between. Bringing in fresh minds can help drive innovation and a better project overall.
For example, the Swedish furniture giant IKEA is committed to mastering smart home through its Home Smart initiative. But as a furniture company, IKEA doesn't have the nescessary expertise to handle all of this with their internal team. They require out-of-the-box thinkers with access to cutting-edge tech and the resources to turn vision into reality.
By outsourcing to the right partner, you gain immediate access to the brightest technology teams on the planet for your budget without even needing to be in the same room.
At Savvycom, your chance to work with professionals on a project-by-project basis will bring pleasant surprises. We provide experienced software developers with a clear brief and targets to hit. Additionally, our Partnership Manager, Tech Lead, can identify opportunities to make a product even better and put plans in motion on their initiative (after checking with the business – that is you, of course).
Be prepared for video chat, project management tools, prototyping, and more since Savvycom would love to keep everyone connected during the outsourcing process. Any potential issues or breakthroughs will be discussed as easily and quickly. 
3. Save Time on Hiring Specialists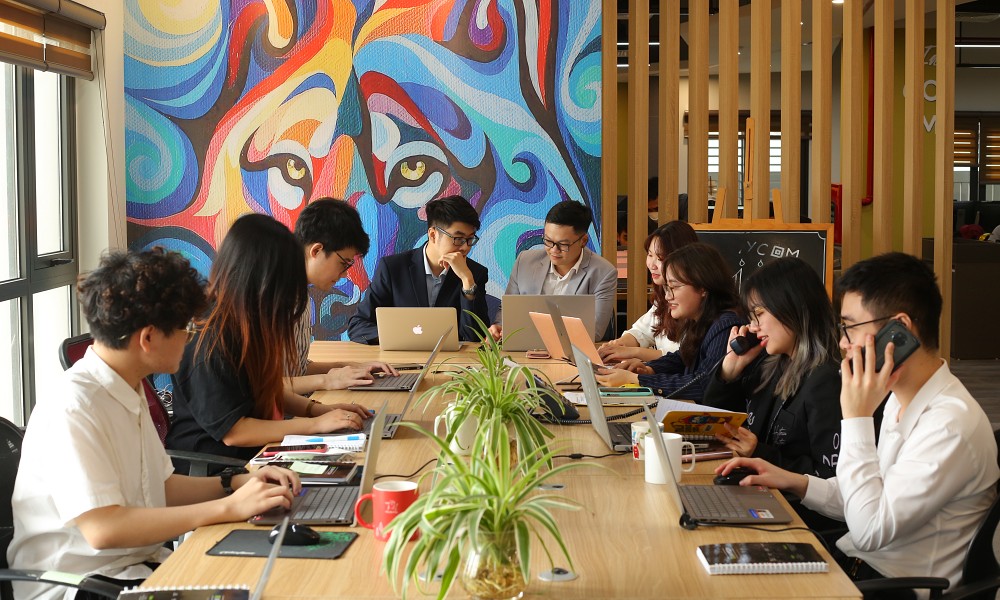 Because "time is money," bringing in pre-approved specialists can help you save even more money. The hiring and research work has already been completed for developers in outsourced teams. You can now swoop in and enjoy all of the successes in a short amount of time.
According to Glassdoor, the average length of a job interview process in business is 23.7 days. You'll be well into the months if you multiply that by a handful. However, most of that can be avoided by outsourcing.
Consider how much time you've spent sifting through CVs or looking for them in the first place in an online CV library. After that, you must contact candidates, set up interviews, and, hopefully, bring the right person to the table. It's usually a highly stressful situation that no one wants to endure.
On top of that, you'll need to hire developers with a diverse set of skills to assemble a diverse and effective team. Then you'll need to train them to fit your company's ideology and be knowledgeable about the tech stack you've chosen. However, a company out there has already completed all of this for you, and it would be a much easier process to contact them instead.
The whole process of hiring a software outsourcing team can be equal to or less than the time it takes to hire one single developer into your in-house setup. Think about the time, and therefore money, that this has the potential to save you.
4. Increase The flexibility of Scaling Your Project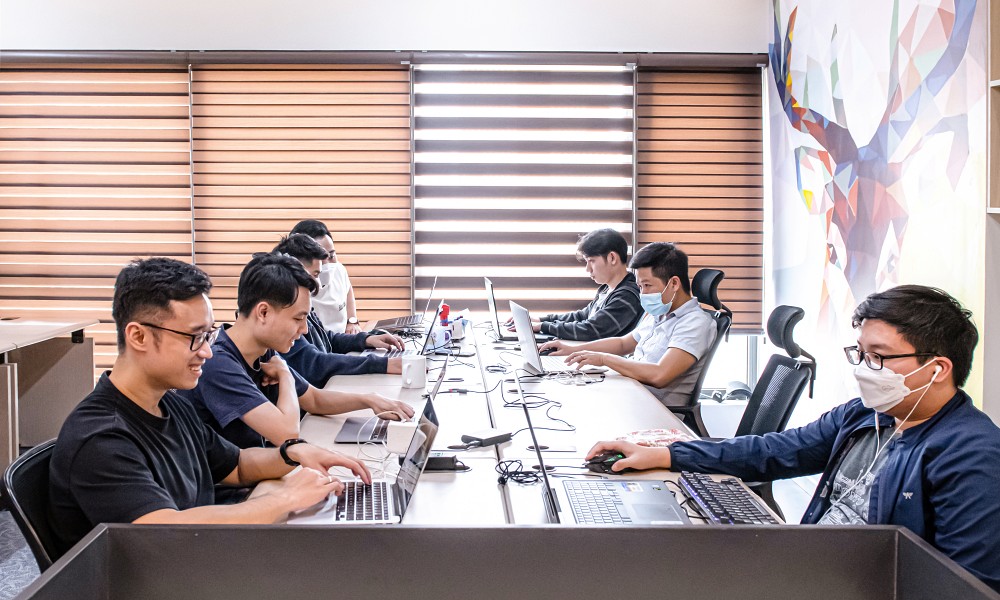 Outsourcing Software Development allows businesses to avoid the hassle of recruiting, hiring, training and integrating new employees into the company culture. They only need to find the professionals with the required skillset and access their own equipment and software before assigning them to work on a specific project or product. It's a much faster, easier, and less expensive way to scale forward.
But what is Scalability in Outsourcing? – Well, scalability is a significant factor in determining what to outsource and to whom. And there are several advantages exist to working under a scalability model:
Allows businesses to outsource only that portion of projects that may prove to be expensive to manage internally.

Augment existing staff or services during identified high-traffic or peak activity periods to better serve clients and customers.

Ability to draw on and access key expertise areas when needed for specific aspects of projects or services without having to absorb costs for that expertise full-time and in-house.
5. Decrease Your Project's Risks
Developing and releasing new products carries inherent risk, even if market research demonstrates a high likelihood of success. But chances that it could be risky for startups and SMEs branching off into a new direction or with no proven formula for bringing successful products to market.
A business can go through all the troubles and spend effort and expense to hire full-time developers, paying overheads for months, only for a product to fail. This can be devastating and, in the worst cases, impossible to recover from. Outsourcing Software Development, in this case, works brilliantly.
Working with a team that uses a high-quality project management system, has established an effective workflow, and has proven success in creating applications that generate solid ROI can help you reduce the risks associated with software development.
6. Work With a Managed Team
Individual developers are not the only ones who can save you time and money. Management is also an essential factor in this.
Hiring the proper manager for an in-house team can be one of the most challenging things for your company. Still, when outsourcing, you won't have to worry about that as much because every team will be managed by its own Technical Team Leader, Project Manager, and so on. And even if you wish to join in and guide the project yourself, much of the management burden will be taken off your shoulder.
There will be no need to swoop about asking for updates, giving you more time to focus on the big picture.
7. Focus On The Core Competency
This is by far the closest reason to reducing cost when going for Software Development Outsourcing since it enables you to focus on the critical or the core part of your business.Outsourcing firms allow companies to invest their time in those activities that they can do effectively to contribute to overall business growth, while taking over the remaining work.
Simply put, focusing on your core business will undoubtedly allow you to get a better result overall, as there will be nothing to distract you and lose sight of your original idea.
So, When Should You Outsource Software Development?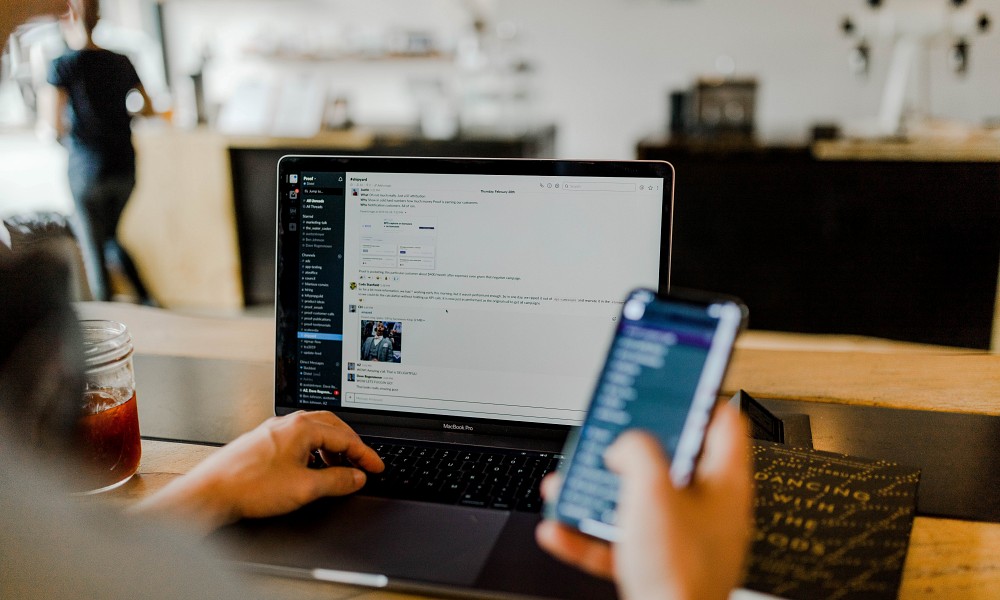 As more businesses realize the benefits of outsourcing, they slowly start cutting down on the number of things they do in-house. In many industries, cost reduction is so significant that it allows businesses to thrive and grow faster. So, when is the right time for a company to consider and determine the best tasks and functions for outsourcing, and to what extent should that outsourcing happen?
Innovation Is Needed
Maxed Out Capacities
Inability To Deal With Specialized Tasks
No Advantages To In-House Tasks
When You're Growing Fast
Skills And Needs Do Not Match
Prices Are Off
Behind On Deadlines and When You Need to Focus on Your Business-Critical