5 SaaS Tools to Improve Customer Success in Retail
Business realities, client needs and digital advancements have made customer success an important aspect of any retail business. That is why, as of 2020, 90% of organizations have a dedicated customer service role. 
Little wonder, customer success managers are constantly thinking of new ways to attract and keep consumers as well as develop new tactics for maximizing growth and value. This is where SaaS tools come in. These tools help retailers manage every aspect of the customer journey – from awareness to advocacy. 
What are SaaS customer success tools? How do SaaS tools improve customer success in retail business? What are the qualities every SaaS customer success tool must have? What SaaS tools can improve customer success in retail? All these questions and more will be answered in this article. In the end, you will be properly informed on the best customer success SaaS tools for your retail business.
What Are SAAS Customer Success Tools?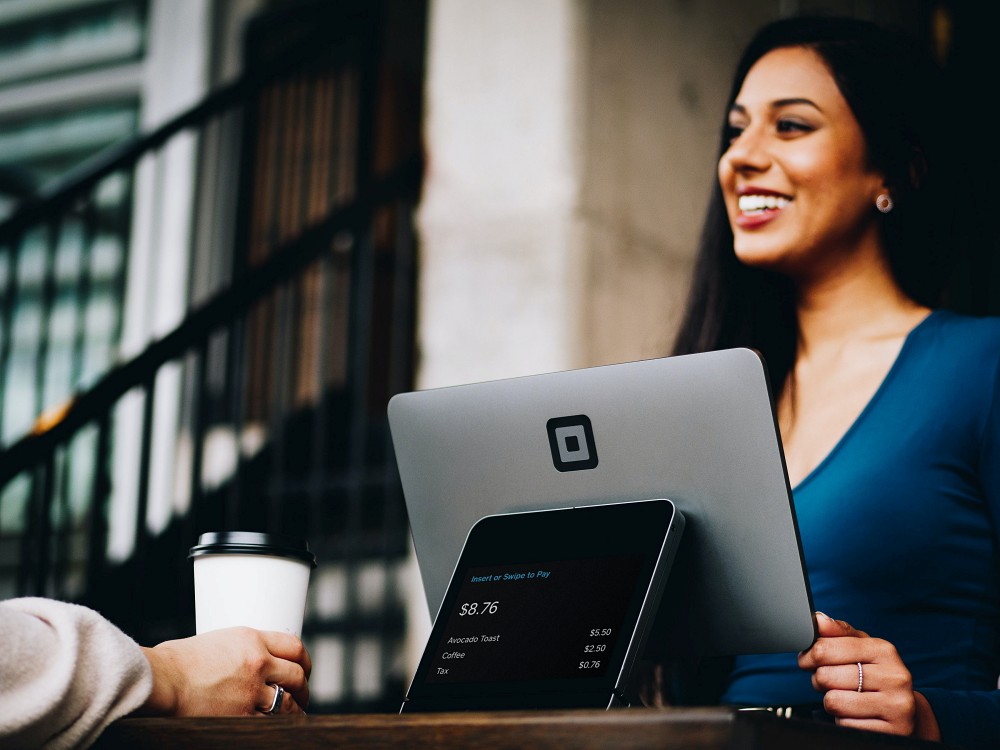 Employing SaaS customer success tools is part of the digital transformation objectives of many retail businesses in a bid to cut costs. These tools  essentially provide a complete 360-degree perspective of your customers. They make it possible for your customer service team to determine whether clients need more help buying and using your product or service. They also help locate where there might be potential sources of friction during the customer journey.
How Do SAAS Tools Improve Customer Success in Retail Business?
They improve customer satisfaction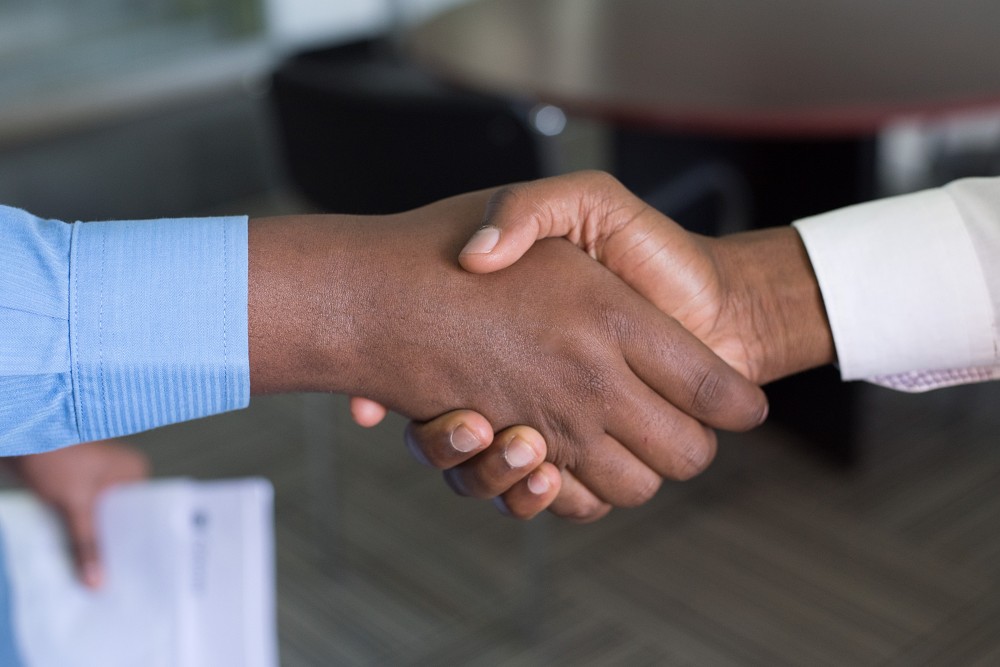 SaaS customer service tools help you to develop a program for client feedback so that you can collect crucial information and identify dissatisfied customers. When this information is compiled, you can see trends and find answers.
For instance, SaaS customer service tools can assist you in determining whether your nurturing programs are successful in improving your client's satisfaction or not. These tools make it easier and more organized to manage the data you have and monitor customer satisfaction. 
They help reduce churn
Retail businesses must deal with two different types of churn: voluntary churn and involuntary churn. Voluntary churn involves the following, among others:
Onboarding issues
Poor client fit
Substandard product quality
Inadequate or nonexistent customer assistance
Involuntary churn, on the other hand, is usually caused by the following, among others:
Expiring cards
Hard declines following fraud attempts (if the card data have previously been stolen)
Soft declines following credit limit peaks
Outdated billing information
Charges not marked as recurring
A customer success tool assists you in lowering the quantity of churning consumers, regardless of the reason behind it. In fact, since involuntary churn is entirely preventable, you can reduce it by a higher percentage without putting in any work. Just having the right customer success tools will do the trick.
They promote efficiency by automating tasks and processes
Automation encourages proactive, tailored interaction, which results in a more consistent experience, boosts renewal rates and lowers expenses. This is one of the keys to successful digital transformation. The tasks customer success tools let you automate include the following:
Allocating accounts to customer success team members
Creating assignments for customer success managers to contact prospects and clients in a proactive manner
Sending emails to clients who have low engagement
identifying very promising clients who would make excellent referrals, case studies, or testimonial subjects
They help keep every team member abreast of customer issues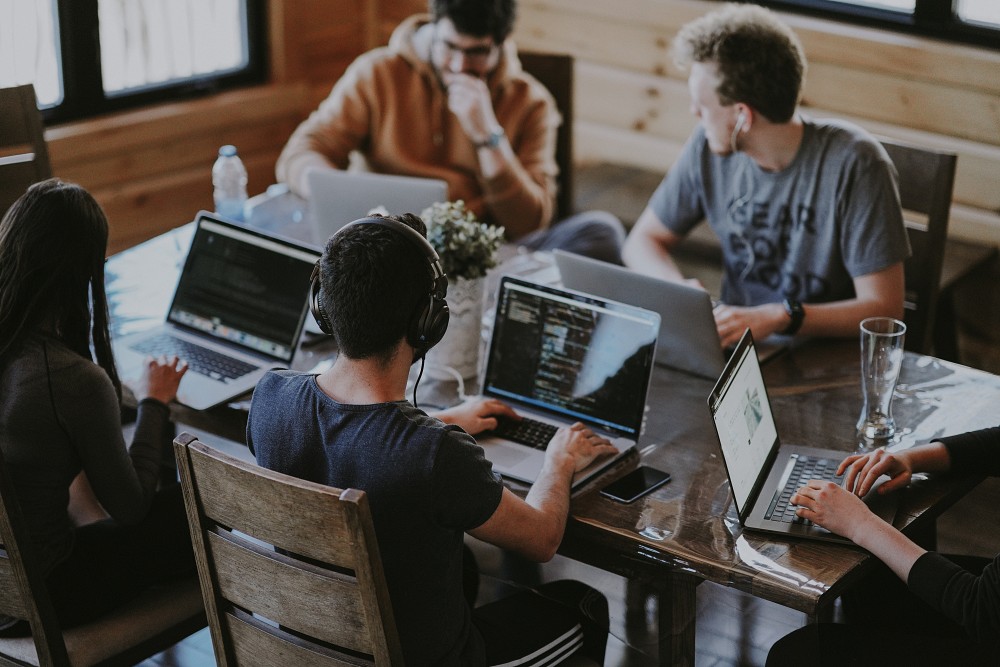 The customer success team and processes can be disorganized without a centralized system in place to monitor consumer communications, health, or behavior. Your customer success team won't know what strategies to use to keep customers or measure the effectiveness of current strategies. 
A good customer success tool makes a whole lot of difference. It keeps all members of your team on the same page. Every customer success metric is monitored regularly. This helps with strategizing and improves efficiency.
05 SAAS Tools To Improve Customer Success in Retail
Carto is one tool that gives you great CPG data analysis needed for customer success. It transforms spatial data into better behavioral marketing, more effective delivery routes, among others. With Carto, your customer success team can understand where and why things happen, improve business procedures, and forecast future results.
Key features and benefits
Cloud connectivity and integration: With Carto, you can sync with the most popular cloud data platforms and analytics programs like Amazon Redshift, Databricks, Google BigQuery and Snowflake. It removes all scalability restrictions and ETL complexity.
Data enrichment: This tool lets you access over 11,000 geospatial datasets. Retail companies can easily access thousands of public and premium datasets that are always on through Carto's Data Observatory. As a result, there is an improvement in their geographical analysis with information on POIs, people mobility, credit card transactions, and more.
Spatial analysis: Your data analysis is sped up using Carto's services, which include geocoding, routing, isolines, and base maps. Run advanced analytics natively on the top cloud platforms or conduct analysis from your Jupyter notebooks.
Solutions and visualization: With Carto, you can quickly create location intelligence apps or use one of their templates. This gives your team a solution they'll use on a daily basis, whether it's for supply chain optimization, market analysis, site selection, or out-of-home advertising.
Freshdesk is a help-desk ticketing solution for offering omnichannel customer support and consistently recognizing consumer needs. The platform offers a variety of customer assistance options, including field service, Freshchat, contact centers and a support desk.
Key features and benefits
Omnichannel accessibility: This customer service tool organizes all communications on a single platform and provides consistent customer assistance across a variety of channels.
Automated help desk: Freshdesk has built-in capabilities for automating help desk agents' repetitive activities so they can focus more on providing excellent customer service.
Contextualized service: By utilizing customer history to have contextual interactions that can engage customers, Freshdesk ensures a tailored user experience.
Analytics-measure and enhanced efficiency: Retailers can utilize Freshdesk analytics to pinpoint issues and enhance the effectiveness of their help desk.
Resourceful service: Freshdesk provides live chats that start when a customer abandons their shopping basket. Rapid responses from Freshdesk to consumer requests can lessen cart abandonment.
A bird's eye view of your complete customer base, market, and prospects is possible, thanks to the data activation platform, Clearbit. The platform's comprehensive view enables retail companies to pinpoint target markets and monitor client interaction. Businesses can concentrate their efforts and workflows on valuable prospects in order to convert them into clients.
Key features and benefits
Data-driven lead generation: To generate customer profiles, Clearbit uses customer information from the company's current integrations. Consequently, by using these profiles, retailers are able to compile a list of worthwhile prospects with the highest level of intent.
Improved income analytics: Businesses can concentrate on what generates revenue for their company by using enhanced revenue analytics from Clearbit. 
Hyper-personalization: With Clearbit's hyper-personalized approach, businesses can generate demand by connecting with customers through customized ads and campaigns.
Integrations: To assist organizations in pushing and syncing data across all systems they are connected with, Clearbit provides integrations to popular CRM platforms like Segment, Hubspot, among others.
Salesforce is the world's top customer relationship management tool. It is a platform for collaboration that brings all business teams together to concentrate on attracting new clients and retaining current ones.
Key features and benefits
Contact management: Salesforce uses data derived from communications, interactions of accounts, pivotal contacts, usage of the product, among others, to improve the customer experience. Businesses can access social media analytics directly from the Salesforce platform.
Tasks automation: Salesforce provides a Visual Workflow that makes it simple for retailers to create and automate their processes.
Custom 360: Salesforce gives every team in a company a complete picture of the client, ensuring that every team has access to the same information.
Compact CRM: Salesforce allows users to log calls, view dashboards, and reply to leads from any part of the globe using their mobile devices.
Dashboards: With Salesforce, you have access to real-time, and accessible dashboards that show a business's progress at any time.
Delighted is a real-time survey feedback platform. It is used to gather and arrange useful user feedback. Delighted's surveys are used to gather feedback from your company's clients, staff members, or goods.
Key features and benefits
Automated surveys: Retail businesses can plan the delivery of surveys using Delighted's autopilot features. Additionally, the platform distributes follow-up surveys in a manner that doesn't offend the users.
Omnichannel feedback: Delighted enables users to provide feedback on the application or device of their choice.
Customization: Companies can add their logo, colors, and other branding elements to their surveys to give them the look and feel of their companies. From their domains, they can also send emails with surveys.
Analysis: Delighted provides retailers with real-time dashboards, survey stats, and automated feedback reports so they can examine customer input and implement the necessary changes.
Wrapping Up
The significance of customer success cannot be underestimated in the retail business as the customer is critical to any enterprise. This importance has made it necessary to seek tools that boost customer success in retail. 
SaaS tools that would improve customer service should grow customer satisfaction, reduce churn, increase efficiency and keep every team member on the same page. Go through the tools recommended in this article and choose the one(s) that suit your business needs.